Колку чини чаша пиво во Лас Вегас?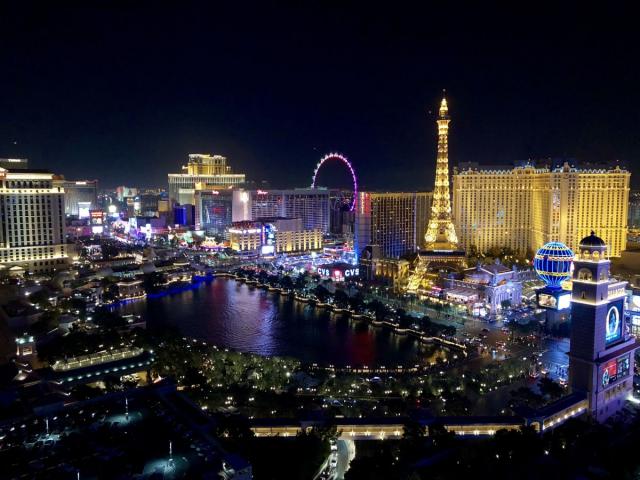 Градот среде пустина отсекогаш бил познат по казината и ноќната забава. Но, дали некогаш сте се прашале колку чини излегувањето или, пак, само едно пиво во Лас Вегас?
Вечера во ресторанот "Омниа" во Caesar's Palace чини 2.500 евра, додека пивото во просечен ноќен клуб е околу 9 долари. Имено, за да им помогне на туристите кои го посетуваат во овој град, порталот Casino.org направил калкулатор за цените во некои од најголемите казина и клубови во Лас Вегас.
Со негова помош посетителите можат да видат колку ќе ги чини вечера или, пак, само еден пијалак во хотелите како "Белаџио" и "Мандалај беј".
Според овие пресметки, излегување во клубот "1 Оак – Мираж" ќе ве чини 200 долари, додека нешто поевтино е во "Екс најт клаб", каде што ќе потрошите 184 долари. Најевтин ноќен клуб во градот на неонските светла е "Тако најт" каде што едно излегување ќе ве чини околу 114 долари. Наведените цени вклучуваат влез за четири лица и една тура пиво.
Најскапото пиво е исто така во клубот "1 Оак" и чини околу 15 долари, а најевтиното е во "Мандалај беј" со цена од "само" 7 долари.
"Вегас е многу скап град, па затоа сакавме да им помогнеме на туристите да заштедат пари и да си поминат што е можно подобро", вели Дејвид Шелдон, уредник на страницата.
Инаку, Лас Вегас минатата година го посетиле вкупно 37 милиони туристи.
©Makfax.com.mk Доколку преземете содржина од оваа страница, во целост сте се согласиле со нејзините Услови за користење.

Последниот дел од човечкото тело што еволуирал е палецот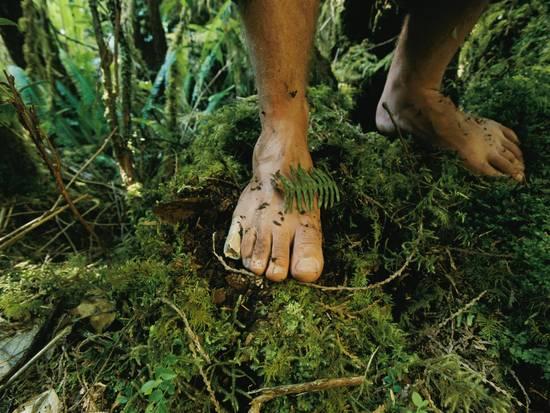 Научниците откриле дека палецот на нозете е дел од човечкото тело што последен еволуирал, пренесе Би-би-си. Како што човековите предци почнале да одат на две нозе, истовремено уште биле зависни и од дрвјата, па стапалата ги користеле за стабилно да се задржуваат на гранките. На земјатаа оделе поинаку од денешните луѓе, но биле во можност да се движат ефикасно. Големиот палец им давал ефективна моќ да одат и да трчаат, велат експертите во најновата студија.
Истражувањето беше објавено во стручното списание Proceedings of the National Academy of Sciences. За потребите на студијата научниците изработиле 3Д-слика од палецот на нозете од современите човечки сродници и фосили на далечни предци, вклучувајќи примати, како мајмуни и горили, а потоа тоа го споредиле со палецот на современиот човек. Собраните податоци биле ставени на еволутивно дрво за да се откријат времето и текот на развојот на човечката нога.
Главниот наод е дека формата на коските во големиот палец се развила многу доцна во споредба со другите коски што биле предмет на истрага.
"Големиот палец е многу важен при одење. Во нашата студија ние покажавме дека долго време во овој прст не се развила модерната структура како кај другите прсти", истакнал водечкиот научник во студијата, д-р Питер Фернандез од универзитетот во Милвоки. Причината зошто нашите предци застанале и почнале да се движат исправено е уште една тајна, но постојат многу идеи.
Научниците сметаат дека одењето еволуирало со текот на времето или поради тоа што рацете требало да бидат слободни за со нив да се работи нешто или поради климатските промени што довеле до намалување на шумските површини.