Копров ѝ се извини на Србија: Жирито беше составено од анонимуси, а не од еминентни автори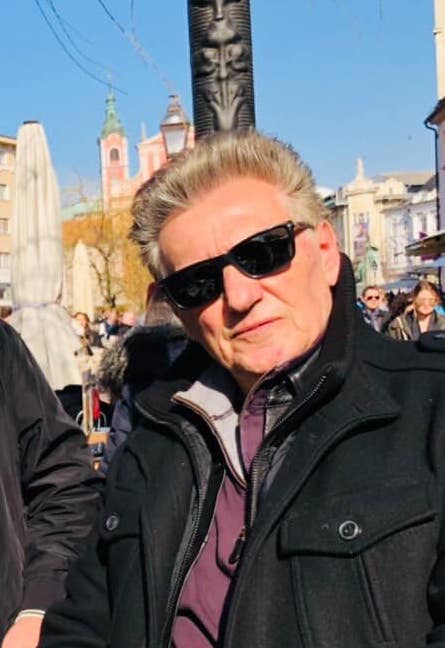 Композиторот Григор Копров преку социјалната мрежа "Фејсбук" ѝ се извини на српската нација поради тоа што од нашето жири не добија ниту еден глас на годинешната Евровизија во Израел. Тој вели дека е разочаран што нашето жири било составено од анонимуси наместо од најеминентни автори.
"Лично, чувствувам потреба да им се извинам на колегите и на братска Србија затоа што во 2007 година на изборот во Хелсинки кога имав песна со Каролина Гочева, композицијата 'Мојот свет', во нашата делегација немаше режисер, а требаше. Сите проби од визуелен аспект беа катастрофални затоа што никој од нас присутните не знаевме стручно да кажеме што не е добро. Да напоменам дека во полуфиналето имаше 27 држави и тоа беше во историјата на Евровизија најтешко полуфинале затоа што 17 држави отпаѓаа.
Да кажам дека македонската и српската делегација беа во ист хотел и за голема среќа, во нивната делегација беше и режисерот Дарко Камарит, кој е мој личен пријател.
Бидејќи пробите беа при крај, незадоволството беше големо затоа што визуелниот ТВ-настап на Каролина беше катастрофален и очигледно дека со таков настап нема финале.
Јас во таа ситуација бев во очај. Го повикав на кафе Дарко Камарит и му се обратив со овие зборови: "Дарко, од ова што го барам од тебе апсолутно не зависи нашето пријателјство. Имено, нашиот режисер, за мене од непознати причини, не допатува и нашиот настап е лош. Те молам, ако е некако можно да дојдеш и да помогнеш да се реши визуелно она што ние не знаеме објективно да им појасниме на луѓето во режија. Имам предвид дека ти не си овде приватно и дека претставуваш друга земја, така што од оваа твоја одлука не зависи нашето пријателство.
Дарко, без никакво двоумење, рече: "Да", дојде и им објасни во режија што треба да се коригира. Имавме фантастичен настап и влеговме во финале.
Ја користам пригодата уште еднаш јавно да му се заблагодарам, како нему лично така и на српската делегација. Прашање до сите што ќе го прочитаат ова: Како ќе постапевме ние во обратна ситуација? Жири-комисија на ваква голема меѓународна манифестација се составува од најеминентните автори, како што впрочем го прават сите други држави, а не анонимуси, како што беше во нашиот случај", напиша композиторот.
Нашата претставничка Тамара доби 12 поени од Србија.
©Makfax.com.mk Доколку преземете содржина од оваа страница, во целост сте се согласиле со нејзините Услови за користење.

(Видео) Ким Кардашјан призна дека е позната благодарение на Парис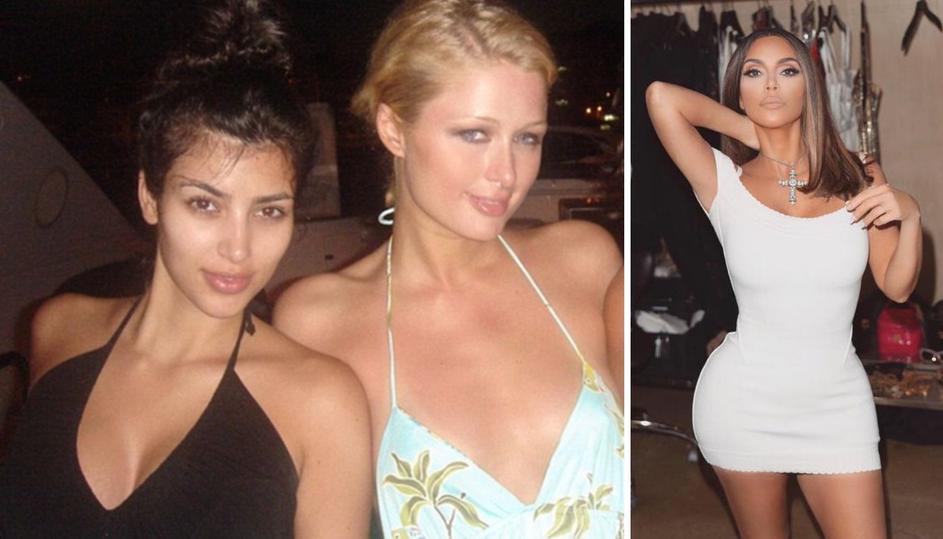 Пред да стане позната Ким Кардашјан (38) учествувала во реалното шоу на богатата наследничка, нејзината врсничка Парис Хилтон, а често правела и некои понижувачки работи за да стекне слава.
Токму тоа Ким го призна во промовидеото за 17. сезона на реалното шоу Keeping Up with the Kardashians. Во исечокот од видеото може да се види нејзиниот разговор со сестра ѝ Клои Кардашјан за снимање на спотот за новата песна на Парис, Best Friend's Ass.
"Чувствувам дека ѝ должам услуга. За неа би направила сè. Таа буквално ми даде кариера и јас го признавам тоа. Се обидувам да направам сè пред 'Мет гала' и пред да се роди бебето, но би оставила сè заради неа затоа што ми е важно да бидам лојална на луѓето", рече Ким на коментарот на сестра си Клои дека е убаво што решила да учествува во спотот на Парис.