Кралицата на Холивуд Мерил Стрип денес слави роденден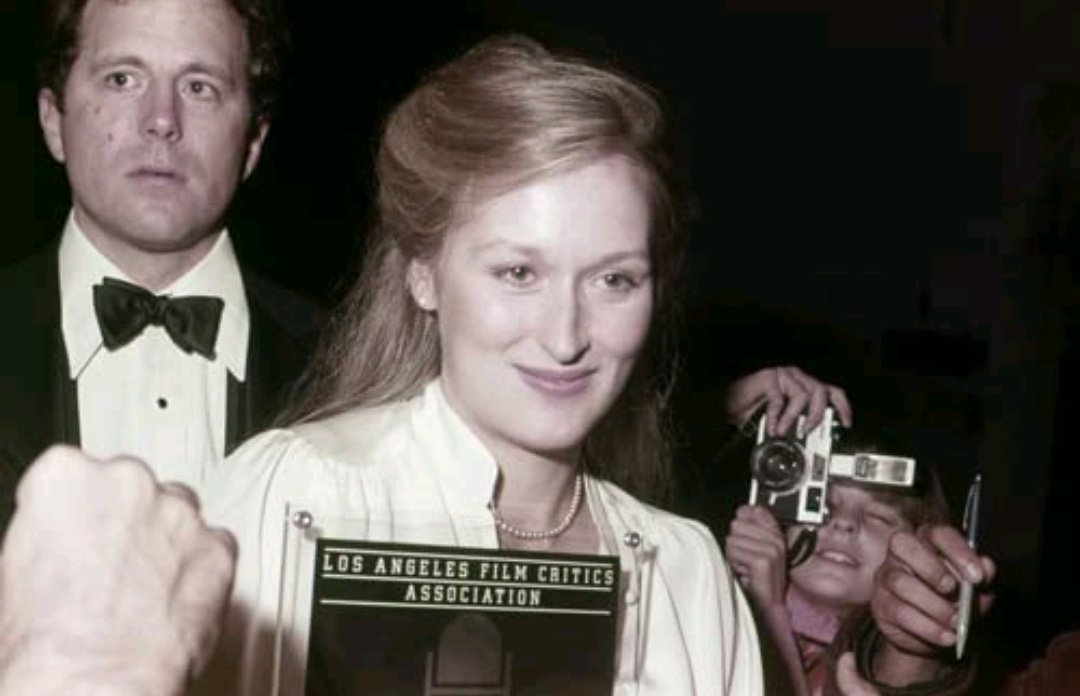 Мерил Стрип денес наполни 71 година. Родена во Њу Џерси, кралицата на Холивуд го краси големиот екран и сцена уште од 1970-тите, со најмалку 70 филмови во својата кариера. Има освоено три Оскари. Со 21 номинација за Оскар под својот ремен, таа го држи рекордот за најмногу номинации во актерски категории.
Без оглед на нејзината возраст, оваа божица на Академијата за филмска уметност докажува повторно и повторно дека не планира да оди никаде. Нејзините улоги се разнолични, нејзиниот глас силно ги охрабрува другите актери, а нејзината кариера е модел за сите актери-аспиранти.
Мерил е мајка на четири деца, од кои три ги следат нејзините стапки како актерки. Таа е и хуманитарка која цврсто се бори за целите во кои верува.
Како умешен професионалец, таа секогаш избира улоги кои кажуваат нешто длабоко за општеството и за жените.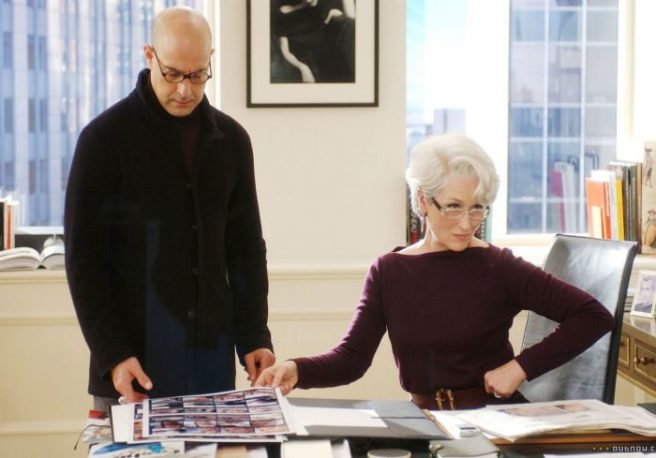 The Devil Wears Prada (2006), The Iron Lady (2011), Ricky and the Flash (2015), Falling in Love (1984), The Manchurian Candidate (2004), It's Complicated (2009), Little Women (2019), The Deer Hunter (1978), The French Lieutenant's Woman (1981), The River Wild (1994), The Hours (2002), The Bridges of Madison County (1995), Kramer vs. Kramer (1979), Sophie's Choice(1982)… се само некои од многуте филмови на една од најталентираните и најпочитувани актерки во модерната ера.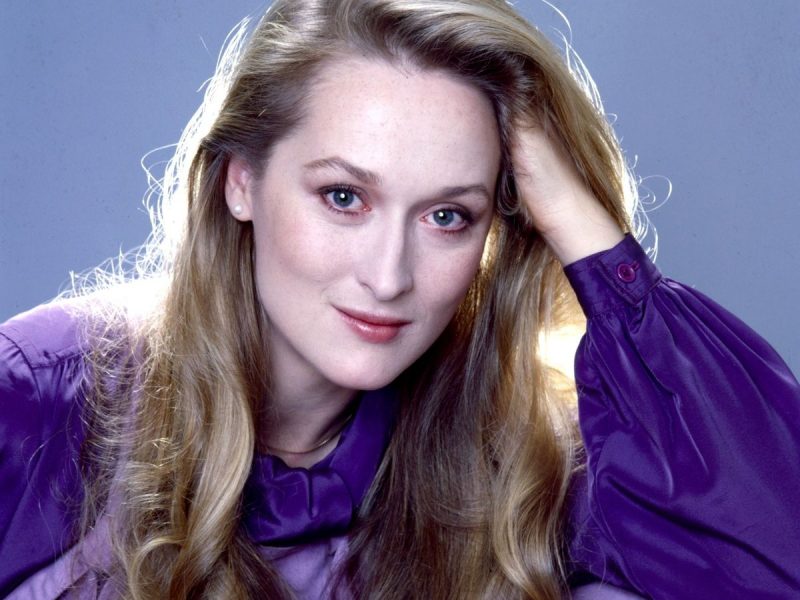 ©Makfax.com.mk Доколку преземете содржина од оваа страница, во целост сте се согласиле со нејзините Услови за користење.

Оригинална и креативна идеја за куќа во шума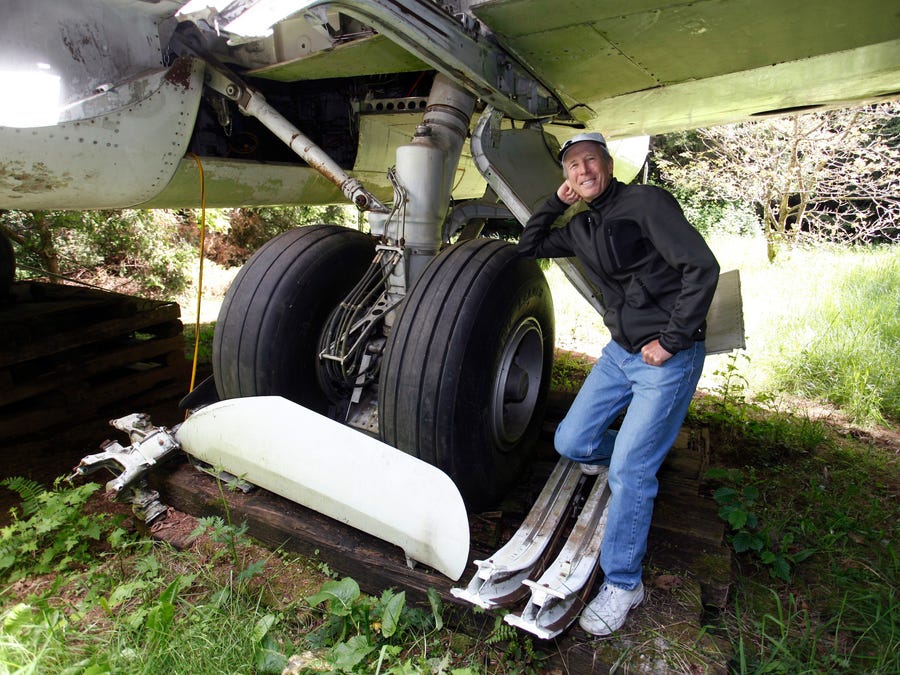 Повеќето луѓе можеби стравуваат да го поминат целиот свој живот во авион, но не и Брус Кембел. Тоа е затоа што неговиот авион, кој останува на земја, е неговиот дом.
Брус Кемпбел, пензиониран електроинженер, направил уникатно место за живеење во стар Боинг 727. Тој го купил авионот за 100.000 долари уште во 1999 година. Со реновирање и други трошоци, вкупната цена на проектот се проценува на околу 220.000 долари. За да биде погоден за транспорт преку копно од едно до друго место, крилјата и опашката на авионот морало привремено да се отстранат.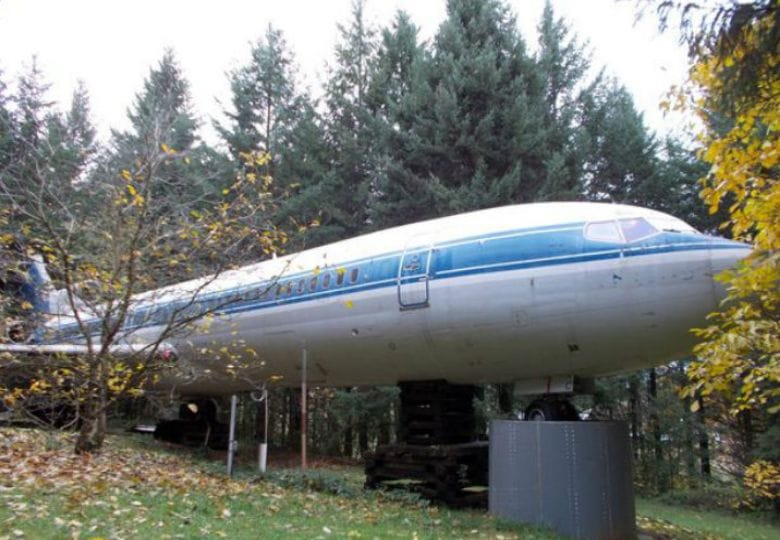 Поранешниот електроинженер отсекогаш имал креативна визија. Кога бил во раните дваесетти години, тој купил парче земја од 10 хектари во шумата Хилсборо, Орегон, за 23.000 долари со многу јасна визија што ќе прави со тоа.
Стариот авион и големиот имот ги претвори во најуникатен дом во светот.