Лејди Гага прогласена за модна икона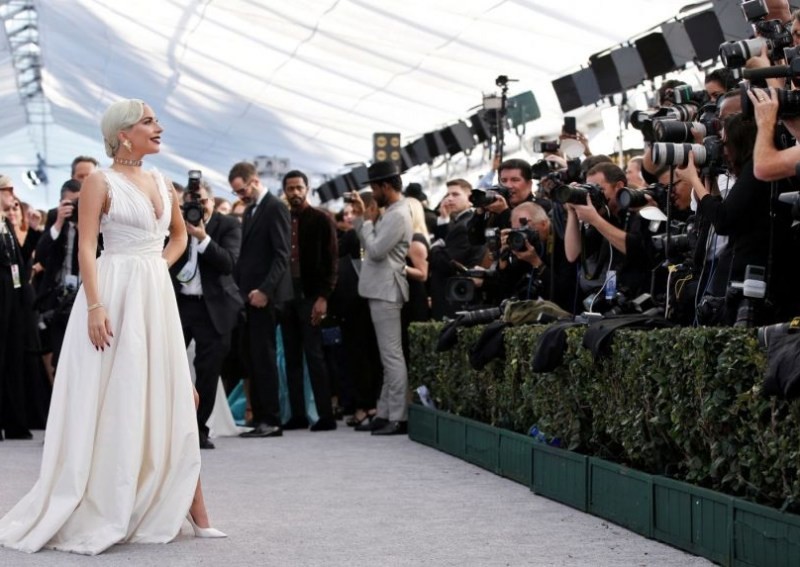 Лејди Гага ја предводи листата на најдобро облечени славни личности на списанието "Пипл", во која беа вклучени и sвездата на "Еуфорија", Зендаја и оскаровката Виола Дејвис.
Престижниот магазин секоја година прави листа на најдобро облечени дами, а оваа година титулата икона на стилот ѝ беше доделена на поп-ѕвездата и актерка.
Во средата во специјалното издание на "Пипл" за најдобро облечени на годината (Best Dressed of the Year Issue) Гага ја понесе титулата икона и покрај тоа што никогаш не стапнала на црвен тепих.
Списанието го пофали нејзиниот уличен изглед на висока мода, кој се движи од "скулптурален сирсакер до црн фустан со корсет од тантела".
Зендаја, Дејвис, Лесли Одом Јуниор, Ања Тејлор-џој, Минди Калинг, Синтија Ериво, Ден Леви, Реџина Хол и музичарот Х.Е.Р. исто така се најдоа на топ-10 листата оваа година.
©Makfax.com.mk Доколку преземете содржина од оваа страница, во целост сте се согласиле со нејзините Услови за користење.

Филмскиот свет ја оплакува Халина и бара одговори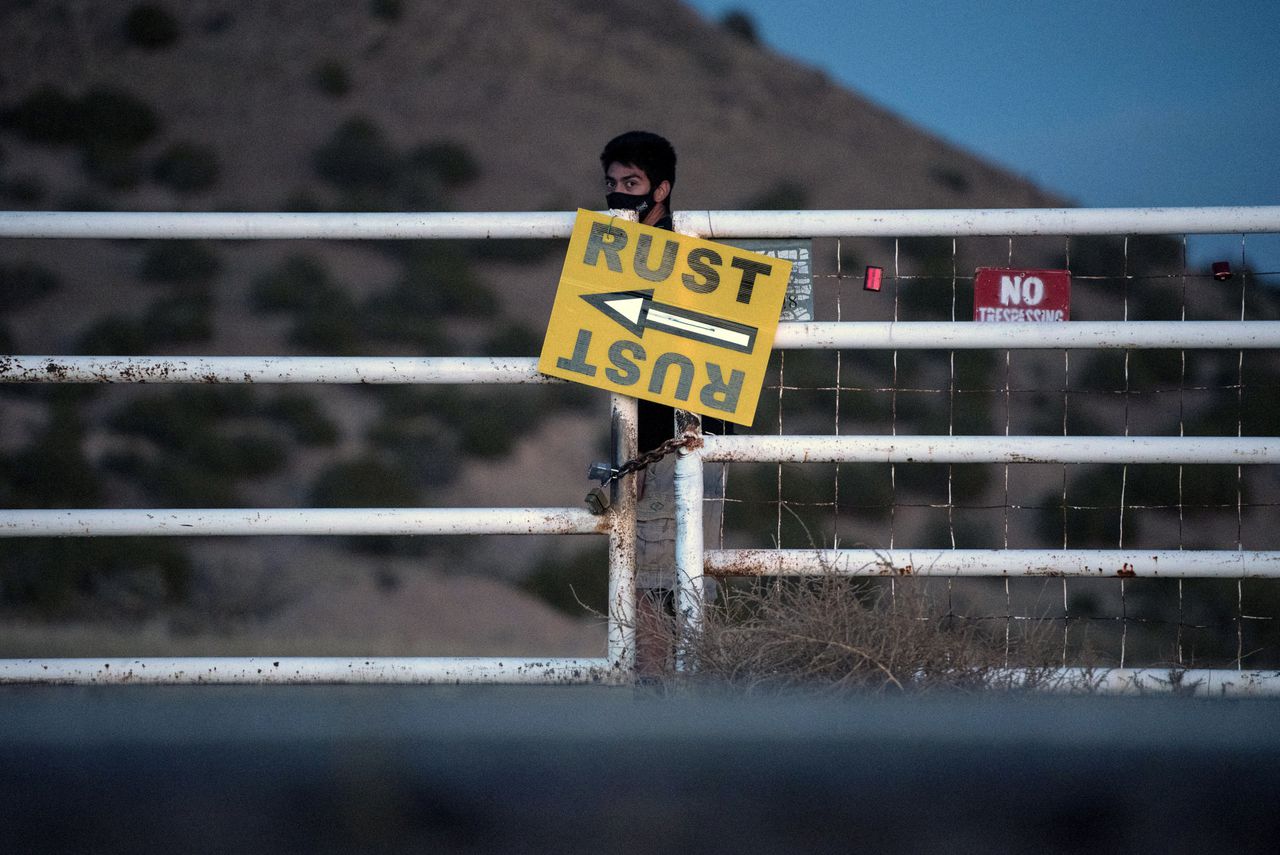 Зад гламурот, снимањето на холивудските филмови е всушност многу опасно, со авионски несреќи, експлозии, паѓање на конструкции и бркање со голема брзина, што резултира во скратени животи на каскадери двојници, актери и други луѓе вклучени во продукцијата.
Ова беше ставено во остар фокус повторно во четвртокот со смртта на камерманката Халина Хачинс, која случајно настрада во текот на снимање нискобуџетен вестерн во Ново Мексико.
Пиштолот-реквизит на снимањето на несреќната сцена на филмот на Алек Болдвин имал вистински кушуми, соопшти полицијата.
На Болдвин, наводно, му бил даден безбеден т.н. "ладен пиштол", односно она што требало да биде реквизит со ќор-фишеци, за снимање сцена од неговиот филм Rust, но пиштолот содржел вистинска муниција кога бил испукан, според деталите од полициската истрага за фаталното пукање.
Истрелот ја погодил камерманката Халина во градите и режисерот Џоел Соуза кој бил зад неа, во рамото, според изјавата на окружниот шериф поднесена во судот во Санта Фе во петокот.
Асистент на режија, кој му го дал револверот на Болдвин, не знаел дека оружјето содржи вистински куршуми, се наведува во изјавата на детективот на полицијата на Санта Фе, Џоел Кано.
Болдвин во петокот рече дека е во шок поради трагедијата, по која неколку членови на тимот најавија дека го напуштаат Rust поради небезбедни услови.
Продукцијата на филмот веднаш беше прекината.
Околностите за тоа како оружје-реквизит испука смртоносен проектил остануваат нејасни.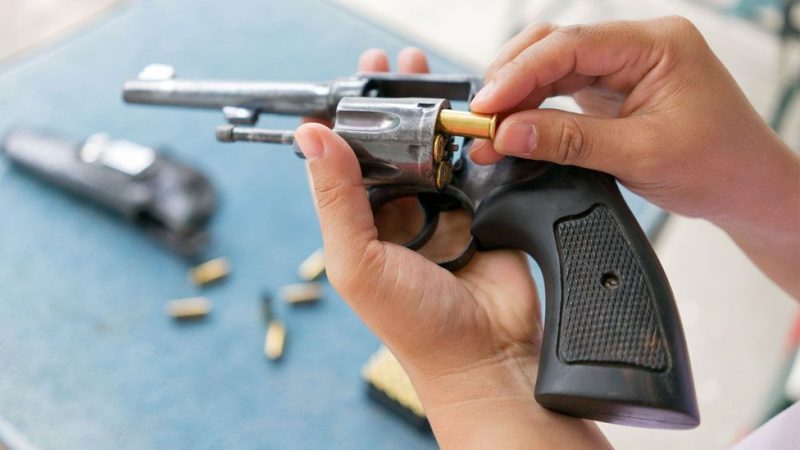 Халина Хачинс ќе остана запаметена како неверојатен уметник, објавија американски медиуми, потсетувајќи дека списанието American Cinematographer ја прогласи за една од своите ѕвезди во подем во 2019 година. Таа претходно работеше на независниот суперхеројски филм Archenemy.