Мемоарите на Мараја Кери, живописен портрет на поп-ѕвездата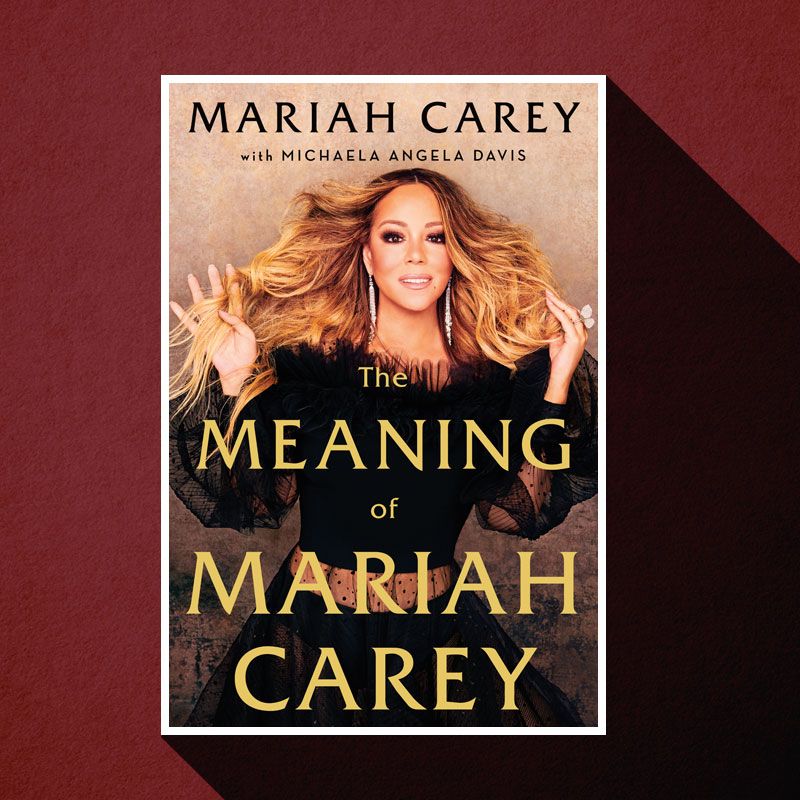 Мараја Кери има безброј хитови број еден, полица полна со "Греми" и е внесена во Домот на славните текстописци.
Но, многу малку се знаеше за нејзиниот приватен живот – до сега.
Во својата книга мемоари, The Meaning of Mariah Carey, поп-ѕездата зборува за растењето во сиромаштија во насилно домаќинство, за своите искуства со расизам, за својата музика, браковите и многу повеќе.
Напишана во соработка со писателката Михаела Ангела Дејвис, книгата ја повлекува завесата на впечатлива приказна за сиромаштија и богатство и го деконструира имиџот на sвезда како самозаблудена дива.
Кери во книгата открива дека била жртва на семејно насилство кога била многу мала. Потоа, како дете на црн татко и бела мајка, таа во училиште се соочувала со расизам.
Таа исто така открива дека нејзиниот прв сопруг – директорот на "Сони мјузик", Томи Мотола, со кого се омажи во 1993 година – толку многу ја контролирал, што не можела да оди ниту во "Бургер кинг".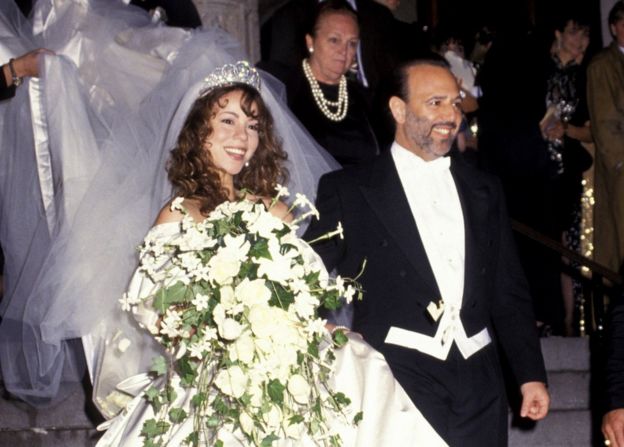 ©Makfax.com.mk Доколку преземете содржина од оваа страница, во целост сте се согласиле со нејзините Услови за користење.

Внатре во замокот каде Кардашијанови ја снимаа последна епизода на реалното шоу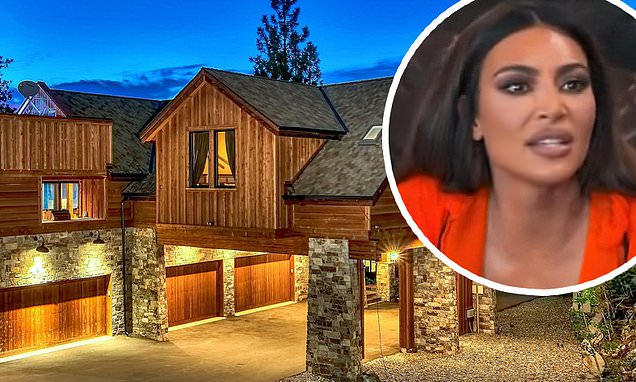 Хациендата во Саут Лејк Тахо, каде што во четвртокот се снимаше финалето на "Дружење со семејството Кардашијан" – мегазамок распространет на имот од 15 акри, со 17 спални соби – 18 бањи – може да се изнајми по цена од 6,300 американски долари за една ноќ.
Имотот е наречен Gunbarrel Lodge, според Tahoe South Vacation Rentals, и располага со девет кинг-сајз спални соби со кралски кревети, четири спални соби со по два брачни кревети и четири спални соби со еден брачен кревет.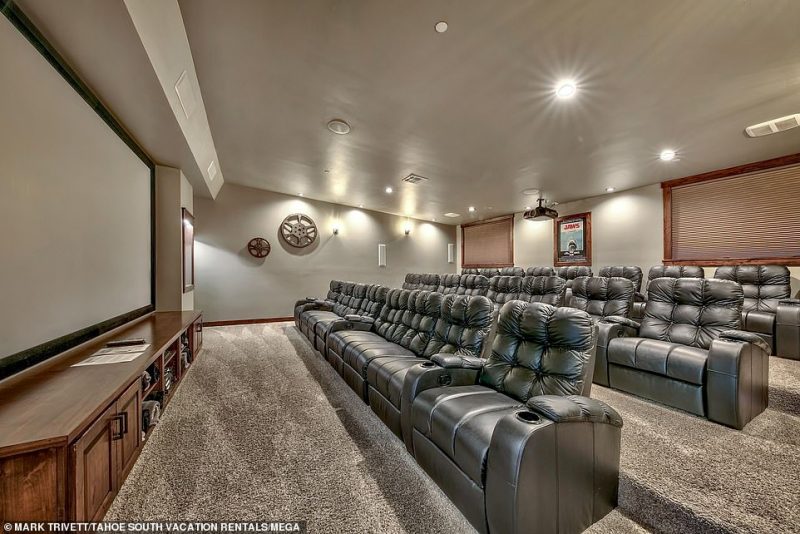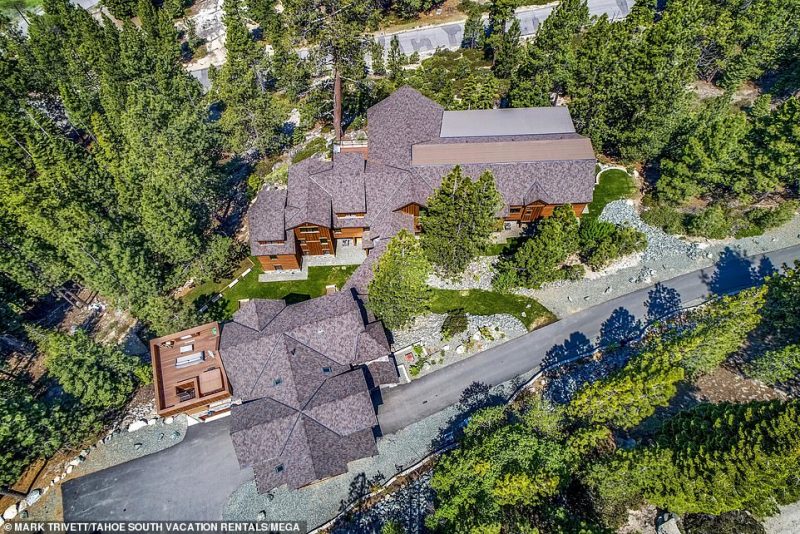 Повеќе шоубиз медиуми ја покажаа импресивната вила за финалето на долгогодишната ентертејнмент-серија што ги вивна Кардашијанови до меѓународна слава, а сега кланот тука го поминува зимскиот одмор.
Во емисијата во четвртокот, Крис Џенер и нејзините ќерки Ким, Кортни и Клои Кардашијан и Кендал и Кајли Џенер отидоа во раскошниот имот со активности вклучително и забава на снег и сикрет санта (таен Дедо Мраз).