Мразот на Гренланд се топи четири пати побрзо отколку пред 15 години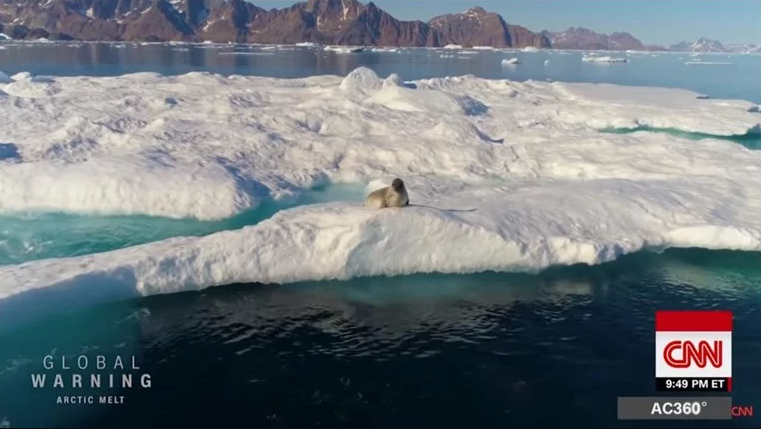 Мразот на Гренланд се топи многу побрзо отколку што претходно се мислеше, а веќе е можно да е дојдено и до точка на пресврт, сугерира ново научно истражување.
Според оваа студија, објавена во американското научно списание Proceedings of the National Academy of Sciences, стапката на топење на мразот на Гренланд денес е за четири пати повисока отколку во 2003 година, пренесува британски "Индипендент".
Научниците кои го испитуваат глобалниот пораст на морското ниво го проучуваа југозападниот и северозападниот регион на Гренланд и утврдиле дека нејголемиот дел од стопениот мраз не е од глечерите во морето, туку е мраз од копното на Гренланд. Во текот на мерењето на промените во ледената маса се користеле податоци од НАСА и германскиот Grace, како и GPS станици на дел од гренландскиот брег.
"Што и да е ова, не може да се објасни со глечери бидејќи таму нема многу. Тоа мора да е површинска маса – мразот се топел од внатрешноста кон брегот. Ова е затоа што атмосферата во просек е потопла. Површинската температура расте, а плитката вода станува потопла", објаснил главниот автор на студијата Мајкл Бевис.
©Makfax.com.mk Доколку преземете содржина од оваа страница, во целост сте се согласиле со нејзините Услови за користење.

Фекалиите во Јадранското Море се гледаат од вселената, предупредуваат еколозите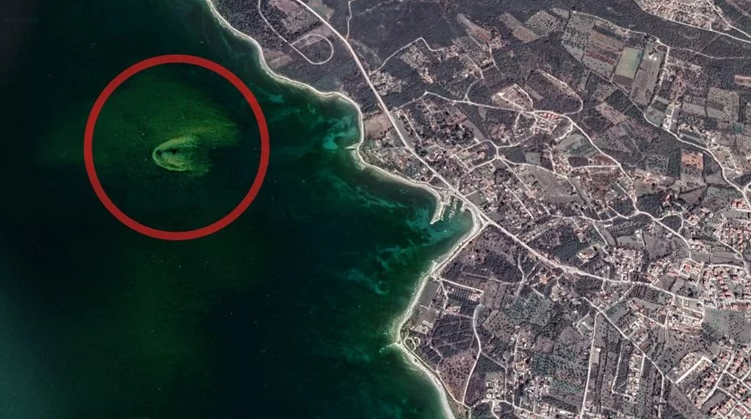 Загадувањето на Јадранот со фекалии е од такви размери што неодамна кај Водњан во Истра фекалиите се регистрирани дури и на снимки од вселената, пишуваат хрватските медиуми.
Експертите се согласуваат дека дамките во водата што се гледаат на сателитските снимки на "Гугл мапс", во областа недалеку од канализацијата кај Водњан, најверојатно потекнуваат од фекалии.
Проблемот е особено алармантен затоа што фекалиите наводно се шират кон националниот парк Бриони.
Раководителот на кабинетот на градоначалникот на Водњан, Филип Мацан, за "Индекс" објаснил дека со системот за прочистување на отпадните води на подрачјето на овој град управува јавната компанија "Прагранде".
Всушност, локалните власти се жалат на стариот систем за третман на отпадни води и најавуваат изградба на нов систем. Но, некои професионални нуркачи посочуваат дека при изградба проблем би можело да биде тоа што вградување на еден метар цевка на длабочина од 50 метри чини околу 1.000 евра.
Загадувањето со фекалии не е случајност, туку масовен феномен, велат еколозите и предупредуваат за сличен проблем со испуштање на канализацијата во Паг.