Научници тврдат дека Евровизија е добра за здравјето на луѓето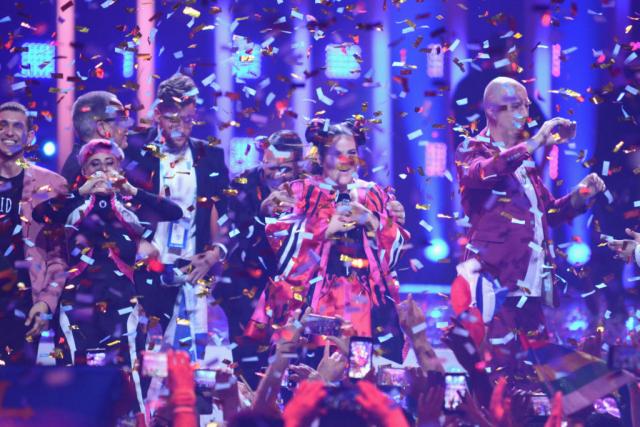 Британските научници дошле до откритие дека гледањето на натпреварот за најдобра песна на Евровизија може да биде добро за здравјето на гледачите.
Ова натпреварување има телевизиска публика од повеќе од 180 милиони луѓе, па научниците веруваат во неговата моментна здравствена корист поради тоа што преносот на Евровизија се гледа во целиот свет.
Студијата спроведена од еден универзитет во Лондон потенцира дека гледањето Евровизија придонесува за тоа светот да се чини поубав и весел, пишува "Њузхаб".
Истражувањето дошло до резултати што покажуваат дека нивото на среќа кај луѓето што го следат изборот е 10 пати повисоко од нормалните вредности во случај кога нивната земја ќе се избори за добар пласман.
©Makfax.com.mk Доколку преземете содржина од оваа страница, во целост сте се согласиле со нејзините Услови за користење.

Последниот дел од човечкото тело што еволуирал е палецот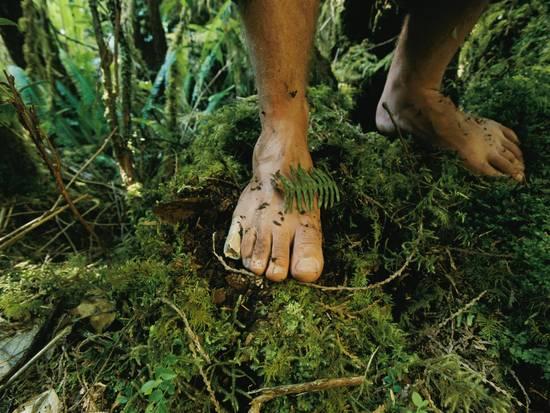 Научниците откриле дека палецот на нозете е дел од човечкото тело што последен еволуирал, пренесе Би-би-си. Како што човековите предци почнале да одат на две нозе, истовремено уште биле зависни и од дрвјата, па стапалата ги користеле за стабилно да се задржуваат на гранките. На земјатаа оделе поинаку од денешните луѓе, но биле во можност да се движат ефикасно. Големиот палец им давал ефективна моќ да одат и да трчаат, велат експертите во најновата студија.
Истражувањето беше објавено во стручното списание Proceedings of the National Academy of Sciences. За потребите на студијата научниците изработиле 3Д-слика од палецот на нозете од современите човечки сродници и фосили на далечни предци, вклучувајќи примати, како мајмуни и горили, а потоа тоа го споредиле со палецот на современиот човек. Собраните податоци биле ставени на еволутивно дрво за да се откријат времето и текот на развојот на човечката нога.
Главниот наод е дека формата на коските во големиот палец се развила многу доцна во споредба со другите коски што биле предмет на истрага.
"Големиот палец е многу важен при одење. Во нашата студија ние покажавме дека долго време во овој прст не се развила модерната структура како кај другите прсти", истакнал водечкиот научник во студијата, д-р Питер Фернандез од универзитетот во Милвоки. Причината зошто нашите предци застанале и почнале да се движат исправено е уште една тајна, но постојат многу идеи.
Научниците сметаат дека одењето еволуирало со текот на времето или поради тоа што рацете требало да бидат слободни за со нив да се работи нешто или поради климатските промени што довеле до намалување на шумските површини.