Новиот филм на Шон Пен ќе биде премиерно прикажан на Канскиот фестивал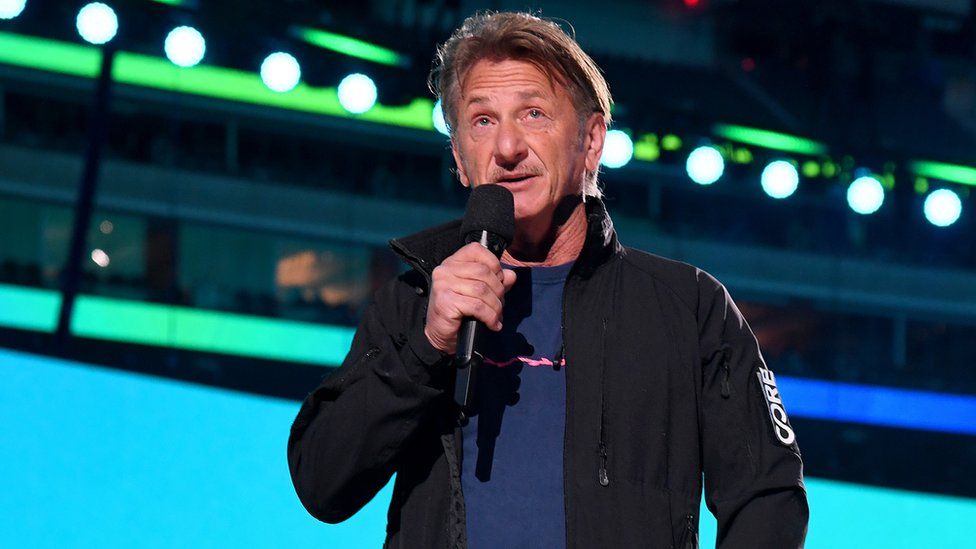 Нов филм во режија на Шон Пен е меѓу филмовите кои ќе ја доживеат својата премиера на престижниот филмски фестивал во Кан.
Настанот ќе се одржи во живо следниот месец, но со строги мерки за заштита од Ковид-19 за присутните.
Драмата Flag Day ("Денот на знамето"), во која глуми Шон Пен и Џош Бролин, е адаптација на книгата на Џенифер Вогел. Интересна сторија за татко кој живее двоен живот како фалсификатор, разбојник на банка и измамник, со цел да обезбеди иднина за својата ќерка.
Претходните режисерски напори на Пен се филмовите: Into The Wild, The Pledge и The Crossing Guard.
©Makfax.com.mk Доколку преземете содржина од оваа страница, во целост сте се согласиле со нејзините Услови за користење.

Внатре во замокот каде Кардашијанови ја снимаа последна епизода на реалното шоу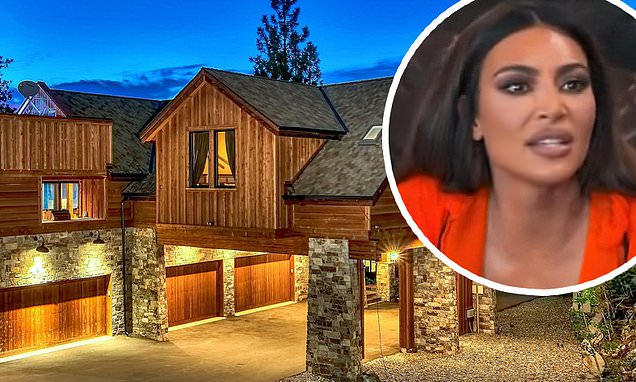 Хациендата во Саут Лејк Тахо, каде што во четвртокот се снимаше финалето на "Дружење со семејството Кардашијан" – мегазамок распространет на имот од 15 акри, со 17 спални соби – 18 бањи – може да се изнајми по цена од 6,300 американски долари за една ноќ.
Имотот е наречен Gunbarrel Lodge, според Tahoe South Vacation Rentals, и располага со девет кинг-сајз спални соби со кралски кревети, четири спални соби со по два брачни кревети и четири спални соби со еден брачен кревет.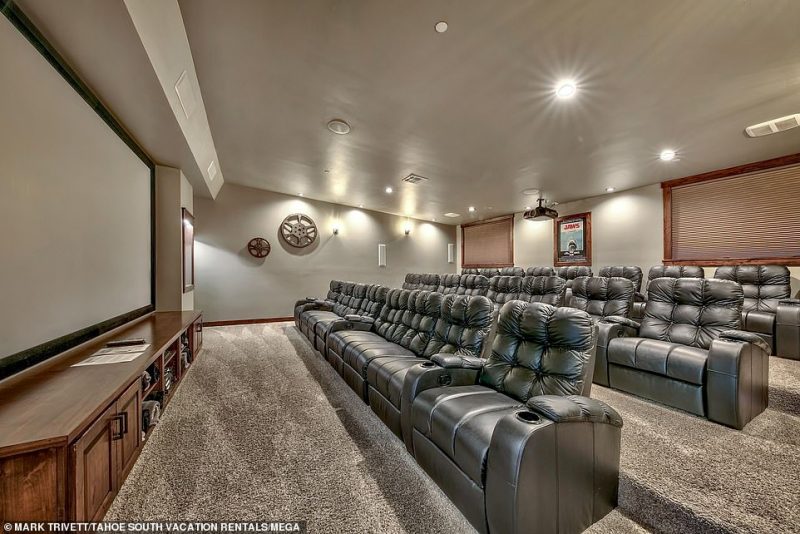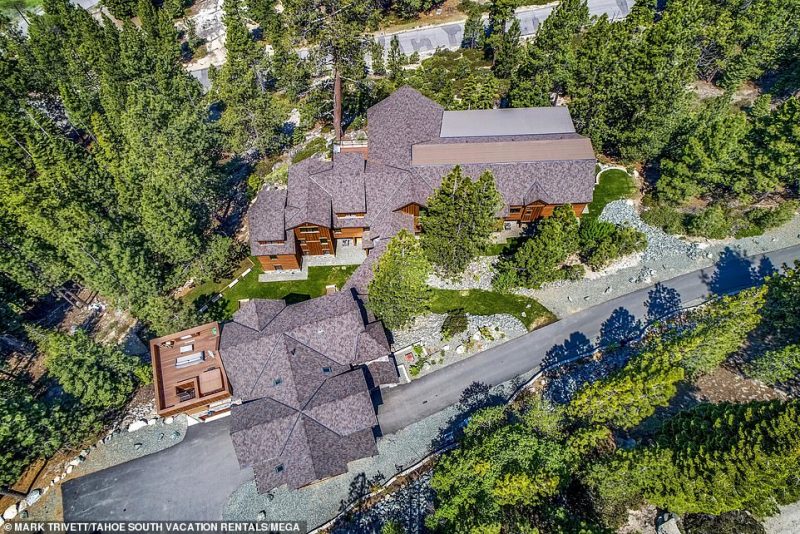 Повеќе шоубиз медиуми ја покажаа импресивната вила за финалето на долгогодишната ентертејнмент-серија што ги вивна Кардашијанови до меѓународна слава, а сега кланот тука го поминува зимскиот одмор.
Во емисијата во четвртокот, Крис Џенер и нејзините ќерки Ким, Кортни и Клои Кардашијан и Кендал и Кајли Џенер отидоа во раскошниот имот со активности вклучително и забава на снег и сикрет санта (таен Дедо Мраз).