Објавени фотографии што покажуваат како изгледа вулканската ерупција на Хаваите од вселената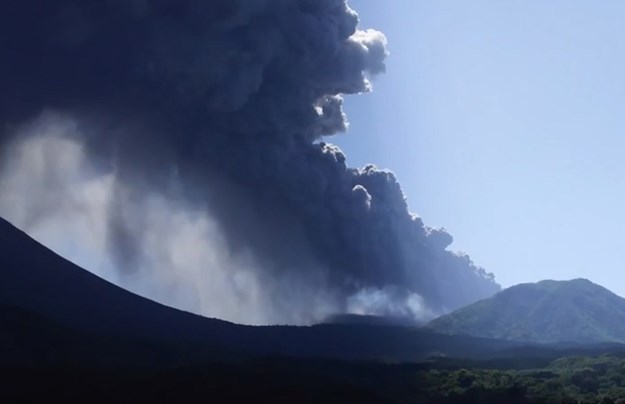 Вулканот на Хаваите е активен веќе дванаесетти ден по ред, а сега на социјалните мрежи се појавија нови фотографии од ерупцијата, овој пат од вселената.
Имено, двајца астронаути од Меѓународната вселенска станица направиле фотографии кои покажуваат како од нивна перспектива изгледа вулканската ерупција, а потоа ги споделиле на социјалните мрежи.
We launched to @Space_Station on a spacecraft called "Hawai'i". We flew over our namesake today and are sending much aloha to everyone there. The plume from #Kilauea is visible from space. pic.twitter.com/r76F9HO0Jg

— Ricky Arnold (@astro_ricky) May 12, 2018
Првата фотографија била направена на 12 мај и на неа може да се види чадот што се шири од вулканот, а втората фотографија е направена пред два дена. Од неа може да се забележи дека по неколку дена ситуацијата станала посериозна.
It is easy to see the activity on Hawaii's #Kilauea Volcano from @Space_Station. We hope those in the vicinity of the eruption can stay out of harm's way. pic.twitter.com/osTn3fH073

— A.J. (Drew) Feustel (@Astro_Feustel) May 14, 2018
По ерупцијата на вулканот Килауеа, најопасна е седумнаесеттата пукнатина (од вкупно 21), која се отворила пред неколку дена и од која излегува најмногу лава, во некои случаи во висина од 150 метри.
©Makfax.com.mk Доколку преземете содржина од оваа страница, во целост сте се согласиле со нејзините Услови за користење.

Луѓето кои пијат кафе живеат подолго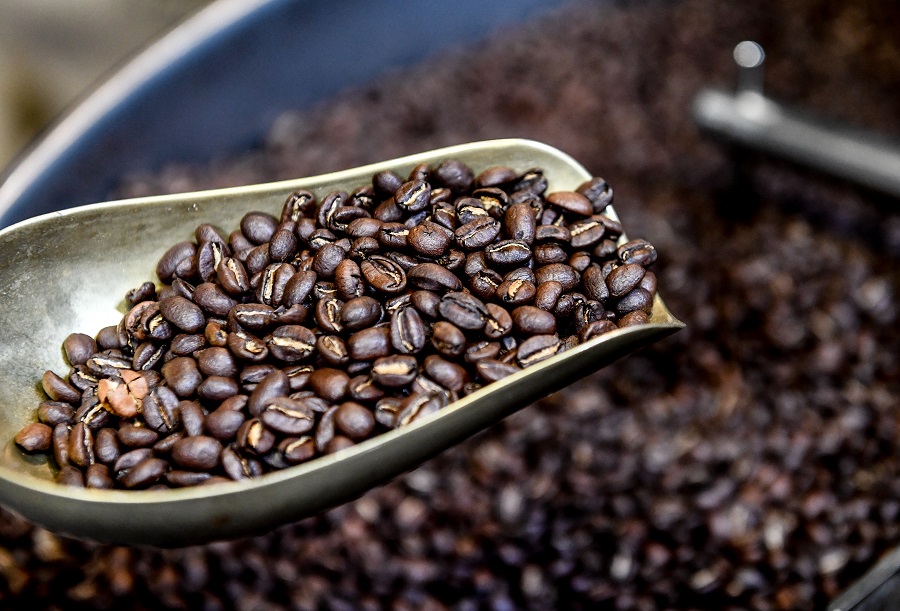 Националниот институт за рак, Националниот институт за здравство и Универзитетот за медицина "Фајнберг" спровеле долго истражување во кое анализирале податоци за пиење кафе. Истражувањето е направено со лица на возраст од 38 до 74 години.
Резултатите покажале дека луѓето кои пијат кафе живеат подолго од оние кои не пијат кафе, или пијат малку или ретко.
Сепак, резултатите од ова истражување покажуваат корелација, а не конекција. Во извештајот се вели дека испитаниците кои пијат повеќе кафе генерално водат поздрав живот. Додека кафето без кофеин не ги дава сите благодети на она со кофеин, сепак содржи голем број од важните елементи.
Важно е да се напомене дека бремените жени треба да избегнуваат кафе со кофеин поради тоа што нероденото бебе не може да го преработи кофеинот.
Некои од придобивките од пиењето кафе се:
20% намален ризик за рак;

20% намален ризик за дијабет-тип 2;

30% намален ризик за Паркинсонова болест;

5% намален ризик за срцеви болести.