Освоил џекпот од 950 милиони долари, па дошол маскиран за да си ја подигне наградата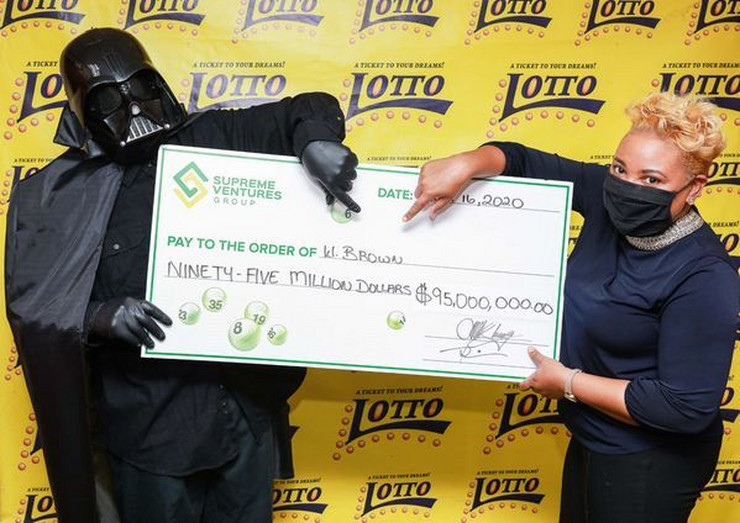 Победникот на лотаријата дошол да го пoдигне џекпотот од 950 милиони американски долари облечен како Дарт Вејдер за да го заштити својот идентитет.
Човекот, познат само како В. Браун, го уплатил добитното ливче во спортскиот бар "Ди енд" на Јамајка. Тој наводно никому не му не открил дека го освоил џекпотот објаснувајќи дека голем број играчи на лотарија стравуваат за својата безбедност по освојувањето толкави награди, пишува "Индекс".
May the Millions be with you! 💰 Congrats to our #Lotto winner, W. Brown!!! Brown aka Darth Vader, purchased his lucky numbers 08, 09, 10, 19, 27 and 30 from Di Endz Sports Bar in May Pen, Clarendon.

Another #Millionaire made!#starwars pic.twitter.com/vxfEJXeC7G

— Supreme Ventures Ltd (@SVLGrp) July 17, 2020
Браун исто така вели дека првин сака да одлучи што да прави со парите пред да потроши нешто. Тој единствено им кажал на новинарите дека сака да купи автобус. "Имав тежок живот, потекнувам од сиромашно семејство. Честопати не можев да одам на училиште затоа што моите родители не можеа да си го дозволат тоа, но си реков себеси дека еден ден Бог ќе ми помогне и дека ќе можам да му помогнам на моето семејство", рече тој.
"За жал, Јамајка не е како другите пазари. На другите пазари луѓето не мора да се кријат. Сметаме дека сите победници се одлучуваат на ова за да се заштитат себеси. Ние нема да ѝ го забраниме тоа бидејќи нивната безбедност е од пресудно значење за нас", рекоа од лотаријата.
"Луѓето доаѓаат со маски. Обично не бараат помош од нас и многу се креативни", порачаа од лотаријата, пишува "Индекс".
©Makfax.com.mk Доколку преземете содржина од оваа страница, во целост сте се согласиле со нејзините Услови за користење.

Оригинална и креативна идеја за куќа во шума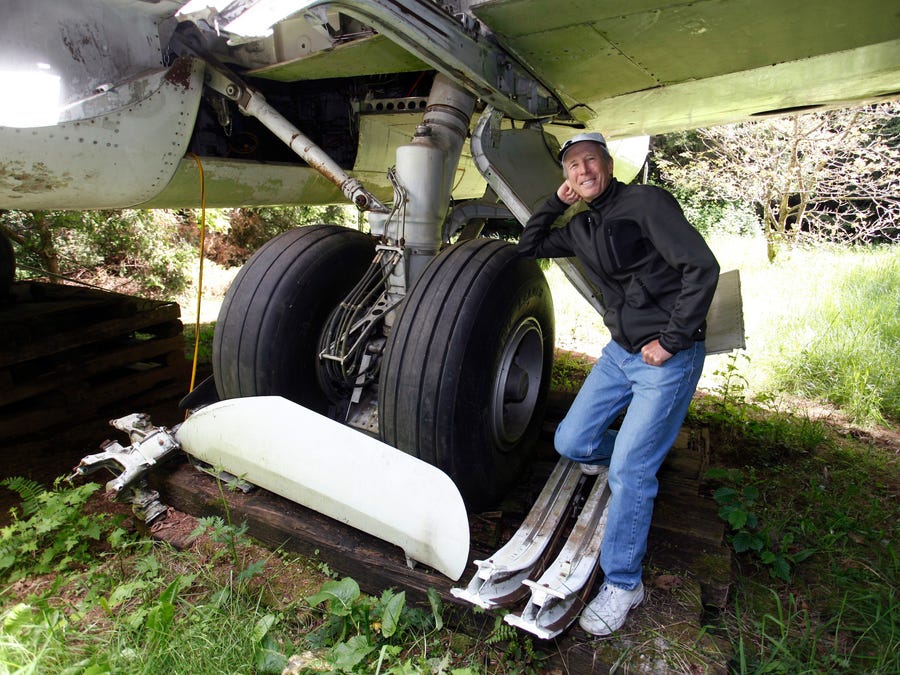 Повеќето луѓе можеби стравуваат да го поминат целиот свој живот во авион, но не и Брус Кембел. Тоа е затоа што неговиот авион, кој останува на земја, е неговиот дом.
Брус Кемпбел, пензиониран електроинженер, направил уникатно место за живеење во стар Боинг 727. Тој го купил авионот за 100.000 долари уште во 1999 година. Со реновирање и други трошоци, вкупната цена на проектот се проценува на околу 220.000 долари. За да биде погоден за транспорт преку копно од едно до друго место, крилјата и опашката на авионот морало привремено да се отстранат.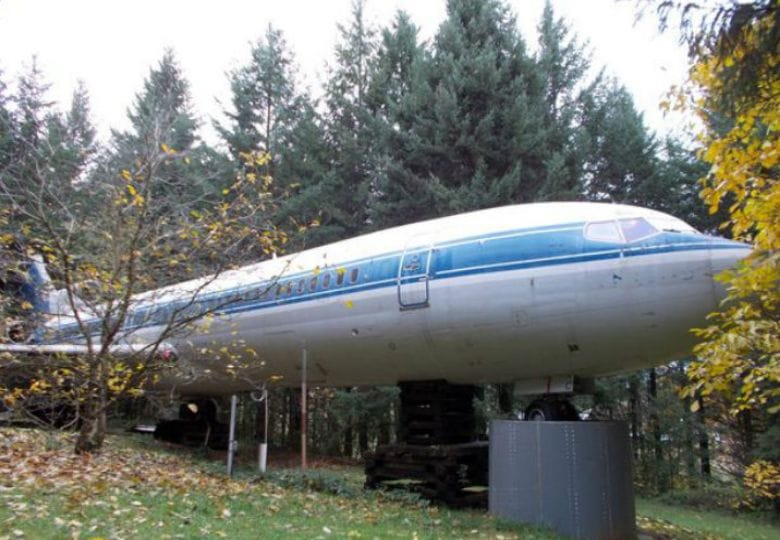 Поранешниот електроинженер отсекогаш имал креативна визија. Кога бил во раните дваесетти години, тој купил парче земја од 10 хектари во шумата Хилсборо, Орегон, за 23.000 долари со многу јасна визија што ќе прави со тоа.
Стариот авион и големиот имот ги претвори во најуникатен дом во светот.