"Пипл" ги избраа иконите на стилот во 2018 година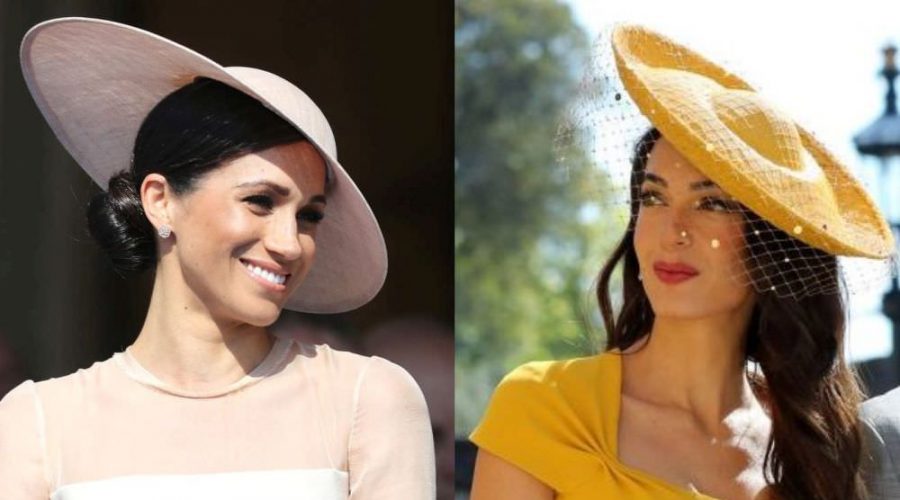 Секоја година престижниот магазин "Пипл" прави листа на најдобро облечени дами и оваа година престижната титула икона на стилот ја доби војвотката од Сасекс и миленичка на британската нација, Меган Маркл.
Во текот на минатата година, откога е во центарот на вниманието на јавноста, првин поради врската, а потоа и бракот со британскиот принц Хари, Меган блескаше во беспрекорни модни комбинации кои ѝ ја донесоа и неофицијалнната титула војвотка од стил.
Актерката Лупита Нјонго е позната по смелите тоалети во интензивни бои и интересен дизајн, а тоа го награди модното жирито на магазинот "Пипл".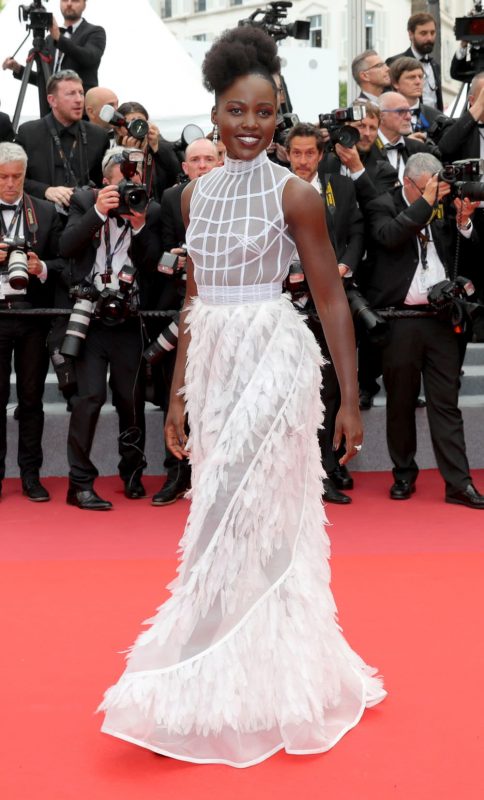 Позицијата на Амал Клуни во оваа листа е изненадување, бидејќи според многумина, сопругата на Џорџ Клуни претставува отелотворување на беспрекорна елеганција.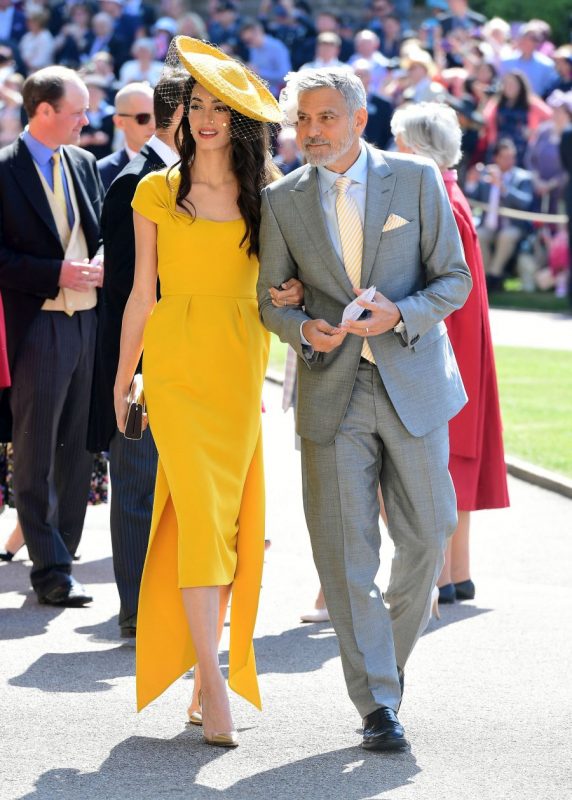 Кога станува збор за иконични стилови кај познати личности, актерката Кејт Бланшет е, секако, ветеран во оваа категорија. Со години таа ја носи оваа ласкава титула.
Сакале или не, но на Ким Кардашјан не може да ѝ се оспори титулата трендсетерка.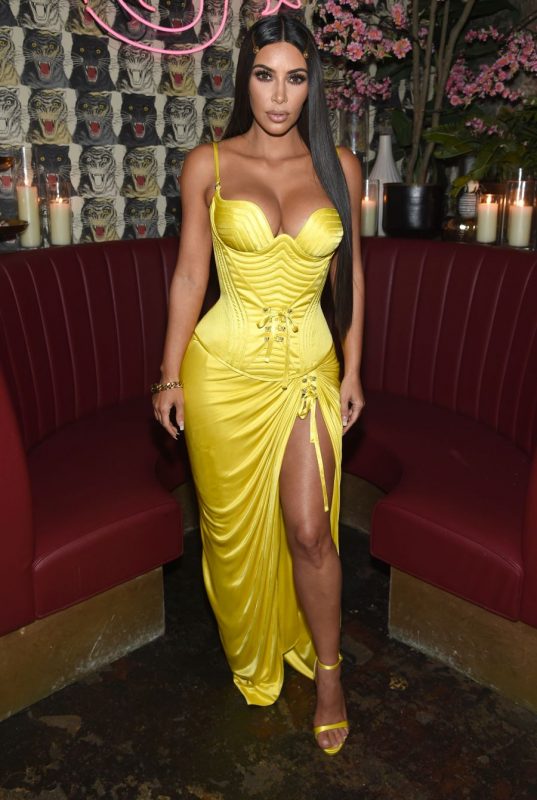 Што и да облече оваа реална ѕвезда, станува хит во светот, а девојките ја следат во огромен број.
©Makfax.com.mk Доколку преземете содржина од оваа страница, во целост сте се согласиле со нејзините Услови за користење.

Најголема и најсилна Супермесечина го осветли небото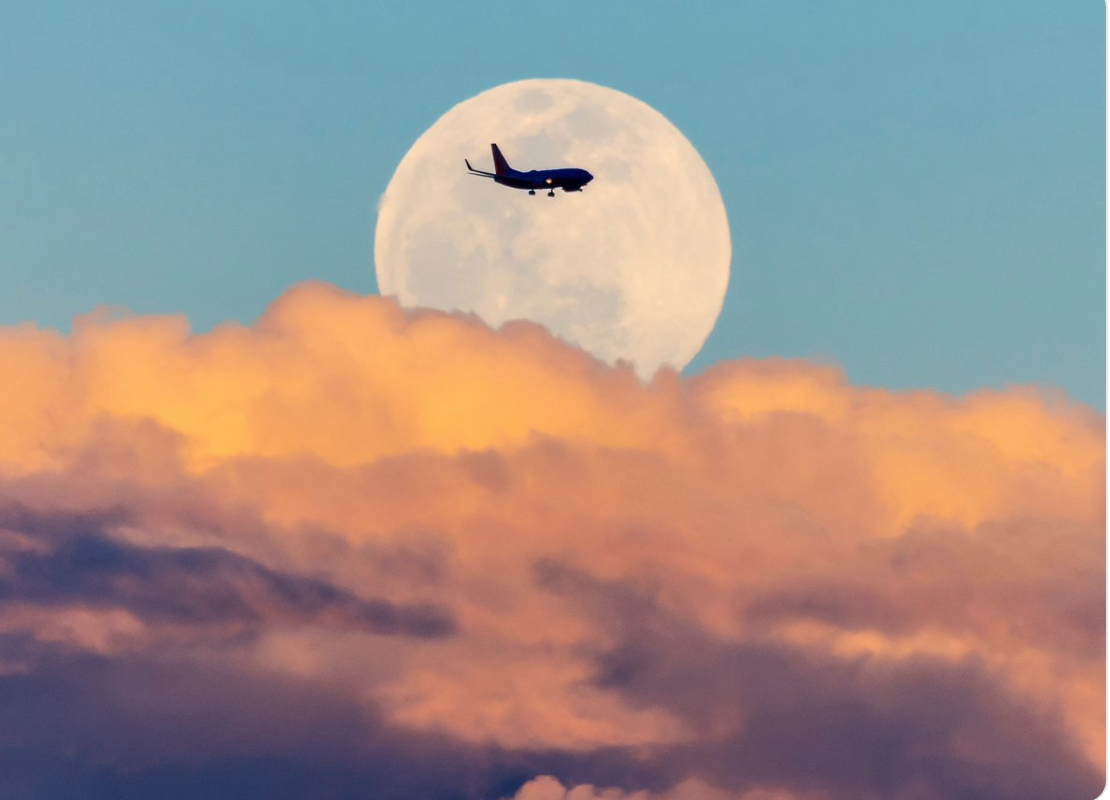 Жителите на Балканот, како и другите делови на светот, вечерва можеа да уживаат во неверојатната сцена која може да се види само неколкупати во текот на годината.
The super snow moon photographed from Santa Ana, CA photo by Leonard Ortiz/ Orange County Register/SCNG #ocregister #SuperMoon #SnowMoon #fullmoon pic.twitter.com/ndmAabpdZM

— Leonard Ortiz (@LOrtizPhoto_OCR) February 19, 2019
Денес, полната Месечина беше најблиска до Земјата, феномен познат како Супермесечина.
Станува збор за феномен кога Месечината се приближува до планетата Земја на растојание од помалку од 360.000 километри.
Бидејќи орбитата на Месечината е со елиптична форма, Месечината може да биде најблиска (перигеј) и најдолга (апогеј) неколкупати во текот на годината.
One pine looking Supermoon! The Super Snow Moon, largest full moon of 2019 setting behind the pine trees near Arapahoe Basin this morning! @9NEWS @9NEWSWeather pic.twitter.com/2o4G51Ba8g

— Matt Renoux (@MattRenoux) February 19, 2019
Во оние случаи кога е блиску до нас таа добива неверојатен сјај и нејзиниот дијаметар на небото е привидно поголем. Во овој период исто така доаѓа до интензивна плима и осека.