Повредата на Де Ниро нема да влијае на продукцијата на новиот филм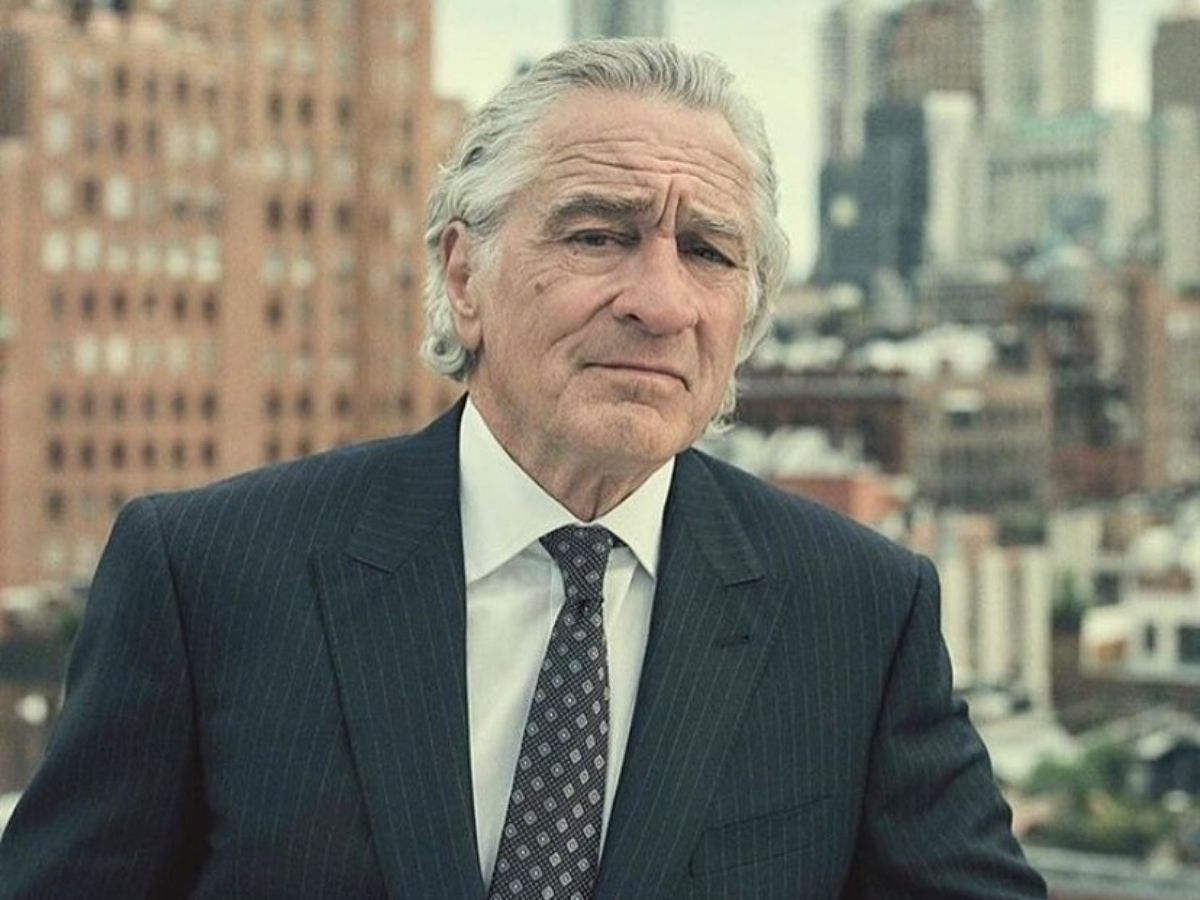 Роберт де Ниро го повредил квадрицепсниот мускул додека бил во куќата во која престојува за време на снимањето на новиот филм во Оклахома, пренесува "Дедлајн".
Претставник за двократниот оскаровец соопшти дека актерот е на лекување дома во Њујорк, а несреќата нема да влијае на снимањето на "Убијците на цветната месечина" бидејќи тој не е на распоред за снимање уште три недели.
"Актерот го повреди мускулот на квадрицепсот додека беше во изнамјена локална куќа во Оклахома, откако заврши со снимање на некои сцени од филмот, објави "Дедлајн" и додава дека тој секако се спремал да се врати дома затоа што немал обврски со филмот следниов период.
"Ова нема да влијае на продукцијата, бидејќи тој не беше на распоред да снима повторно уште три недели", изјави претставник на Де Ниро следниот ден по повредата.
Роберт де Ниро и Леонардо ди Каприо ги толкуваат главните улоги во Killers of the Flower Moon ("Убијци на цветната месечина") во режија на Мартин Скорсезе.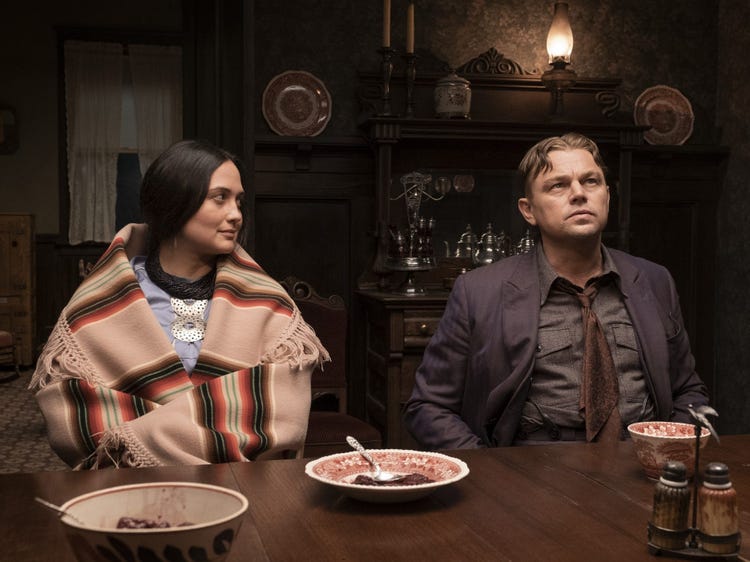 Филмот на Apple Originals е адаптација на книгата на Дејвид Грен "Убијци на цветната месечина: Убиствата во Осејџ и раѓањето на ФБИ". Дејството е базирано врз вистинска приказна за серија убиства на Индијанци во Оклахома во 1920-тите, откако на нивната земја била пронајдена нафта. Случајот се смета за прва истрага за убиства на ФБИ.
Пред повредата на Де Ниро, се очекуваше да биде готов подоцна оваа година. Во филмот, покрај Де Ниро и Ди Каприо, глумат Џеси Племонс и Лили Гледстоун.
Продукцијата, наводно, нема да се одложува.
©Makfax.com.mk Доколку преземете содржина од оваа страница, во целост сте се согласиле со нејзините Услови за користење.

Две вредни слики од 17. век најдени во контејнери на паркинг во Германија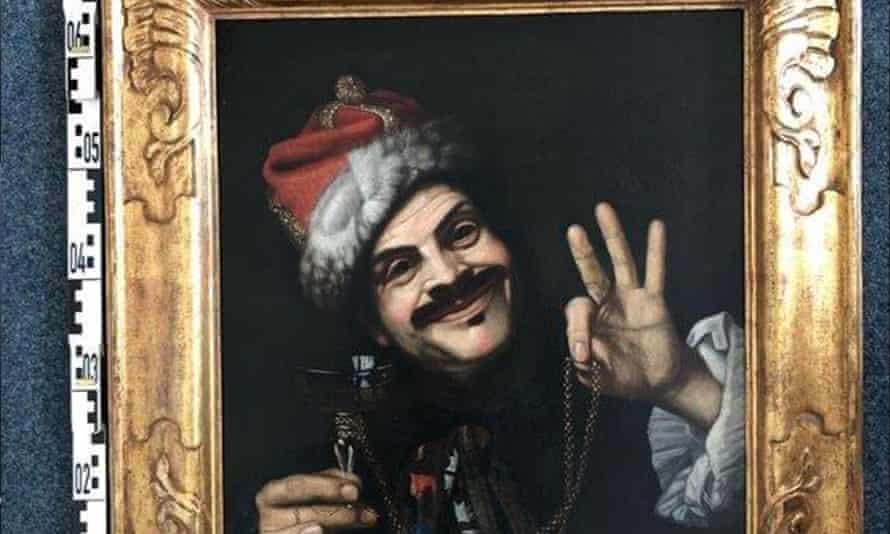 Едно лице пронашло две многу вредни масла на платно, стари 350 години, во контејнери на паркинг во Германија.
"Сликите се пронајдени на постојка за одмор на патот А7, во близина на јужниот град Нирнберг", објави германската полиција.
Човекот ги однел сликите во полицијата во Келн.
Првичните експертски проценки сугерираат дека и двете слики може да бидат оригинални.
Една од сликите може да биде "Портрет на момче" од Самуел ван Хогстратен, холандски сликар од 17. век, кој бил ученик на Рембрант.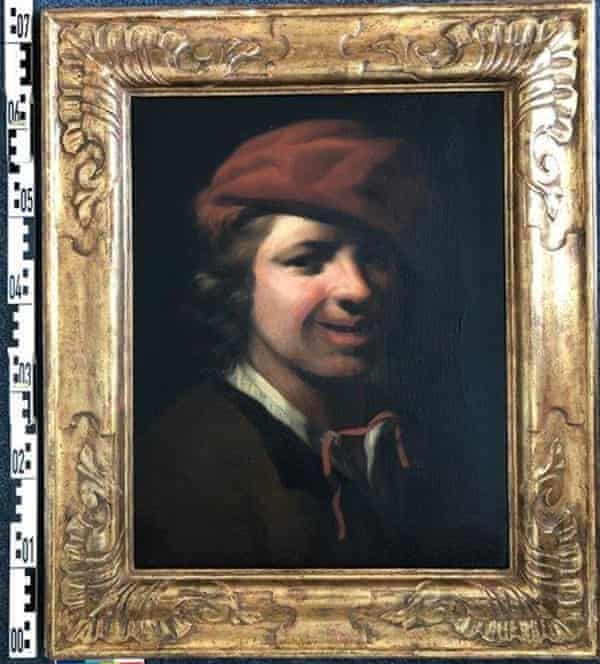 Втората е најверојатно "Автопортрет на уметник" од италијанскиот сликар Пјетро Белоти од истиот век.
Властите сега се обидуваат да откријат како овие два дела завршиле во отпад.
Полицијата ги објави сликите на Интернет, прашувајќи: "Кој ги препознава овие слики и кој знае како завршиле во отпад?"