Почина Мари Фредриксон, пејачката од групата "Роксет"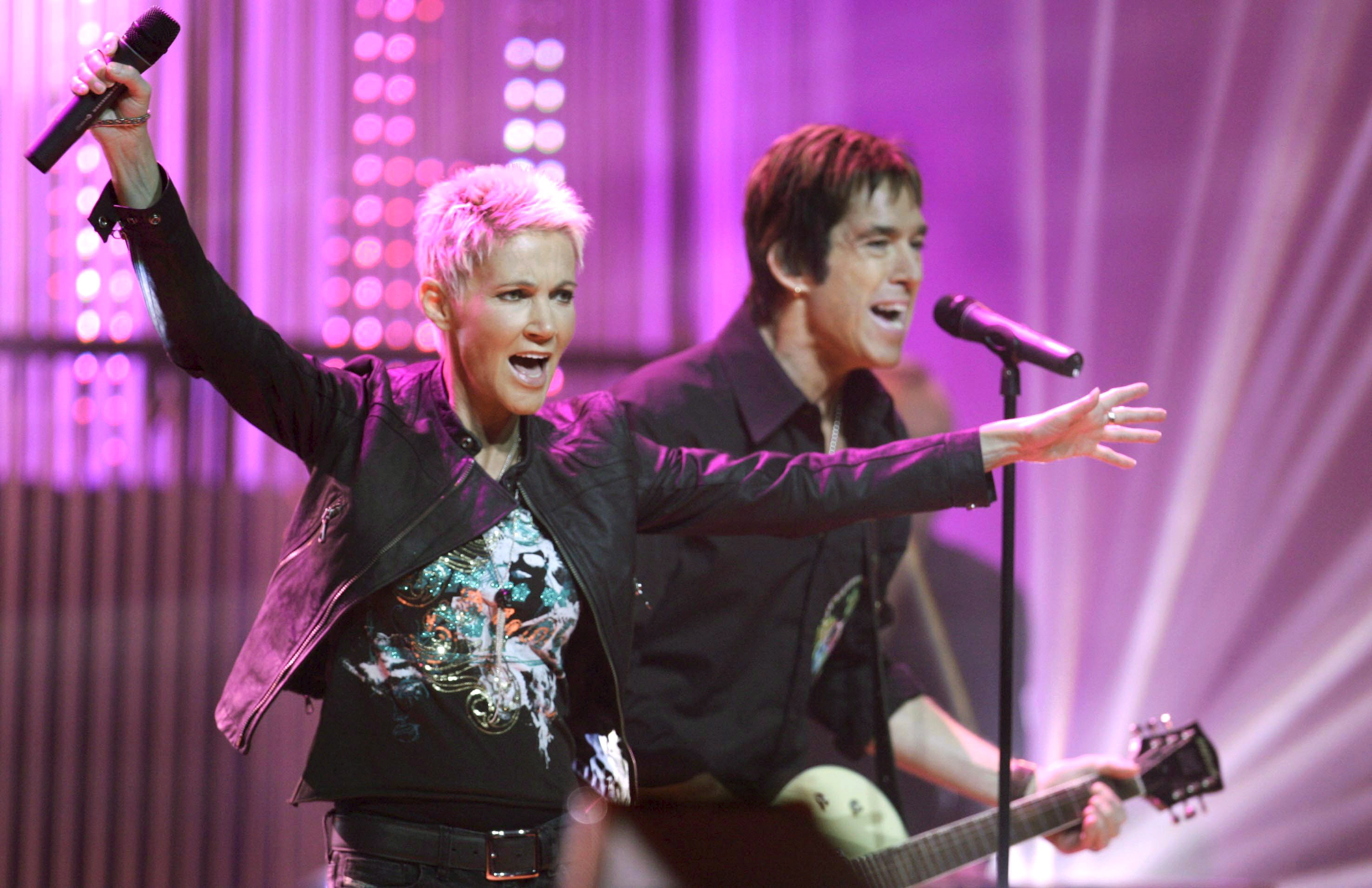 Пејчката на групата "Роксет", Мари Фредриксон, почина на 61 година, потврди нејзиниот менаџер. Шведската музичка ѕвезда постигна глобален успех во 90-тите години со своите хитови, како што се The look и It must have been love.
Таа починала вчера по 17-годишната битка со ракот, се наведува во соопштението.
"Беше прекрасна пријателка изминативе 40 години. Работите никогаш нема да бидат исти", порача нејзиниот пријател од бендот, Пер Гесл.
©Makfax.com.mk Доколку преземете содржина од оваа страница, во целост сте се согласиле со нејзините Услови за користење.

Британски судија пресуди: Имињата на пријателите на Меган засега ќе останат во тајност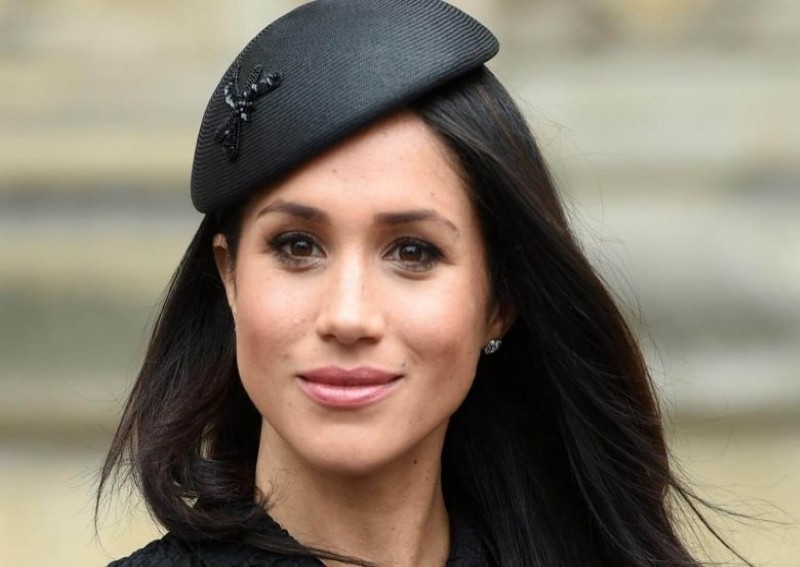 Меган Маркл победи во судската битка да ги задржи во тајност имињата на пет нејзини пријатели, во првата фаза од правната постапка на војвотката од Сасекс против британски таблоид за нарушување на нејзината приватност со објавување на приватно и доверливо писмо до татко ѝ.
Меган, сопруга на внукот на кралицата Елизабета, принцот Хари, го тужи "Асошиејтед њузпејперс", издавачот на "Мејл он сандеј", за статија во која се објавени делови од рачно напишано писмо кое таа му го испратила на нејзиниот оттуѓен татко Томас Маркл, во август 2018 година.
Во своја одбрана, весникот тврди дека го објавил писмото во февруари 2019 година, откако петмина пријатели на Меган дале анонимни интервјуа за американскиот магазин "Пипл ".
Војвотката тврди дека не ги овластила своите пријатели да зборуваат со "Пипл" и дека "Мејл он сандеј" сакал да ги именува за да го искористи правниот спор за комерцијални причини. Таа вели дека откривањето на нивниот идентитет претставува закана за нивната емоционална и ментална благосостојба.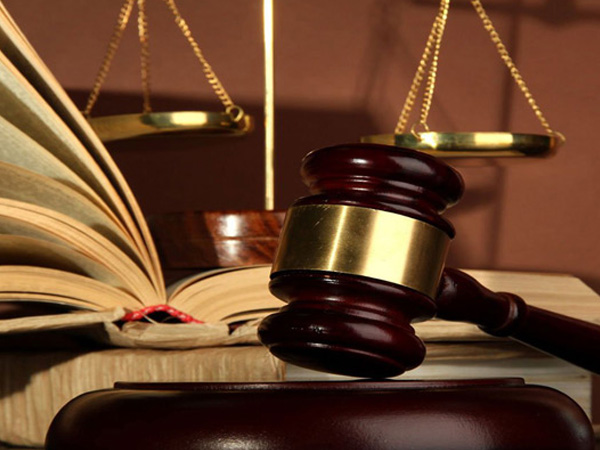 Марк Верби, судија во лондонскиот Висок суд, во средата пресуди дека засега нивните имиња не можат да бидат објавени, но дека тоа може да се промени понатаму во текот на судскиот процес.
"Војвотката сметаше дека е неопходно да го преземе овој чекор во обид да ги заштити нејзините пријатели – како што би направил секој од нас – и на сите ни е драго што судијата донесе ваква одлука," изјави извор близок до Меган, говорејќи под услов на анонимност.
"Среќни сме што судијата се согласи да ги заштити овие пет лица".
Меган и Хари сега живеат во Лос Анџелес со нивниот син Арчи откако се повлекоа од своите кралски должности на крајот на март.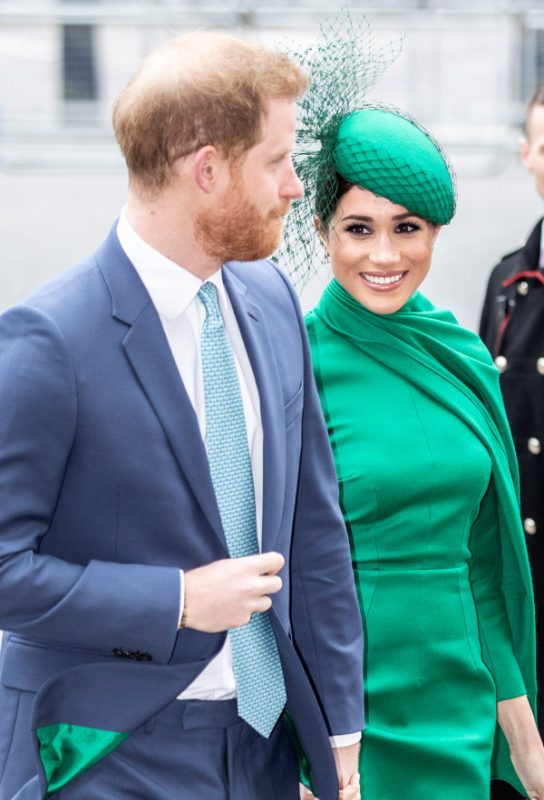 Непријателските односи помеѓу кралската двојка и некои британски весници – кои принцот Хари ги обвини за наметливо, неточно и понекогаш расистичко известување како и "немилосрдна кампања" против неговата сопруга –  беше една од причините поради кои парот ја напушти Велика Британија и замина во САД, коментираат странски медиуми.