Принцот Вилијам подготвува болоњезе сос во добротворни цели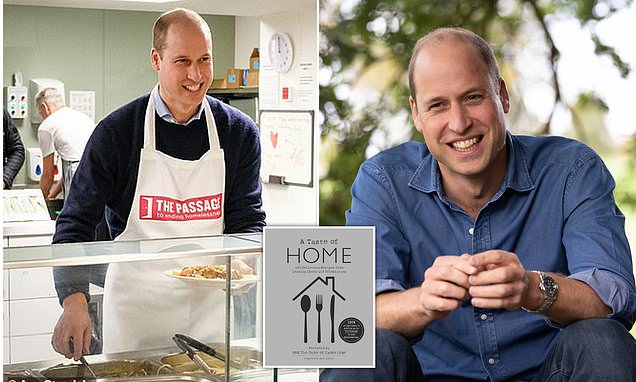 Војводата од Кембриџ го откри рецептот за класично италијанско јадење што го користел за да ја импресионира Кејт Мидлтон додека биле на универзитет.
Тој сподели рецепт за неговиот домашен сос болоњезе за нова добротворна книга за готвење.
Принцот Вилијам (38) го откри својот талент за класичното италијанско јадење во A Taste Of Home, книга за готвење која содржи 120 рецепти од врвни готвачи и познати личности во Велика Британија, по повод 40-годишнината од добротворната организација за бездомници The Passage.
Минатата година војвотката од Кембриџ призна дека сосот болоњезе бил еден од специјалитетите на Вилијам и дека се обидел да ја привлече со неговите кулинарски вештини додека биле на Универзитетот "Сент Ендрус" во Шкотска.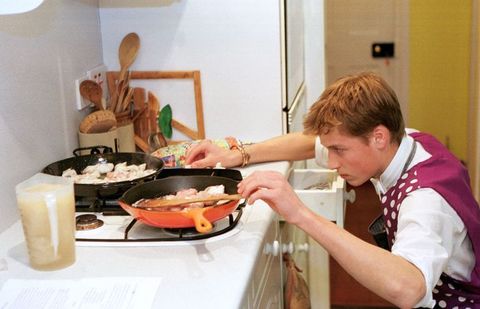 ©Makfax.com.mk Доколку преземете содржина од оваа страница, во целост сте се согласиле со нејзините Услови за користење.

Oд Марадона на "Инстаграм" се прости и неговата последна девојка: Збогум, мој Диего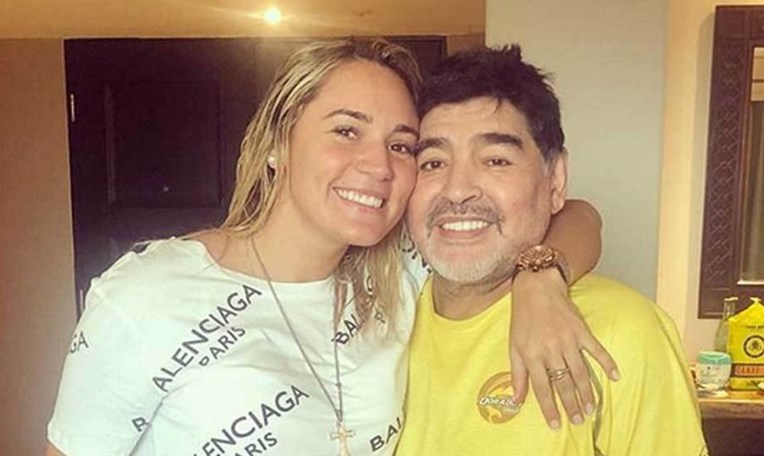 И покрај тоа што нивната врска заврши скандалозно, 30-годишната русокоса Росио Олива се прости од Диего Марадона на "Инстаграм". Роцио објави две стории на кои се прикажани фотографии од среќните денови со славниот фудбалер, а под едната пишува: Збогум, мој Диего.
Росио Олива беше гостин во една аргентинска телевизија и плачеше зборувајќи за Марадона. Таа рече дека неговите деца и поранешната сопруга не ѝ дозволуваат да се збогува со него на бдението.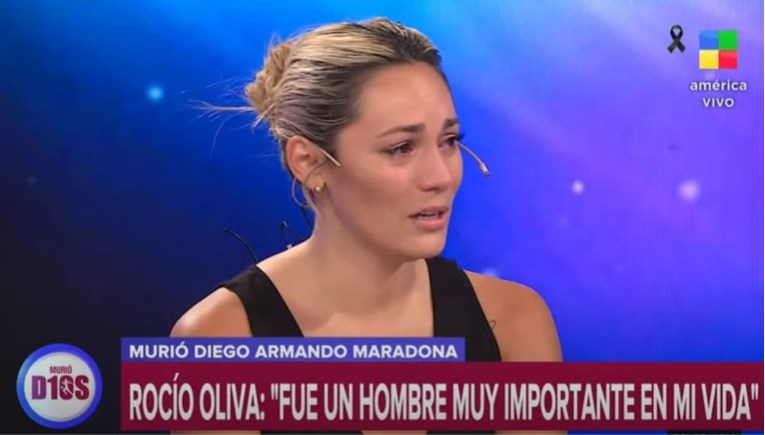 "Ме боли што не ме пуштаат, го повредуваат и Диего. Јас сум неговата последна партнерка, имам исто право да се збогувам со него како и другите. Не знам зошто ми го прават тоа, не провоцирам никого", изјави Росио, која не ги криеше солзите.
"Многу се сакавме. Тој беше многу љубезен кон мене, секогаш ќе го паметам по добро. Беше прекрасен кон моето семејство, имаше џиновско срце", рече, меѓу другото, Росио.
View this post on Instagram
Марадона и поранешата фудбалерка биле во врска неколку години, а се запознале во 2012 година. Тие се свршија во 2014 година, но свадбата никогаш не се одржа.
За прекинот на нивната врска пишуваа светските медиуми во 2018 година бидејќи Росио го избркала свршеникот од куќата што ѝ ја купил. Нивната разделба беше проследена со многу расправии. Роцио не сакала да замине од Аргентина во Мексико, каде што Марадона во тоа време му бил тренер на мексиканскиот второлигаш "Дорадоас де Синалоа".