Продуцентската компанија на Рис Витерспун продадена за 900 милиони долари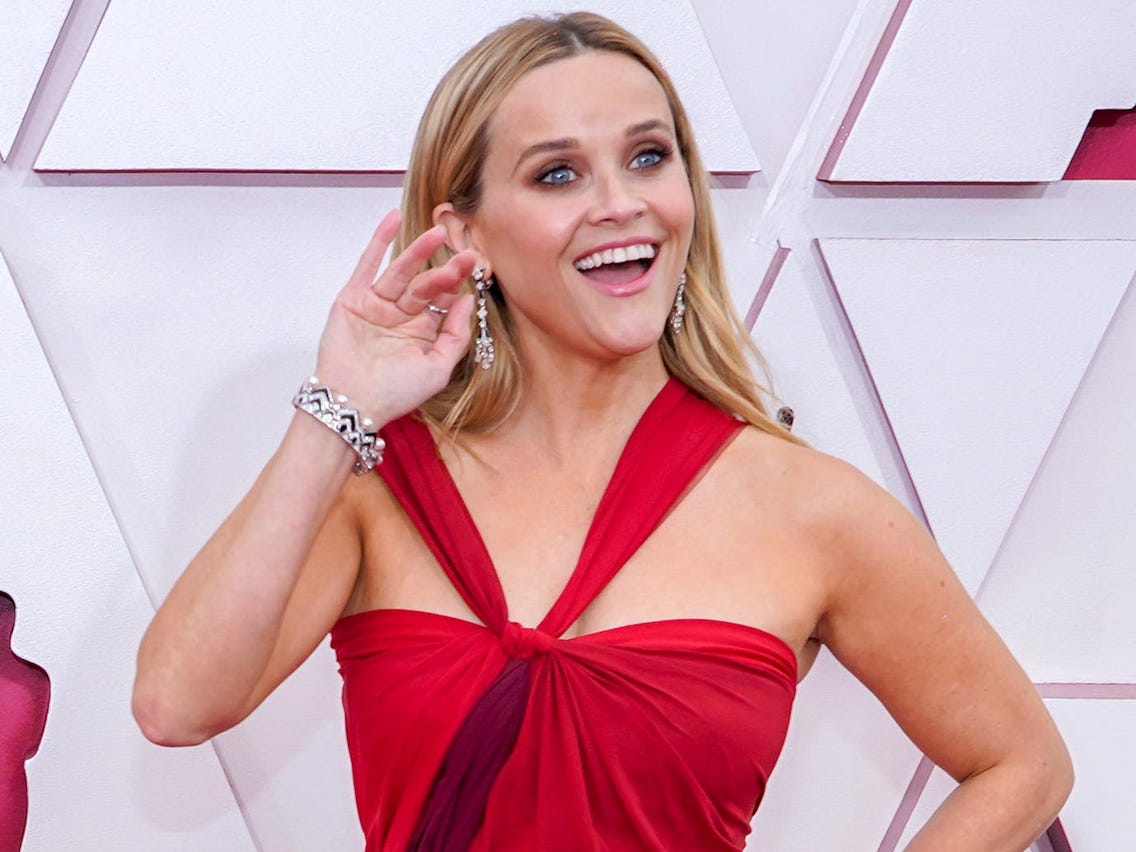 Продуцентската компанија Hello Sunshine, чиј сопственик е актерката Рис Витерспун, го проширува својот опсег. Ентитетот, основан од Витерспун во 2016 година, е продаден на медиумска фирма зад која стои групацијата со приватен капитал "Блекстоун груп", објави "Волстрит журнал".
"Хелоу саншајн", наводно, е проценета на 900 милиони долари, изјавија за весникот луѓе запознаени со аквизицијта.
Компанијата, која веќе создаде филмска и ТВ-продуцентска куќа, своја VOD-мрежа (вклучувајќи го и првото ток-шоу на Витерспун, Shine on with Reese) се фокусира на приказни од и за жени.
"Хелоу саншајн" продуцираше филмови како што се Gone Girl and Wild како и ТВ-емисии, вклучувајќи ја и драмата "Големи мали лаги" на "HБO", серијата "Утринско шоу" на "Епл плус" и други.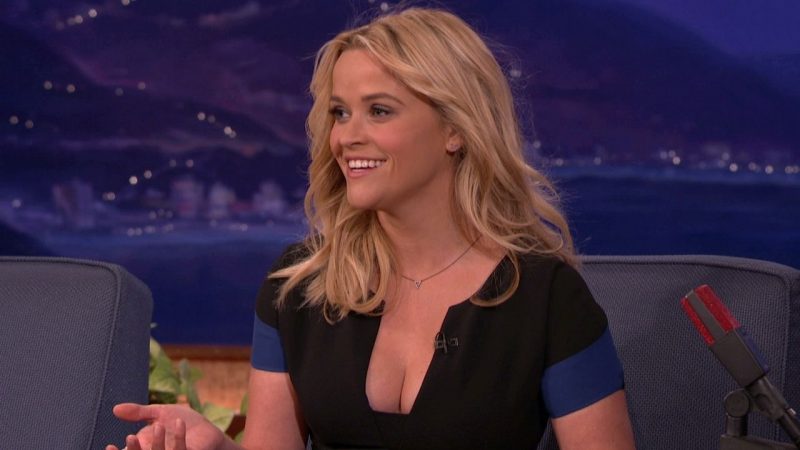 "Ќе ја удвојам мисијата да ангажирам повеќе жени создавачи од сите сфери на животот и да ги прикажам нивните искуства ", изјави Витерспун.
"Денес правиме голем чекор напред со Blackstone што ќе ни овозможи да раскажеме уште позабавни, повлијателни приказни за жените на глобално ниво."
"Ова е значаен потфат во светски рамки бидејќи навистина покажува дека женските приказни се важни."
©Makfax.com.mk Доколку преземете содржина од оваа страница, во целост сте се согласиле со нејзините Услови за користење.

Ријана ја продава вилата во Беверли Хилс – фасцинантен ентериер, но на милијардерката нешто ѝ пречи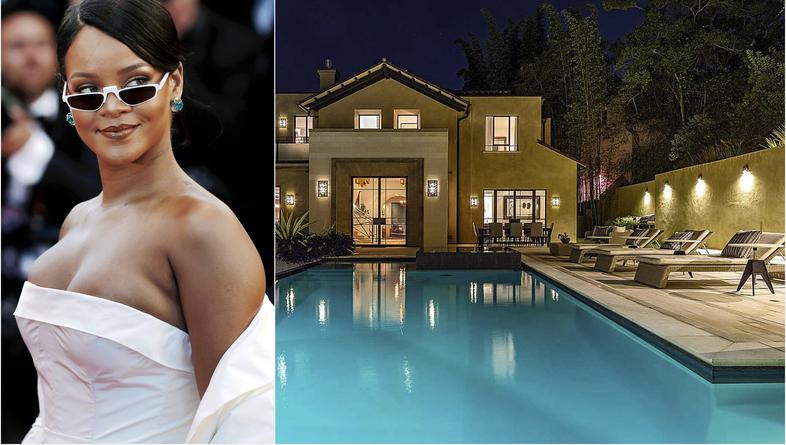 Американскиот пазар на недвижности ја прошири својата понуда за уште една импресивна вила, сопственост на пејачката Ријана, која одлучи да ја продаде за неверојатни 7,8 милиони долари.
Вилата што ја купи во 2017 година за 6,8 милиони долари се простира на површина над 660 квадратни метри со пространа градина и базен, а се наоѓа во Беверли Хилс.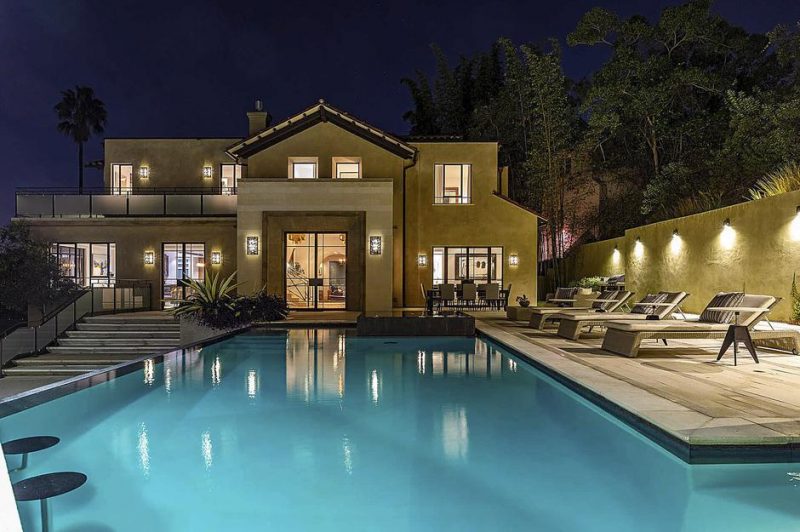 Сепак, модерно уредената вила која зрачи со луксуз и удобност, се чини дека не е најсреќното решение за милијардерката. Имено, откако ја купи, вилата двапати беше цел на провалници, по што пејачката ја издаде во 2018 година за 35.000 долари месечно.
Вилата е изградена во 2015 година во современ стил со традиционални калифорниски детали – изложени дрвени греди и сводови.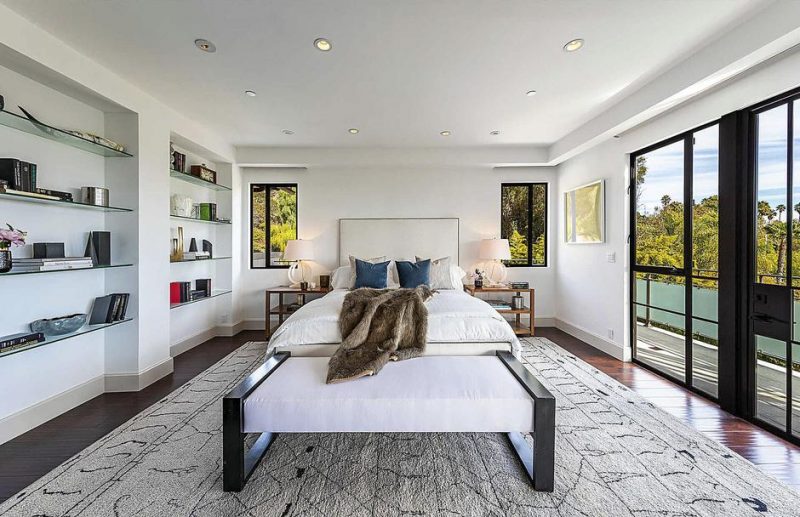 Луксузниот изглед во бањата и кујната е постигнат со користење на скапи материјали на кои очигледно не се штедело.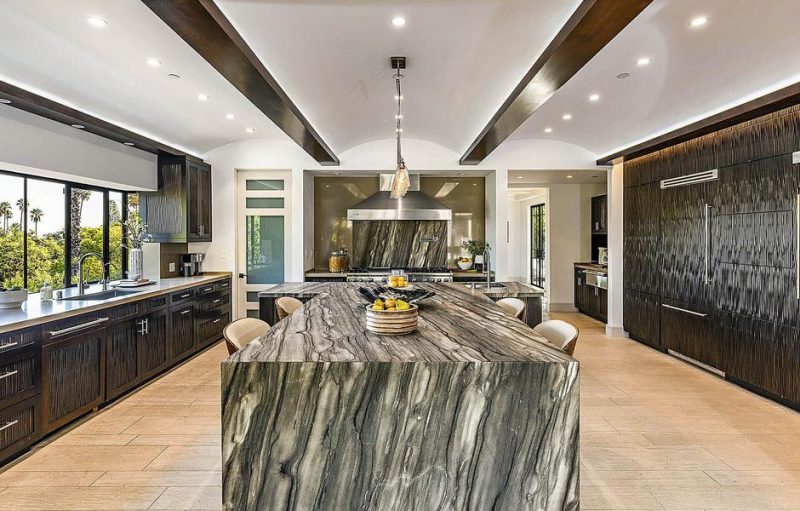 Главната куќа има шест соби и осум бањи. Главниот апартман на горниот кат вклучува дел за одморање и камин.
Новиот сопственик ќе го дочекаат и објекти за забава, па освен што ќе ужива во гледање филм во мини киносала, ќе може да поминува време и на билијард или да вежба во вежбалница. Потоа, ќе може да се освежи во инфинити-базен.
Ако успее да ја продаде оваа вила до крајот на годината, за Ријана тоа ќе биде нејзин трет договор за недвижности во Беверли Хилс склучен во 2021 година. Во март оваа година таа купи вила вредна 13,8 милиони долари, а во април регистрираше вила на истата улица за 10 милиони долари.