Путин објави слика на која, јавајќи на мечка, ја носи вакцината против коронавирусот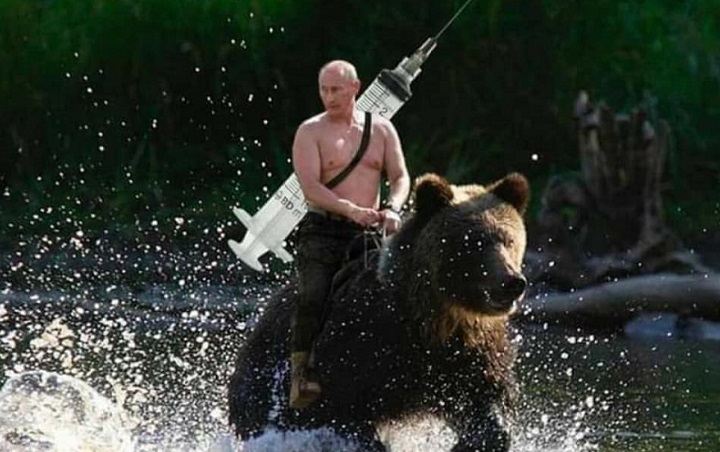 Рускиот претседател, Владимир Путин, на својот официјален фејсбук-профил објави шеговита слика, на која како спасител, јавајќи на мечка, на светот му ја носи вкацината против новиот коронавирус.
Во прилог на монтираната слика напишан е и кус текст во кој рускиот претседател истакнува дека Русија го спасува светот бидејќи вакцината ќе биде достапна и во повеќе други земји.
Moнтирана слика од претседателот Путин се појави и на насловната страница на францускиот весник "Либерасион" каде што тој е облечен како Џејмс Бонд, но, наместо пиштол, во раката држи шприц – јасна алузија на вестите дека Русија ја регистрирала првата вакцина против Ковид-19.
Today's @libe on Vladimir Putin's announcing a Russian anti-#Covid vaccine. 'Tomorrow never dies', says the headline, quoting a #JamesBond movie. I'd rather freak out than be reassured looking at that syringe. #coronavirus #COVID19 pic.twitter.com/CSUWkMCUWL

— Gian-Paolo Accardo (@gpaccardo) August 12, 2020
Додека западниот свет покажува многу скептицизам, па дури и отворено ги критикува Русите дека, поради нетранспарентноста, не може да се верува во безбедноста и ефикасноста на вакцината наречена спутник V, руските научници се убедени во делотворноста на нивната вакцина и ја најавуваат следната фаза кон тоа таа да стане јавно достапна.
Вакцината е развиена од московскиот институт "Гамалеја", а името спутник V е референца за изненадувачкото лансирање на првиот светски сателит од Советскиот Сојуз во 1957 година. Таа допрва треба да помине низ клучните испитувања од третата фаза кога би ја примиле илјадници луѓе.
©Makfax.com.mk Доколку преземете содржина од оваа страница, во целост сте се согласиле со нејзините Услови за користење.

Не стивнуваат реакциите по ставот на "Дизни" за тужбата на Скарлет Јохансон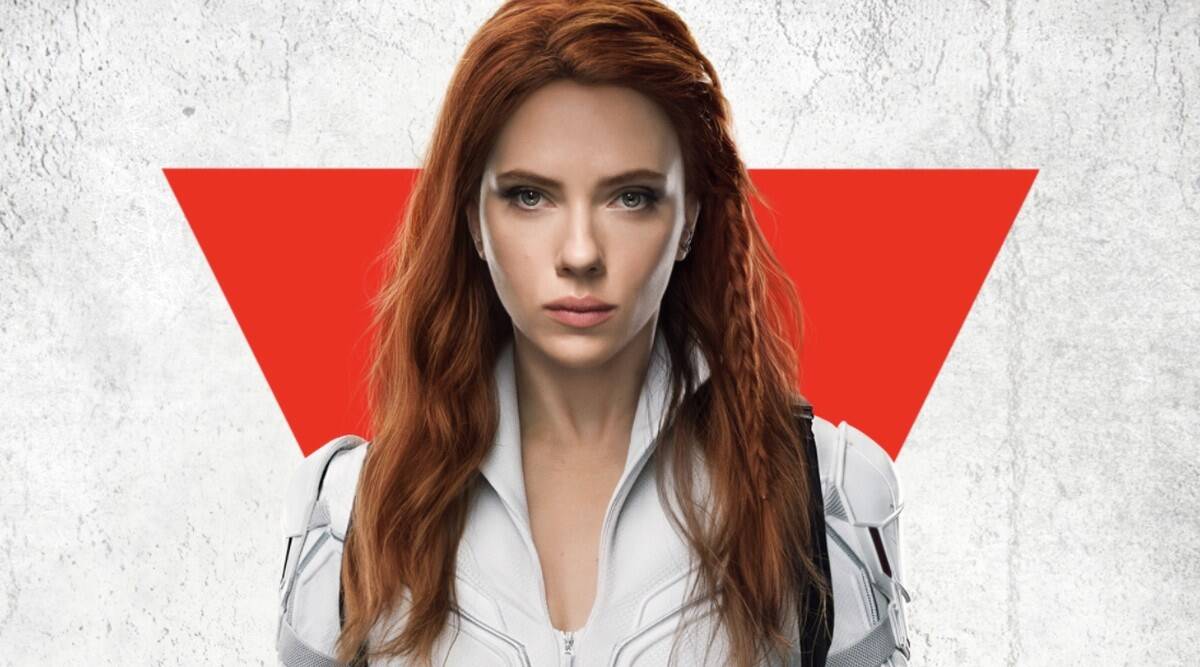 Четири организации заговорници за еднакви можности на жените во филмската индустрија – Women in Film, Los Angeles, ReFrame и Time's Up – издадоа заедничко соопштение во кое реакцијата на "Дизни" за тужбата на Скарлет Јохансон ја оквалификуваа како "родово-базиран напад врз ликот на Јохансон".
Во заедничката изјава на четирите организации се вели: "Иако не заземаме став за деловните прашања во спорот помеѓу Скарлет Јохансон и компанијата 'Волт Дизни', ние цврсто стоиме против неодамнешниот став на 'Дизни' кој се обидува да ја окарактеризира Јохансон како нечувствителна или себична бидејќи ги брани своите права согласно потпишаниот договор."
"Овој родово-базиран напад нема место во деловен спор и придонесува за средина во која жените и девојките се сметаат за помалку способни од мажите да ги заштитат сопствените интереси без да се соочат со ад-хоминем критики."
Ѕвездата на "Црна вдовица", Скарлет Јохансон, во четвртокот поднесе тужба против сопственикот на студиото Марвел, "Дизни", тврдејќи дека стримувањето на филмот преку "Дизни плус" предизвикало таа да загуби значителни бонуси.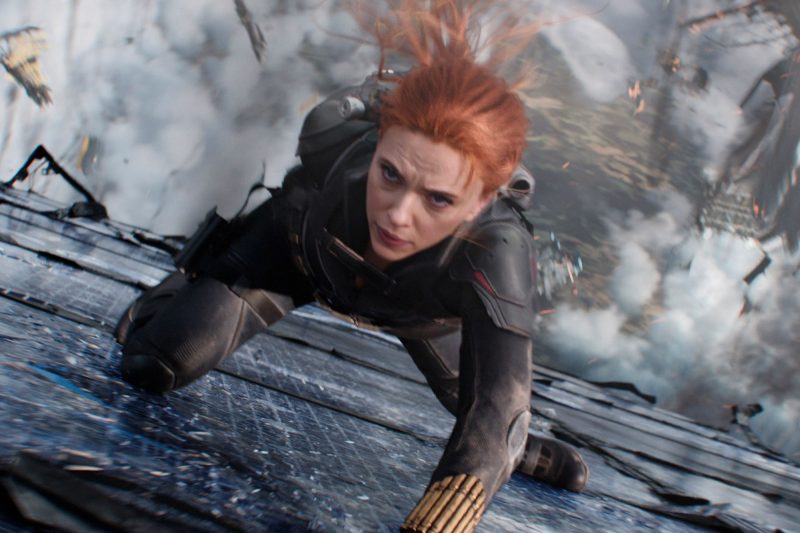 "Дизни" го возврати ударот, велејќи дека тужбата покажува "бесчувствително игнорирање на ужасните и долготрајни глобални последици од пандемијата".
Во соопштението на "Дизни" се наведува дека на Јохансон веќе ѝ биле платени 20 милиони долари за нејзината работа на филмот.