Синот на Нетанјаху со контроверзна фотографија на "Инстаграм": "F*ck Турција"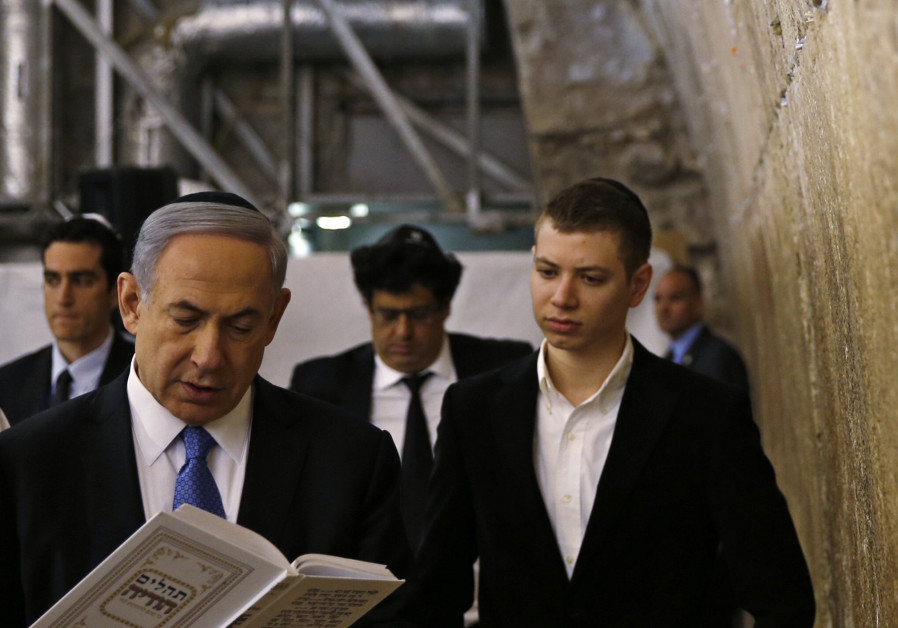 Синот на израелскиот премиер Бенјамин Нетанјаху, Јаир, на "Инстаграм", напиша "F*ck Турција" во врска со дипломатскиот спор меѓу двете земји за масакрот во Газа.
#BREAKING: Yair Netanyahu, the son of Israeli PM @netanyahu, published a post against Turkey on his instagram acount pic.twitter.com/KUz22izGlf

— Amichai Stein (@AmichaiStein1) May 16, 2018
Јеир Нетанјаху објави фотографија со текст напишан на турското знаме на "Инстаграм".
Контроверзниот пост доаѓа по турското протерување на израелскиот амбасадор Еитан Нах од Анкара како одговор на израелското убиство на 60 Палестинци на протестите во Газа. Анкара исто така го повлече својот амбасадор во Тел Авив заедно со амбасадорот во САД. Израел одговори со реципрочни мерки.
И турскиот претседател Реџеп Таип Ердоган исто така го критикува израелскиот премиер, Нетанјаху, нарекувајќи го премиер на држава на апартхејд и тврдејќи дека ја има крвта на Палестинците на неговите раце. Нетанјаху возвратил со тврдењата дека крвта на безброј курдистантски граѓани во Турција и Сирија е на рацете на Ердоган.
Јаир ја избришал објавата на својот инстаграм-профил, но сликите на екранот се широко споделени на социјалните медиуми. Портпаролот на Нетанјаху изјавил за "Хаарец" дека Јеир Нетанјаху е приватно лице, како и неговиот "Инстаграм".
©Makfax.com.mk Доколку преземете содржина од оваа страница, во целост сте се согласиле со нејзините Услови за користење.

Луѓето кои пијат кафе живеат подолго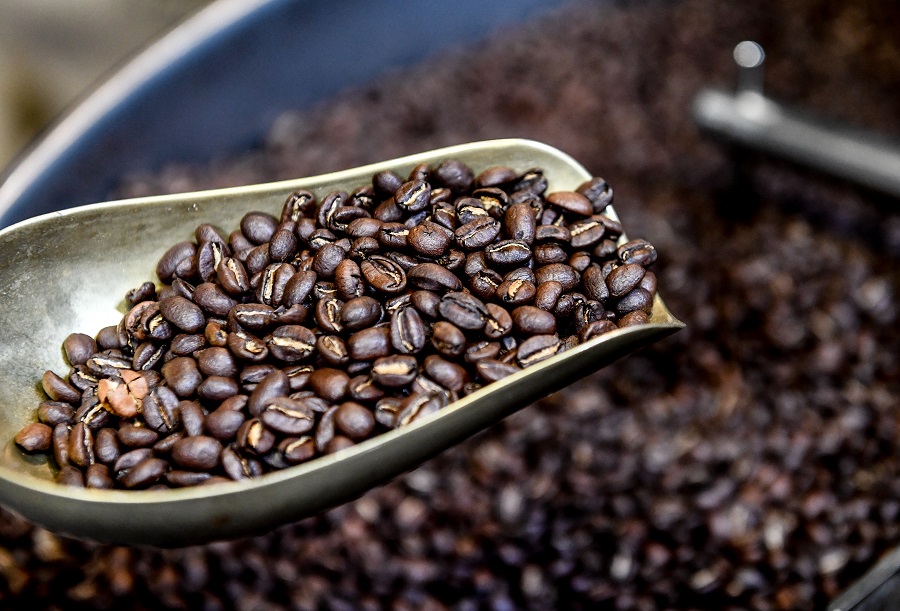 Националниот институт за рак, Националниот институт за здравство и Универзитетот за медицина "Фајнберг" спровеле долго истражување во кое анализирале податоци за пиење кафе. Истражувањето е направено со лица на возраст од 38 до 74 години.
Резултатите покажале дека луѓето кои пијат кафе живеат подолго од оние кои не пијат кафе, или пијат малку или ретко.
Сепак, резултатите од ова истражување покажуваат корелација, а не конекција. Во извештајот се вели дека испитаниците кои пијат повеќе кафе генерално водат поздрав живот. Додека кафето без кофеин не ги дава сите благодети на она со кофеин, сепак содржи голем број од важните елементи.
Важно е да се напомене дека бремените жени треба да избегнуваат кафе со кофеин поради тоа што нероденото бебе не може да го преработи кофеинот.
Некои од придобивките од пиењето кафе се:
20% намален ризик за рак;

20% намален ризик за дијабет-тип 2;

30% намален ризик за Паркинсонова болест;

5% намален ризик за срцеви болести.