Синот на Нетанјаху со контроверзна фотографија на "Инстаграм": "F*ck Турција"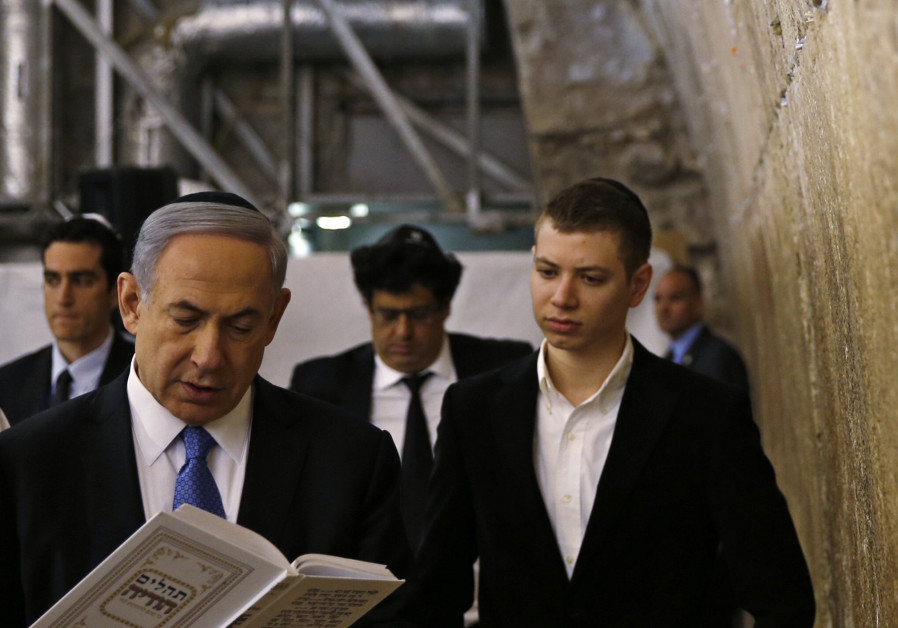 Синот на израелскиот премиер Бенјамин Нетанјаху, Јаир, на "Инстаграм", напиша "F*ck Турција" во врска со дипломатскиот спор меѓу двете земји за масакрот во Газа.
#BREAKING: Yair Netanyahu, the son of Israeli PM @netanyahu, published a post against Turkey on his instagram acount pic.twitter.com/KUz22izGlf

— Amichai Stein (@AmichaiStein1) May 16, 2018
Јеир Нетанјаху објави фотографија со текст напишан на турското знаме на "Инстаграм".
Контроверзниот пост доаѓа по турското протерување на израелскиот амбасадор Еитан Нах од Анкара како одговор на израелското убиство на 60 Палестинци на протестите во Газа. Анкара исто така го повлече својот амбасадор во Тел Авив заедно со амбасадорот во САД. Израел одговори со реципрочни мерки.
И турскиот претседател Реџеп Таип Ердоган исто така го критикува израелскиот премиер, Нетанјаху, нарекувајќи го премиер на држава на апартхејд и тврдејќи дека ја има крвта на Палестинците на неговите раце. Нетанјаху возвратил со тврдењата дека крвта на безброј курдистантски граѓани во Турција и Сирија е на рацете на Ердоган.
Јаир ја избришал објавата на својот инстаграм-профил, но сликите на екранот се широко споделени на социјалните медиуми. Портпаролот на Нетанјаху изјавил за "Хаарец" дека Јеир Нетанјаху е приватно лице, како и неговиот "Инстаграм".
©Makfax.com.mk Доколку преземете содржина од оваа страница, во целост сте се согласиле со нејзините Услови за користење.

Последниот дел од човечкото тело што еволуирал е палецот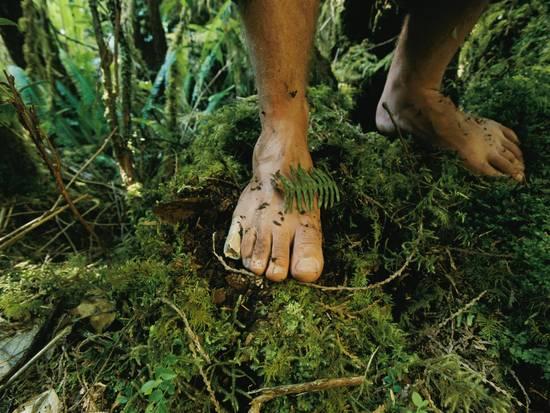 Научниците откриле дека палецот на нозете е дел од човечкото тело што последен еволуирал, пренесе Би-би-си. Како што човековите предци почнале да одат на две нозе, истовремено уште биле зависни и од дрвјата, па стапалата ги користеле за стабилно да се задржуваат на гранките. На земјатаа оделе поинаку од денешните луѓе, но биле во можност да се движат ефикасно. Големиот палец им давал ефективна моќ да одат и да трчаат, велат експертите во најновата студија.
Истражувањето беше објавено во стручното списание Proceedings of the National Academy of Sciences. За потребите на студијата научниците изработиле 3Д-слика од палецот на нозете од современите човечки сродници и фосили на далечни предци, вклучувајќи примати, како мајмуни и горили, а потоа тоа го споредиле со палецот на современиот човек. Собраните податоци биле ставени на еволутивно дрво за да се откријат времето и текот на развојот на човечката нога.
Главниот наод е дека формата на коските во големиот палец се развила многу доцна во споредба со другите коски што биле предмет на истрага.
"Големиот палец е многу важен при одење. Во нашата студија ние покажавме дека долго време во овој прст не се развила модерната структура како кај другите прсти", истакнал водечкиот научник во студијата, д-р Питер Фернандез од универзитетот во Милвоки. Причината зошто нашите предци застанале и почнале да се движат исправено е уште една тајна, но постојат многу идеи.
Научниците сметаат дека одењето еволуирало со текот на времето или поради тоа што рацете требало да бидат слободни за со нив да се работи нешто или поради климатските промени што довеле до намалување на шумските површини.