Тимоти Халамет ќе го глуми Боб Дилан во биографски филм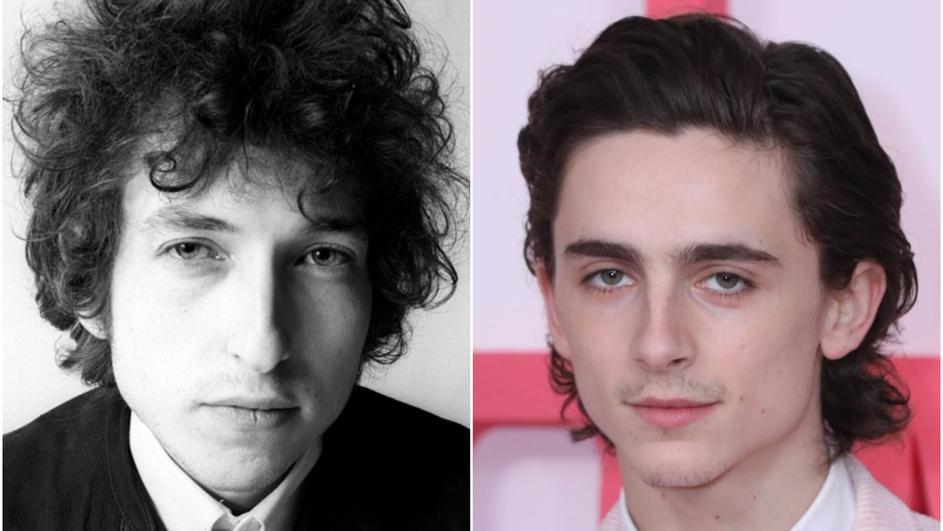 Музичкиот великан Боб Дилан (78) ќе го добие својот долгометражен филм, а пејачот ќе го отелотвори младиот актер Тимоти Халамет (24), кој беше номиниран за Оскар за улогата во филмот во "Скриена љубов". Филмот во режија на Џејмс Манголд (56) со работен наслов "Going Electric" ќе го следи Дилан во фазата кога пристигнува во Њујорк на 19-годишна возраст.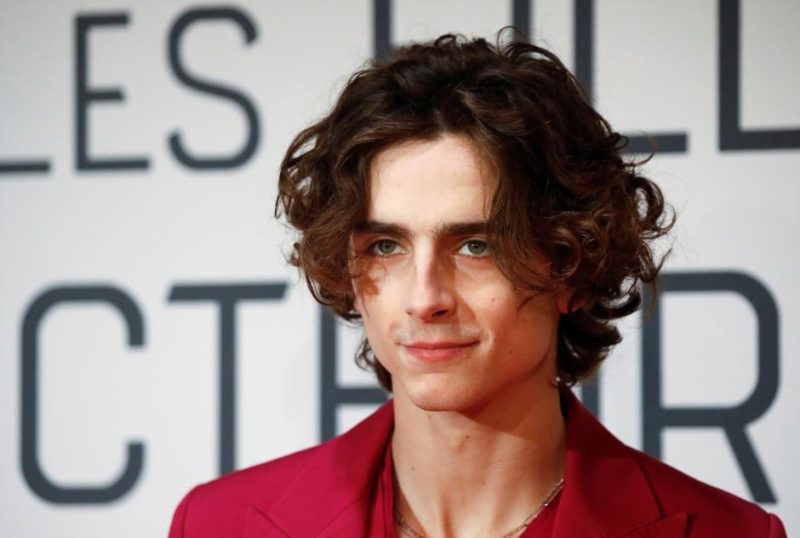 Халамет наводно веќе интензивно зема часови по гитара за да биде во што е можно подобра свирачка форма на сетот, а сè уште не е познато дали ќе ги отпее песните на Дилан во филмот или ќе треба да се синхронизира. Еден еден од извршните продуценти на филмот е самиот Боб Дилан.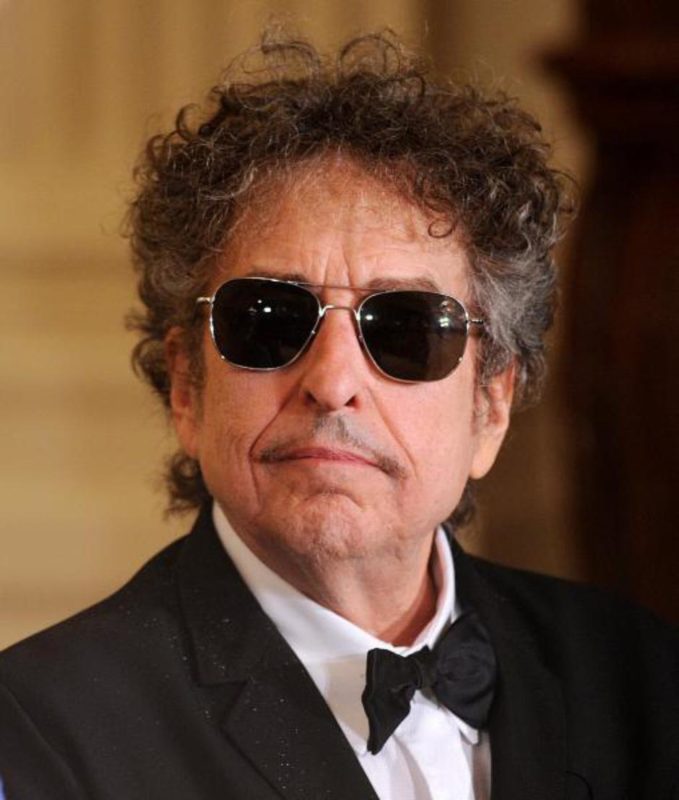 Ова нема да биде прв филм за Боб Дилан. Уште во 2007 година, снимен е филмот "Јас не сум таму"на, при што Дилан го толкуваа шест актери, а Кејт Бланшет (50) освои Оскар за нејзината улога. Ова нема да биде ниту првиот биографски музички филм во режија на Џејмс Манголд. Тој го има режирано "Walking the Edge", филм од 2005 година посветен на Џони Кеш.
©Makfax.com.mk Доколку преземете содржина од оваа страница, во целост сте се согласиле со нејзините Услови за користење.

Мерил Стрип ја смени бојата на косата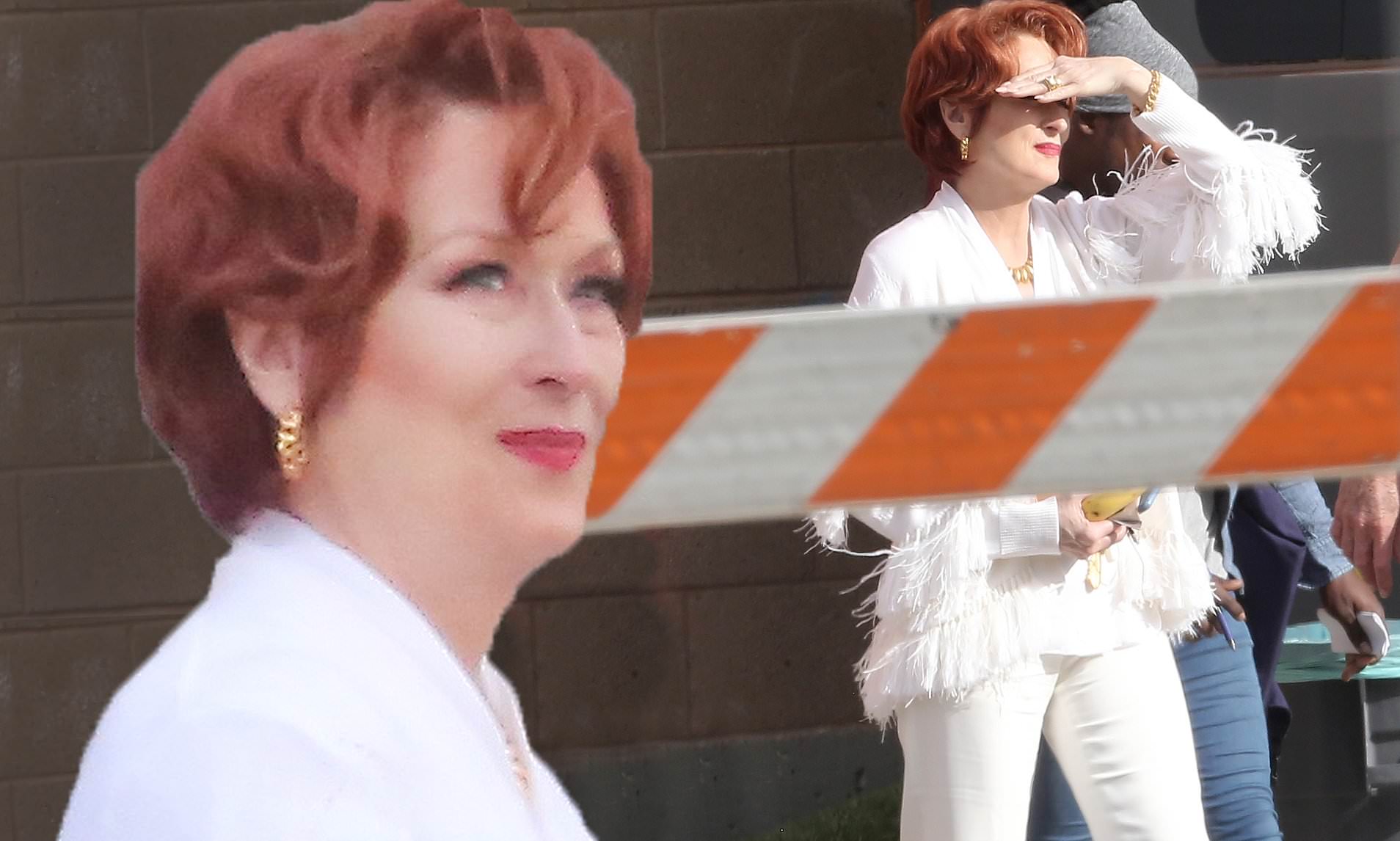 Мерил Стрип одамна е позната по русите перчиња.
Но, таа реши да направи драстична промена на својот имиџ. Во понеделникот 70-годишната актерска легенда, која моментално е на снимање на нејзиниот најнов филм, се појави со светло црвена коса токму кога се снимаше нова сцена од филмот.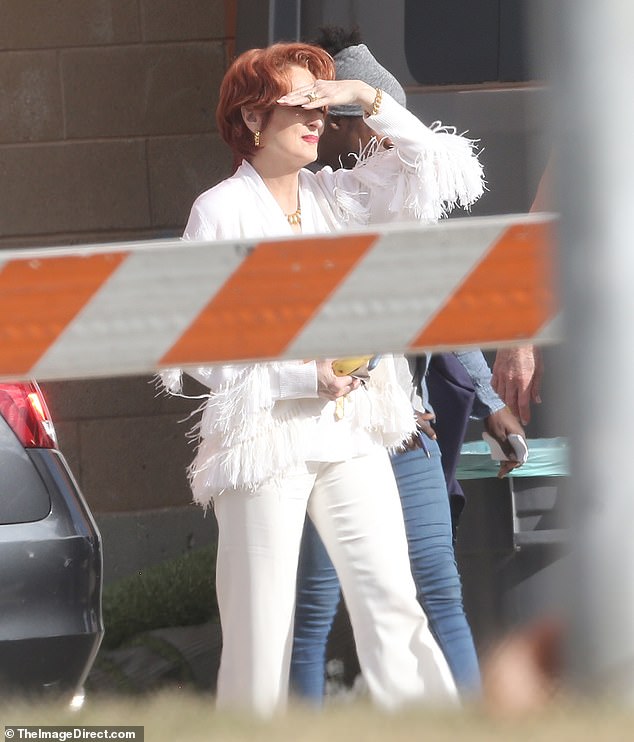 Хероината на Sophie's Choice ("Изборот на Софија") глуми со Никол Кидман во филмската адаптација на The Prom, во режија на Рајан Марфи.
Моќната шефица од The Devil Wears Prada ("И ѓаволот носи Прада") беше визија во бело кога излезе од нејзината приколка.