Фустан на принцезата Дајана продаден за 280.000 долари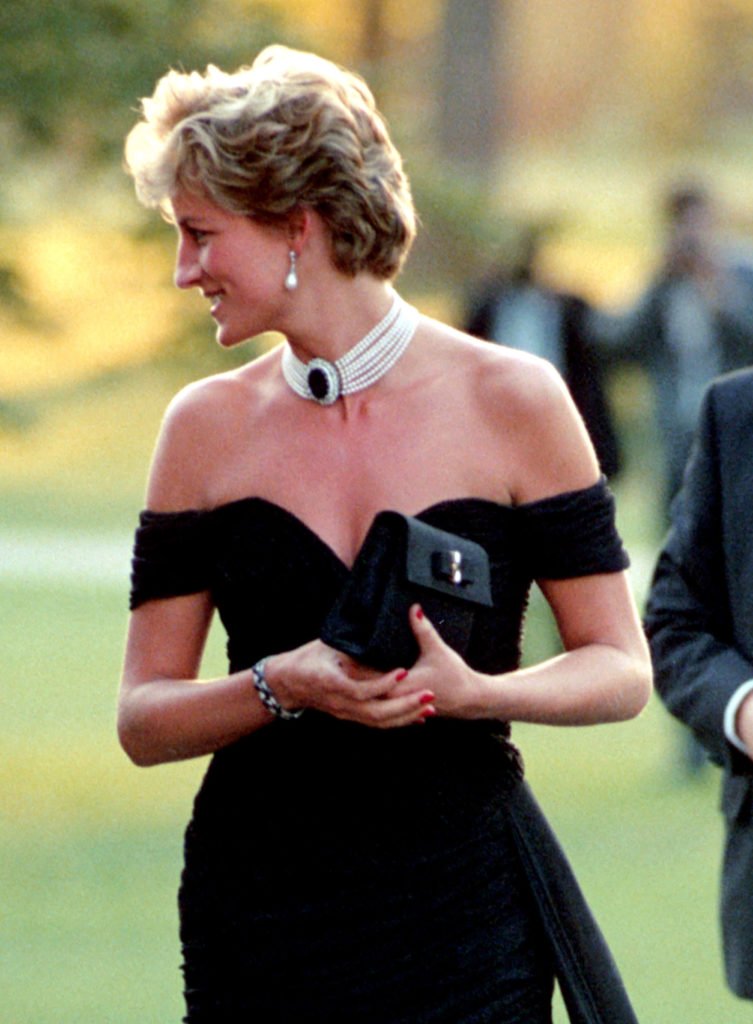 Принцезата Дајана носела посебно дизајниран фустан на вечера во 1985 година во Белата куќа, кога танцувала со американскиот актер Џон Траволта. Фустанот го купила фондацијата која се грижи за кралската палата, за 280.000 долари.
Фустанот кој го дизајнирал Виктор Еделстин, во темносина боја, со голи рамена, а кој го носела принцезата Дајана, аукциската куќа "Кери Тејлор Оушн" го ставила на продажба. Вредноста на фустанот е проценета на цифра од 320.750 до 384.900 долари, но бидејќи не го достигнала тој износ, фондацијата понудила да го откупи по аукцијата.
Diana's Victor Edelstein dress, as worn at the White House, has been acquired by @HRP_palaces for £264,000 and will now form part of their historic royal dress collection. They have many of her dresses and have long displayed an exhibition of her clothes at Kensington pic.twitter.com/9uuugo6GI3

— Victoria Howard (@TheRoyalExpert) December 11, 2019
"Продаден е по аукцијата по цена од 220.000 британски фунти. Продавачот е воодушевен и се надевал дека ќе остане во Британија", навела аукциската куќа.
Фондацијата "Хисторик Ројал Палас", која се грижи за палатата "Хемптон корт и Тауер оф Лондон", како и јавните делови на Кесингтонската палата во која некогаш живееше принцезата Дајана, објави дека купила дел од историјата.
Historic Royal Palaces acquires Diana's iconic 'Travolta' dress for royal dress collection https://t.co/0PUlIDjyl7 pic.twitter.com/HOEG8yGI5X

— The Crown Chronicles (@crownchronicles) December 11, 2019
"Не само што фустанот 'Траволта' е фантастичен пример на луксузно шиење, чија цел била да воодушеви за време на државните посети, туку претставува и клучен момент во приказната за кралската мода во 20 век", рекла кустосот Елери Лин од "Хисторик Ројал".
©Makfax.com.mk Доколку преземете содржина од оваа страница, во целост сте се согласиле со нејзините Услови за користење.

(Видео) Трејлер за новиот филм "Ѓавол засекогаш"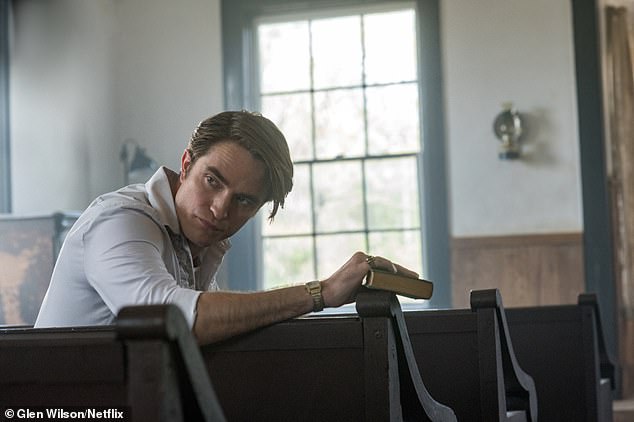 "Ѓавол засекогаш", драматичен трилер, кој премиерно ќе се емитува на "Нетфликс" следниот месец, објави низа оригинални слајдови со главните протагонисти во филмот.
Дејството на филмот е поставено во Охајо во периодот помеѓу Втората светска војна и Виетнамската војна, а во него глумат Роберт Патинсон, Том Холанд, Бил Скарсгард, Рајли Коф и Себастијан Стен.
Според веб-страницата "Ај-ем-ди", филмот "Ѓавол засекогаш" (The Devil All the Time), во режија на Антонио Кампос, е драматична сторија која следи бизарни, уверливи и ментално вознемирени луѓе што страдаат од трауми предизвикани од ужасите на војната.