Шерон Стоун го прослави 61. роденден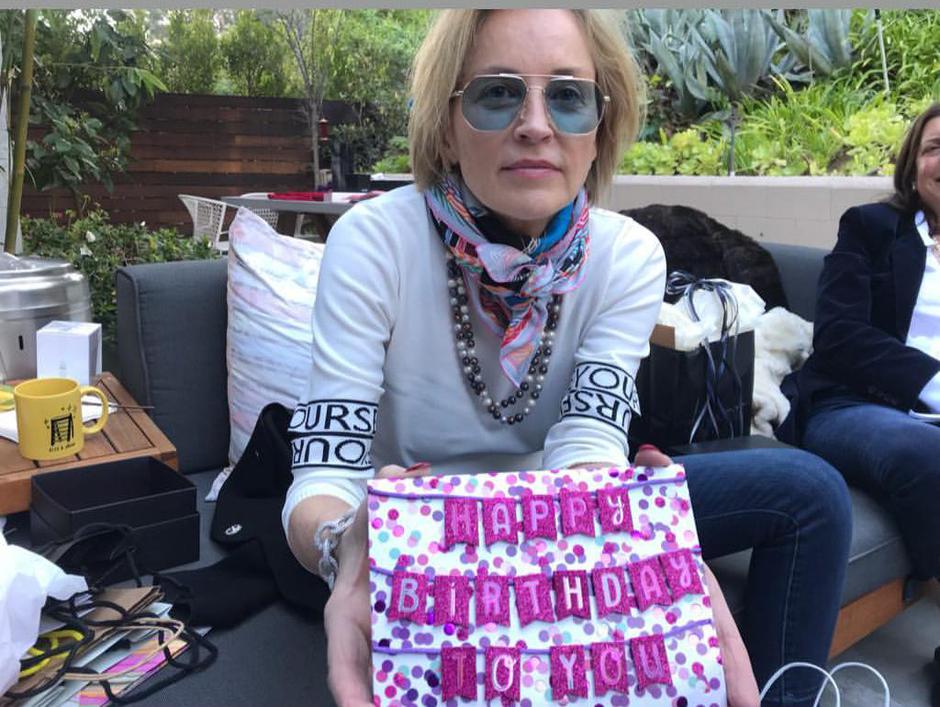 Актерката и поранешен модел Шерон Стоун го прослави 61. роденден и е една од оние жени што покажуваат дека годините се само бројка.
Таа е родена на 10 март 1958 година во Медвил, Пенсилванија, а како дете била многу интелигентна и го прескокнала првото одделение и отишла во второ само со пет години. Нејзината сестра Кели Стоун се присети на тие младешки моменти, па по повод роденденот ги објави нивните фотографии кога биле деца.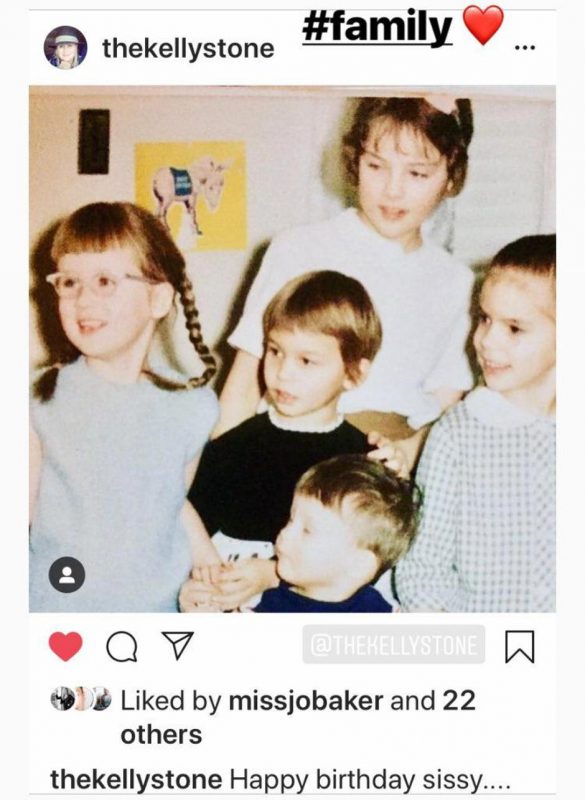 Таа имаше само 17 години кога ја освои титулата мис Пенсилванија, што ѝ овозможи да стане модел во разни кампањи. На 22-годишна возраст таа дебитираше во филмот на Вуди Ален, Stardust Memories. Потоа се нижеа разни улоги, меѓу кои и онаа со Арнолд Шварценегер (71).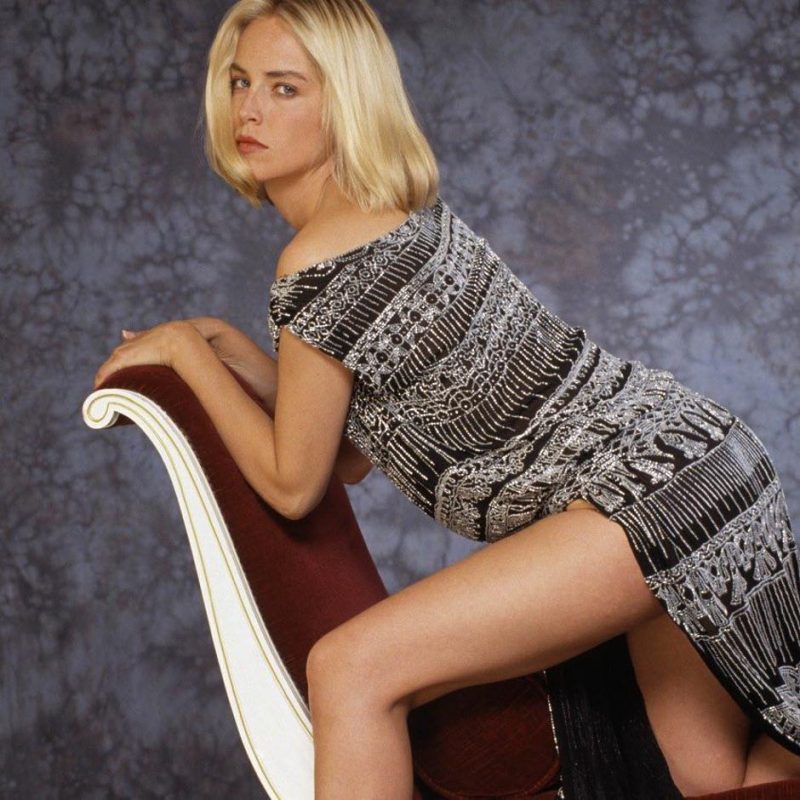 За улогата во трилерот "Казино" доби "Златен глобус", а највпечатлива улога во кариерата оствари во еротската драма "Ниски страсти", во која партнер ѝ беше Мајкл Даглас (74) . Поради разголените сцени во филмот, ја следеше имиџ на фатална заводничка.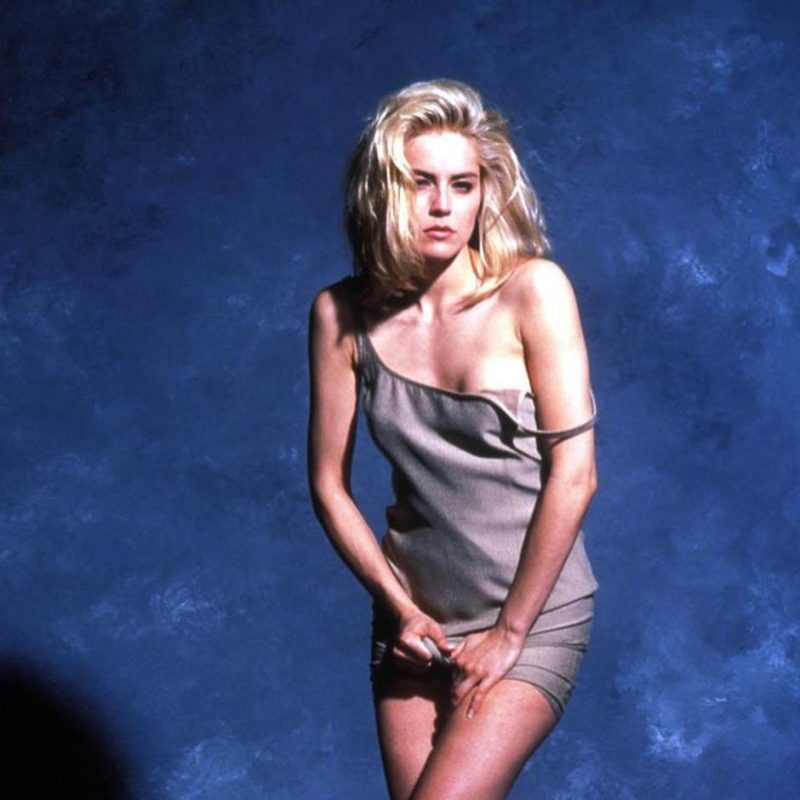 Зад себе има два неуспешни брака, со Фил Бронштајн (68) и Мајкл Гринбург (67), а посвои дури три сина, Роан (18), Квин (12) и Лајрд (13).
Најголемото чудо се случи на 21 септември 2001 година кога Шерон доживеа сериозен мозочен удар, а лекарите ѝ даваа само пет проценти шанса да преживее. Таа долго време не можеше да зборува, да чита или да пишува, но успеа да се врати во живот.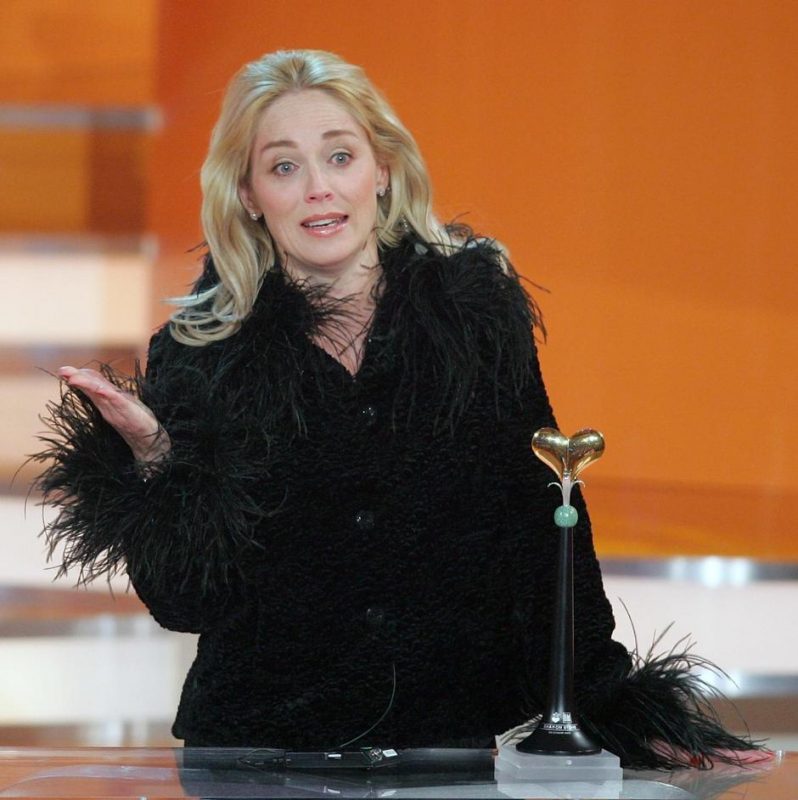 Актерката привлече големо внимание на роденденската забава на рокерот Стивен Тајлер (70) на почетокот на февруари кога носеше црн мрежест фустан со боди под него. Кога ја видоа, многумина не веруваа дека Шерон ќе го прослави својот 61. роденден за само еден месец.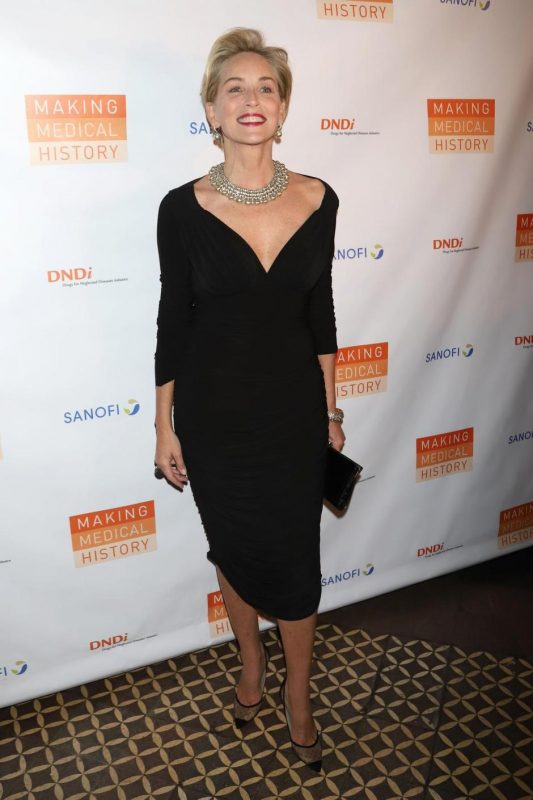 Во една пригода таа рече дека речиси никогаш не била на диета, а што се однесува до естетската хирургија, не крие дека ја поддржува.
©Makfax.com.mk Доколку преземете содржина од оваа страница, во целост сте се согласиле со нејзините Услови за користење.

Фановите на Криси Тајген сметаат дека е дебела и треба да вежба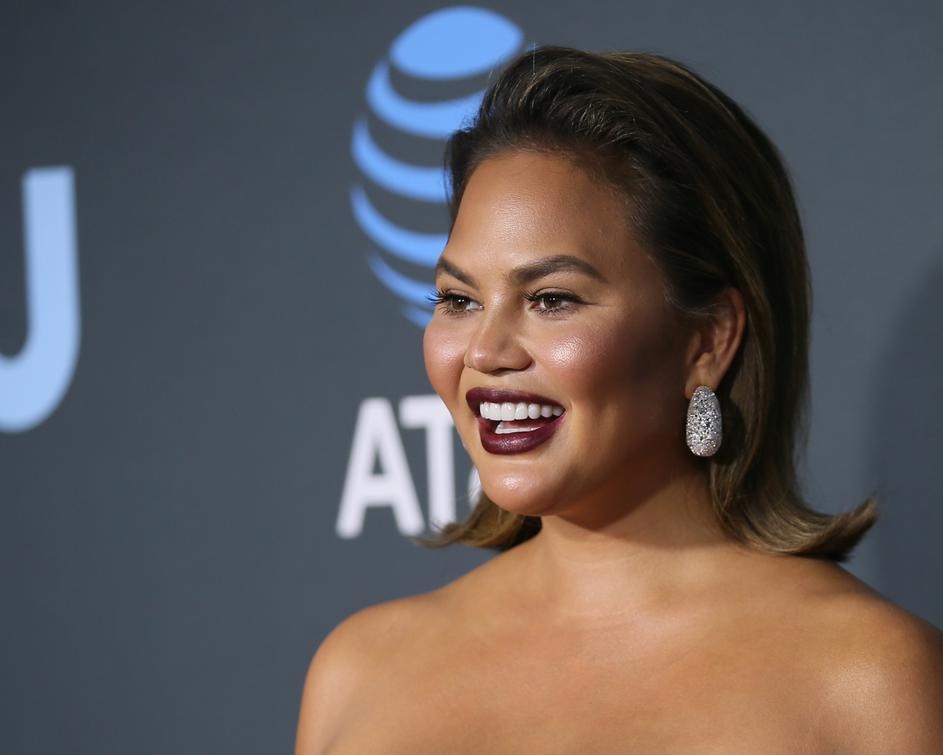 Поранешниот модел Криси Тајген (33), сопруга на американскиот пејач Џон Леџенд (40), се пресмета со хејтерите на социјалните мрежи, кои ја нарекоа дебела.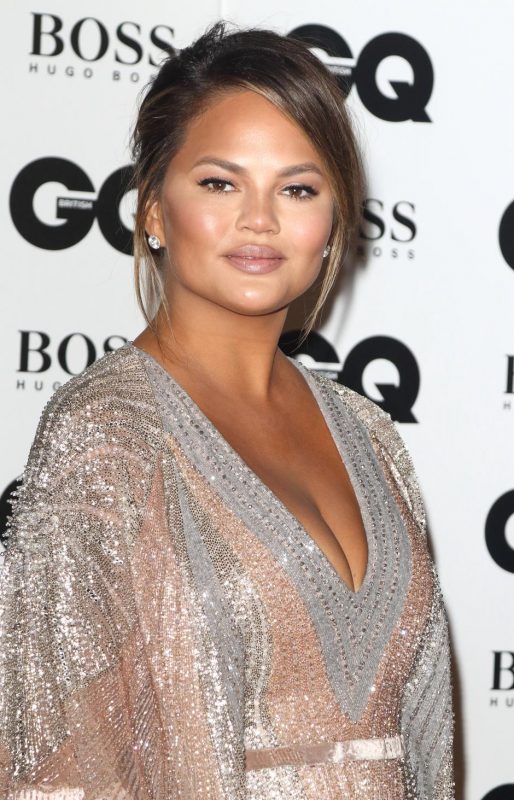 Tiegan likes to attack people, so i'm attacking her weight, chubby needs to get to the gym

— Jose morales (@Josemor11350147) April 16, 2019
"Тајген сака да ги напаѓа луѓето, па сакам да ѝ укажам на нејзините килограми. Мислам дека дебелата треба да оди во сала за вежбање", пишува нејзиниот следбеник на социјалните мрежи.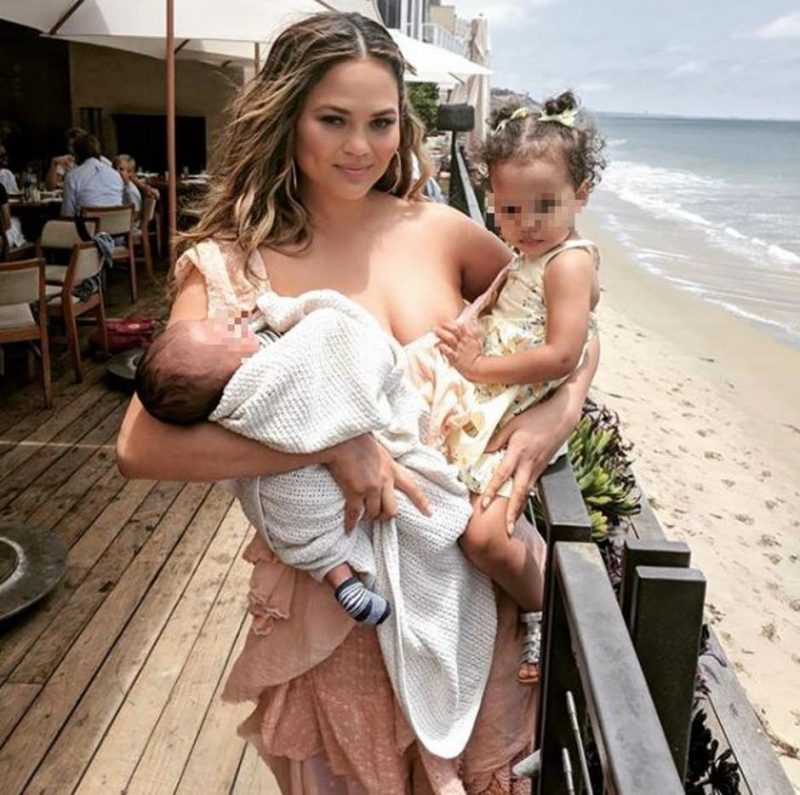 Кога ѝ порачаа дека е време да се врати на вежбањето поради, како што рекоа, вишокот килограми по бременоста, таа им одговори на свој начин.
"Воопшто не се оптоварувам со своите килограми, па твојот коментар не ме боли. Најслаба бев кога ја родив Луна, но страдав од постпородилна депресија. Затоа, со задоволство ќе ги прифатам овие килограми и овие чувства", рече таа. На крајот на март Криси јавно се извини за она што се случува со нејзините килограми.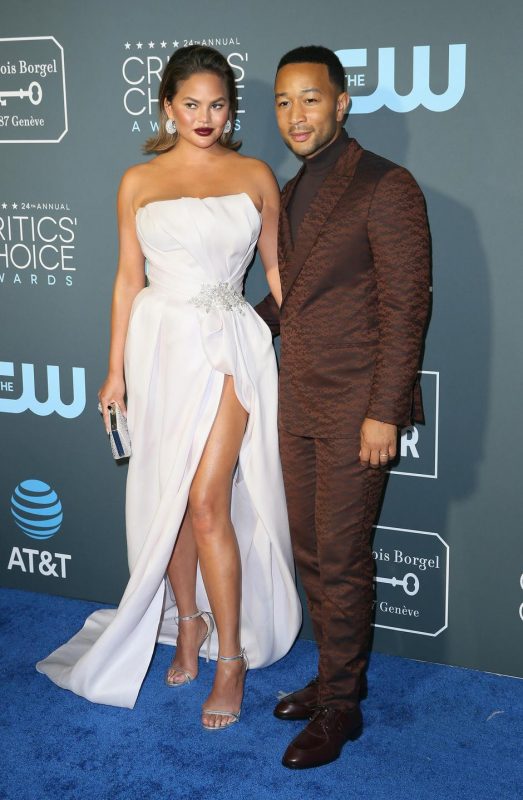 "Десет килограми сум потешка отколку пред раѓањето на Мајлс. Тој има 11 месеци сега, а јас никогаш не ги изгубив насобраните килограми бидејќи премногу ја сакам храната. Затоа се навикнав дека ова е мојот нов изглед бидејќи имам толку многу килограми веќе долго време", објасни таа.