Ѕвездата на серијалот "Хари Потер" негираше дека се заразил со коронавирус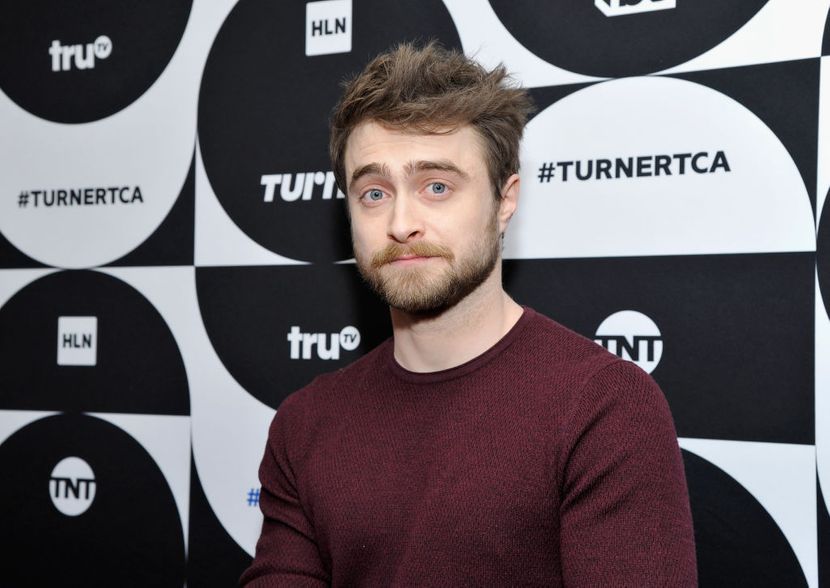 Актерот Даниел Редклиф (30) беше жртва на суров трик што се случи не во еден од неговите филмови "Хари Потер", туку во реалниот живот.
На "Твитер" се појави лажен пост што кружеше на интернет.
Во твитот пишува дека актерот бил заразен со коронавирус и станал првата славна личност за која тоа е јавно потврдено, пренесува "Хафпост".
Портпаролот на Даниел изјави за "Њујорк пост" дека тоа не е точно и дека актерот е целосно здрав.
Репортерот на "Њујорк тајмс" кој го сподели овој твит подоцна се извини за ширење лажни информации.
The "Harry Potter" star became "the first famous person to be publicly confirmed," according to a bogus Twitter account. https://t.co/vPM7dI5AXs

— HuffPost (@HuffPost) March 11, 2020
"Твитер" го суспендираше првиот профил што ја прошири лажната вест заради манипулирање со луѓето, а групата која стои зад оваа лажна вест објасни зошто го направиле тоа.
"Интересно беше да се манипулира со мозоците на луѓето, затоа што интернетот очигледно го намалува коефициентот на интелигенција на луѓето", објаснија луѓето кои ја ширеа лажната вест.
©Makfax.com.mk Доколку преземете содржина од оваа страница, во целост сте се согласиле со нејзините Услови за користење.

(Видео) Снимањето на "Бетмен" продолжува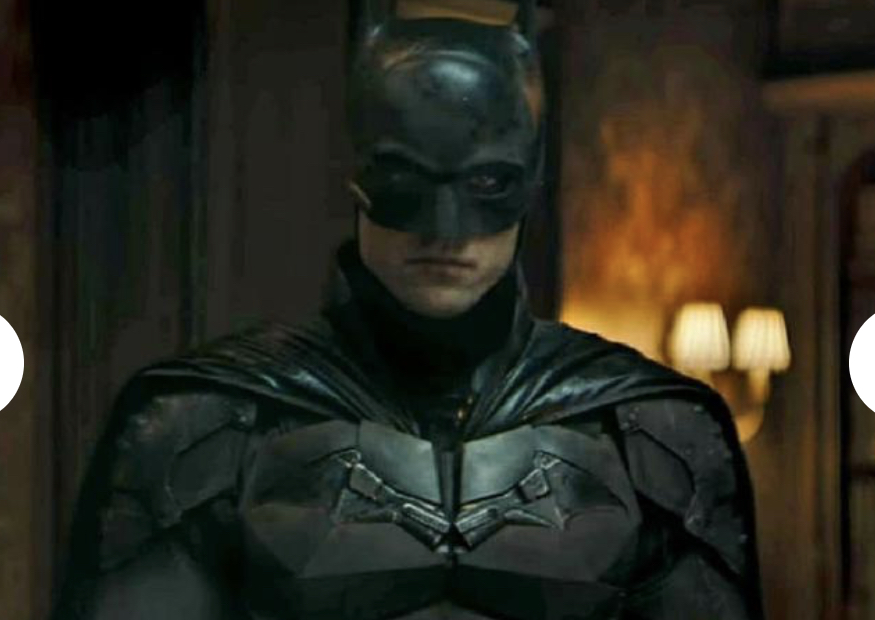 На почетокот на септември, од продуцентската куќа "Ворнер брос" потврдија дека снимањето на нивниот најголем проект најавен в година, "Бетмен", засега е запрено затоа што еден член на актерската екипа бил заразен од коронавирус.
Иако не беше потврдено, се зборуваше дека станува збор за актерот Роберт Патинсон (34). Снимањето во Хертфордшир, Англија, беше паузирано, а сега сè се враќа во нормала и сцените повторно почнаа да се снимаат, потврдија од "Ворнер брос", пишуваат странските медиуми.
Тоа не е прв пат снимањето да мора да се прекине. Тие го сторија тоа и поради пандемијата на коронавирусот во март. Сега сите се вратиле на работа, а извори блиски до актерската екипа тврдат дека остануваат само неколку сцени кои сè уште не се снимени.
"Бетмен" треба да се појави во киносалите во октомври 2021 година, во 3Д, 2Д и IMAX-формати, но не е познато дали прекинот на снимањето поради коронавирусот на крајот ќе ги уништи нивните планови.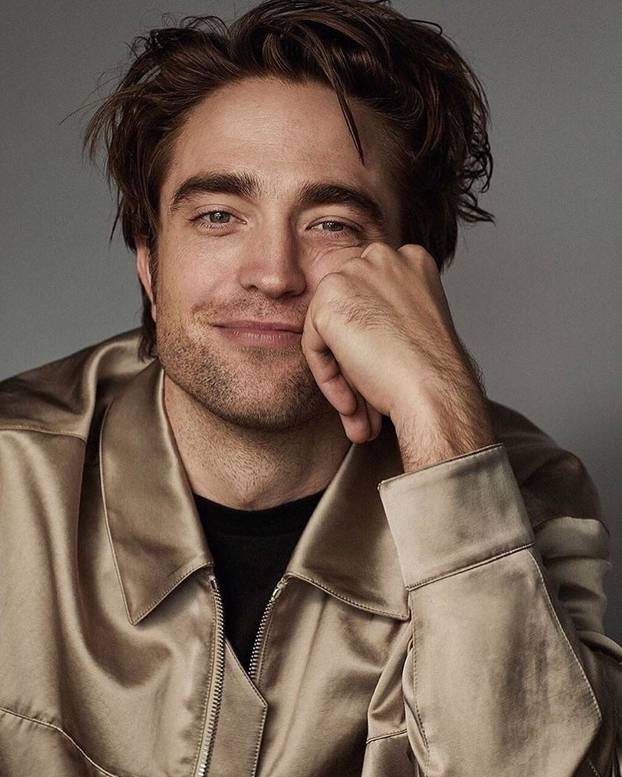 "Сите се надевавме дека ќе се вратиме на работата што е можно побргу и беше ужасно што моравме да престанеме да снимаме повторно само три дена по почнувањето", рече член на актерската екипа.
Во август сценаристот Метсон Томлин (30) тврдеше дека сигурно нема да има одложувања, но во тоа време тој не знаеше дека тимот од сетот ќе мора да одмори две недели бидејќи некој беше позитивен на коронавирусот.
Фановите на "Бетмен" не беа одушевени што актерот Патинсон, sвездата на "Сага на самракот", ќе го отелотвори стрип-јунакот, но трејлерот што излезе кон крајот на август, како што пишуваат, е мистичен и фантастичен. Овој "Бетмен" ќе биде најмрачниот досега, што се гледа во најавата преку музиката и снимките. Во моментот е најочекуваниот филм на годината.