Ќерката на Анџелина Џоли со нова верзија на фустан на мајка ѝ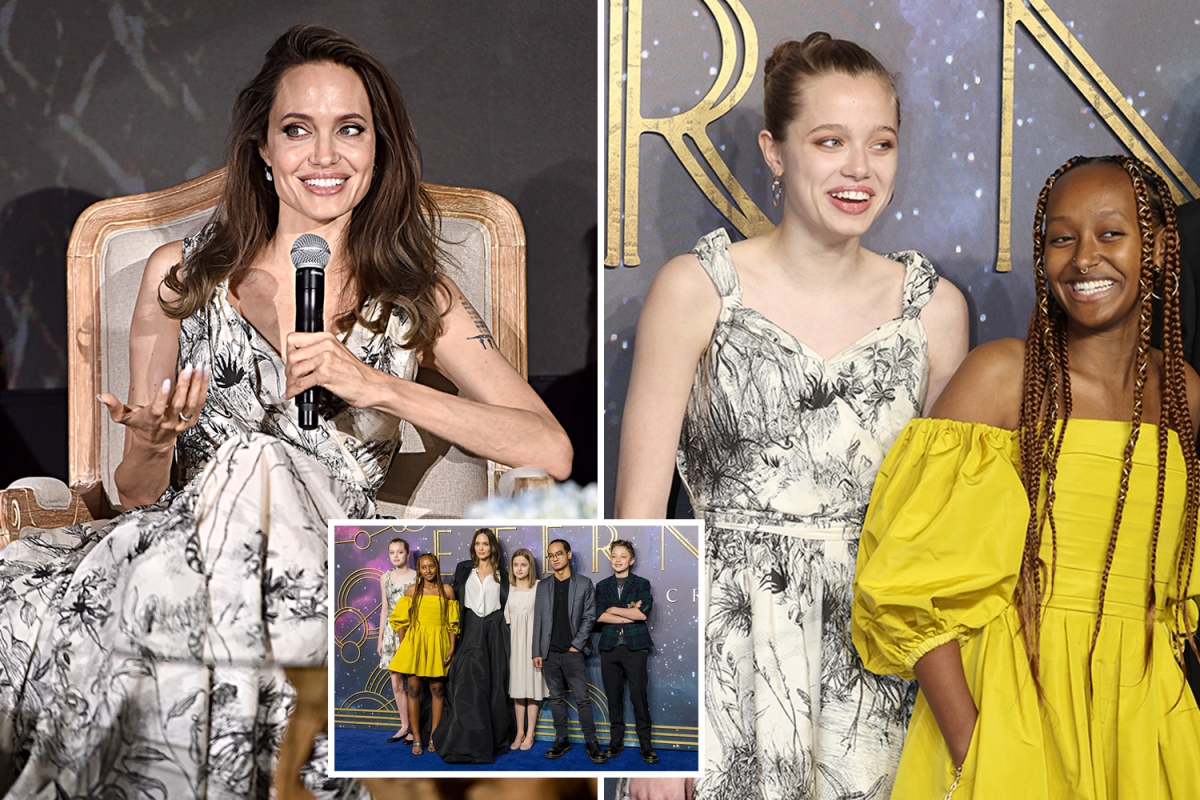 Шајло Џоли-Пит, ќерка на Анџелина Џоли и Бред Пит, му оддаде признание на стилот на својата мајка во средата, кога се појави во обновена верзија на еден од фустаните на Анџелина.
15-годишната девојка изгледа прекрасно во цветен фустан додека му се придружи на своето познато семејство на премиерата на The Eternals ("Вечните") во Лондон.
Шајло го преправи фустанот "Диор" што го носеше Анџелина на промоција на филмот Maleficent: Mistress of Evil ("Господарка на злото") во 2019 година.

Наместо оригиналниот долг вечерен фустан, Шајло се реши за кропната верзија до колена.
Таа изгледа добро расположена во друштво на мајката Аџелина (46) и своите браќа и сестри Захара (16), Вивиен (13), Медокс (20) и Нокс (13).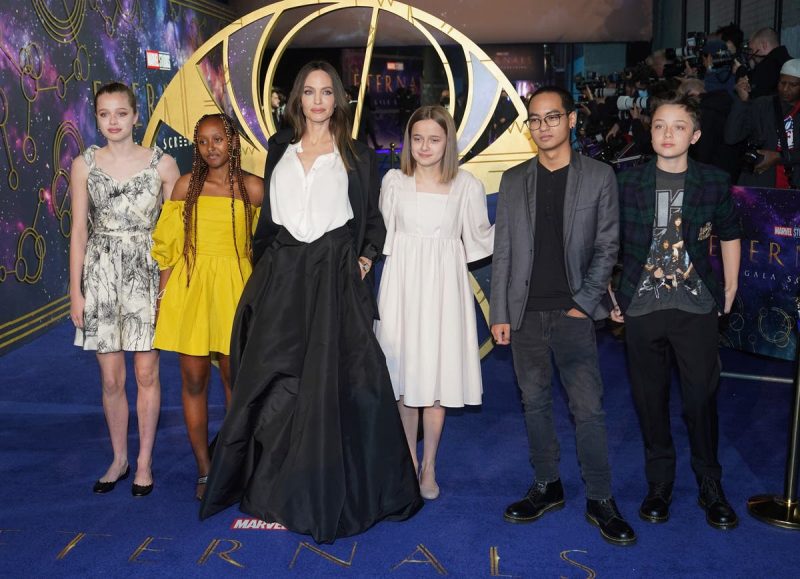 Модниот момент доаѓа откако сестрата на Шајло, Захара, исто така овој месец извади лист од книгата на стилови на нивната славна мајка.
©Makfax.com.mk Доколку преземете содржина од оваа страница, во целост сте се согласиле со нејзините Услови за користење.

Меган Маркл извојува правна победа против британски весник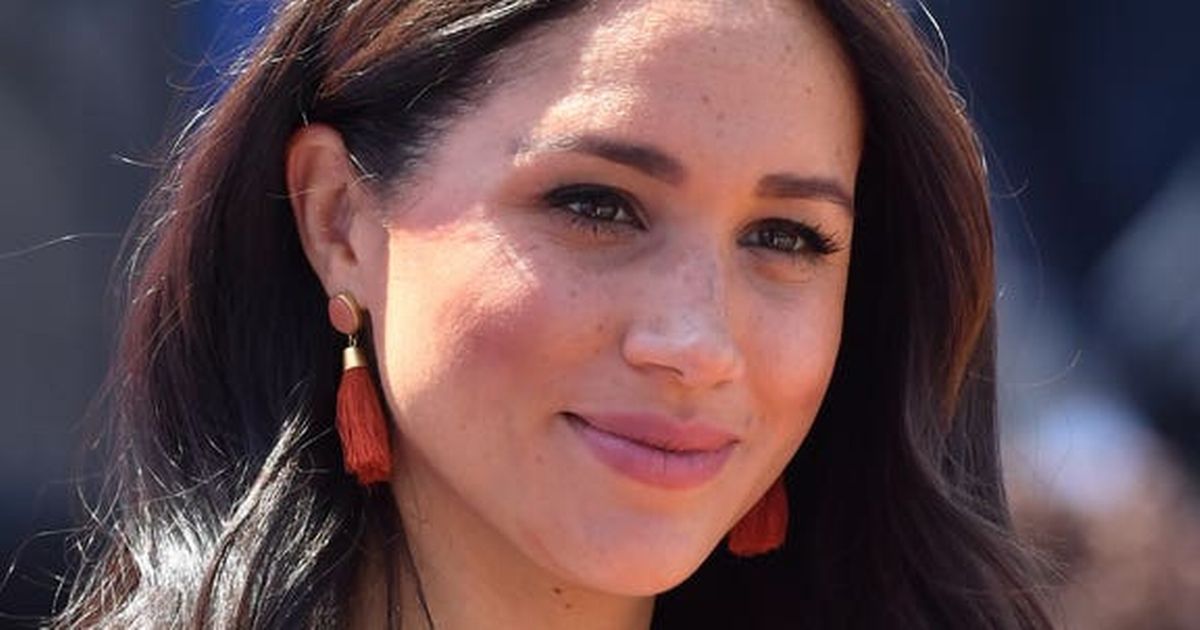 Издавачот на "Мејл он сандеј" ја загуби правната битка за да ја поништи пресудата на Високиот суд дека ја нарушил приватноста на Меган Маркл со објавување делови од писмо што таа му го напишала на својот отуѓен татко.
Војвотката (40) го тужеше Associated Newspapers Limited (ANL), исто така издавач на "Мејл онлајн", поради пет написи кои репродуцираа делови од "лично и приватно" писмо до Томас Маркл (77) во август 2018 година.
Таа го доби случајот претходно оваа година кога судија на Високиот суд донесе одлука во нејзина корист без потреба од судење. Но, ANL поднесе жалба со образложение дека треба да има судење поради тврдењата на Меган.
Апелациониот суд во Лондон денес наутро ја отфрли жалбата.
Отфрлајќи ја жалбата, судиите на апелациониот суд сер Џефри Вос, Викторија Шарп и лорд Џастис Бин ја потврдија одлуката на лорд Џастис Ворби да донесе пресуда по скратена постапка, и пресудија дека војвотката има "разумно очекување за приватност" во содржината на писмото.
"Тие содржини беа лични, приватни и не беа прашања од легитимен јавен интерес", рече сер Вос во резимето на пресудата прочитана на глас.