Џесика Бил на соло прошетка, а сопругот држи за рака друга жена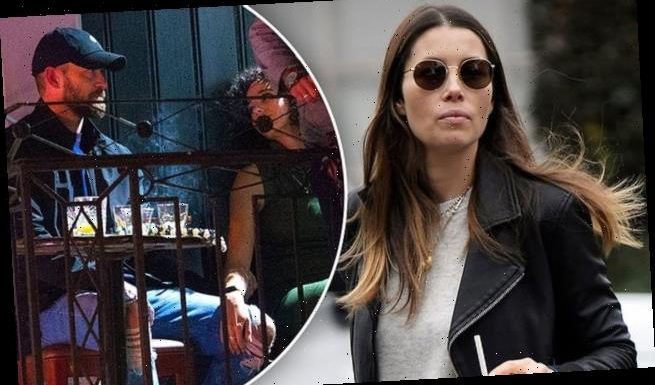 Џесика Бил изгледа доста нерасположена и напната додека шета сама низ улиците на Лос Анџелес, откако сопругот Џастин Тимберлејк беше прикажан како се држи за рака со Алиша Веинрајт, актерка со која глуми во нов филм.
37-годишната Џесика во понеделникот беше забележана на соло прошетка во Западен Холивуд, трендовски кварт во Лос Анџелес познат по богат ноќен живот.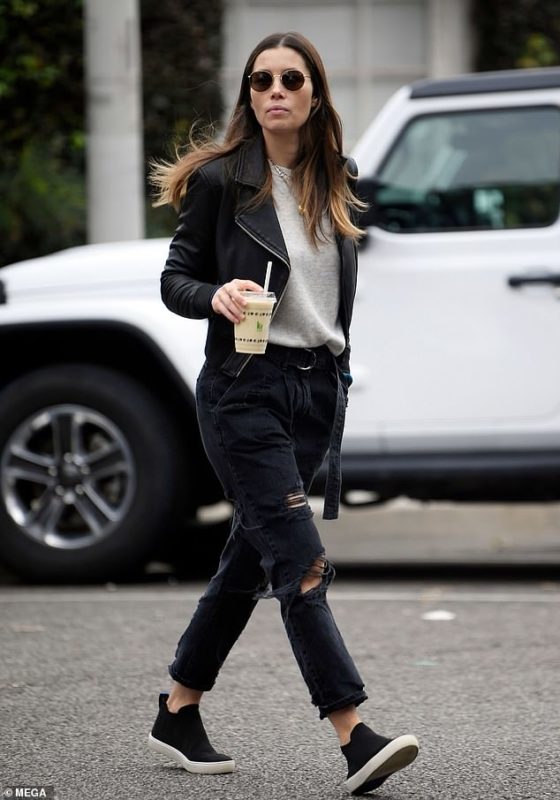 Таа беше облечена лежерно – црна кожена јакна над сив џемпер од кашмир и  искинати фармерки
Актерката не изгледаше расположена речиси две седмици по контроверзната фотографија што проструи низ таблоидите, а на која 38-годишниот Џастин се држи за рака со колешката  Алиша (30) пред еден бар во Њу Орлеанс.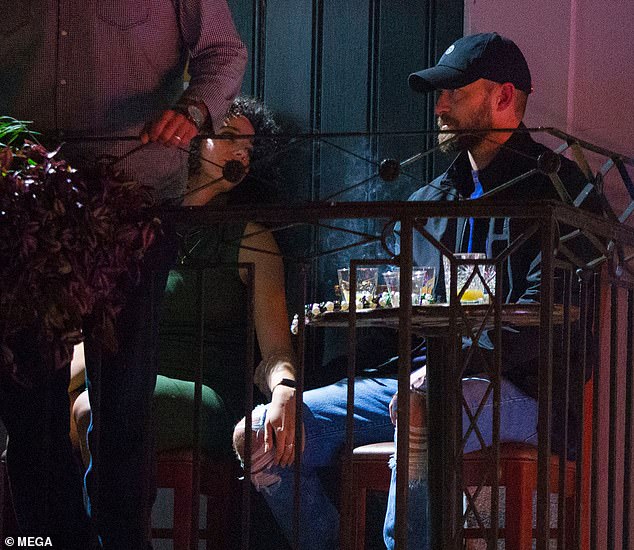 ©Makfax.com.mk Доколку преземете содржина од оваа страница, во целост сте се согласиле со нејзините Услови за користење.

Илон Маск и Грајмс го менуваат името на бебето во согласност со законот во Калифорнија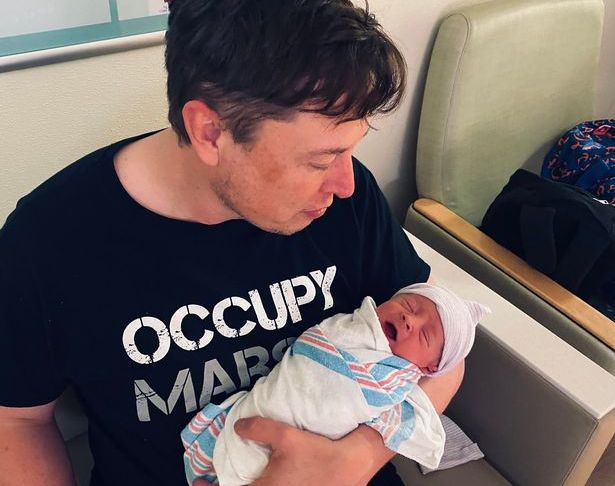 Илон Муск и неговата партнерка Грајмс, кои се постојано во центарот на вниманието на јавноста, го прифатија законот за Калифорнија и го преименуваа новороденчето кое доби многу невообичаено име. X Æ A-12 ќе се вика X Æ A-Xii од денеска.
Брачниот пар првично беше воодушевен од името на детето коешто се роди на 4 мај. Сепак, наскоро стана јасно дека парот ќе биде принуден да го смени името на бебето во согласност со законот за Калифорнија.
Законот за Калифорнија забранува индо-арапски броеви во имињата, но дозволува римски броеви, како и сите соодветни апострофи и, во овој случај, цртички.
Мајката на бебето објави суптилна промена на името во коментарите на Инстаграм, одговарајќи на следбеник кој прашал: "Дали го сменивте името на бебето заради законот во Калифорнија? Како ќе се вика се бебето?"
"X Æ A-Xii", одговори Грајмс.
Канадската пејачка Клер Елиз Бушех, позната како Грајмс претходно го објасни значењето на името на Твитер.
•X, the unknown variable ⚔️
•Æ, my elven spelling of Ai (love &/or Artificial intelligence)
•A-12 = precursor to SR-17 (our favorite aircraft). No weapons, no defenses, just speed. Great in battle, but non-violent 🤍
+
(A=Archangel, my favorite song)
(⚔️🐁 metal rat)

— ꧁ ༒ Gℜiꪔ⃕es ༒꧂ 🍓🐉🎀 小仙女 (@Grimezsz) May 6, 2020
Илон Маск (48), основачот на "СпејсХкс" и "Тесла" стана татко по шести пат.Канадската пејачка и милијардерот се во врска од мај 2018 година, а се запознале на Твитер.
Маск (48) има пет деца (близнаци и тројка) од бракот со канадската писателка Џастин Вилсон, од која се раздели во 2008 година и потоа беше во врска со актерките Талула Рајли и Амбер Хрд.