Авторката на есејот "Како да го убиете својот сопруг" обвинета за убиство на сопругот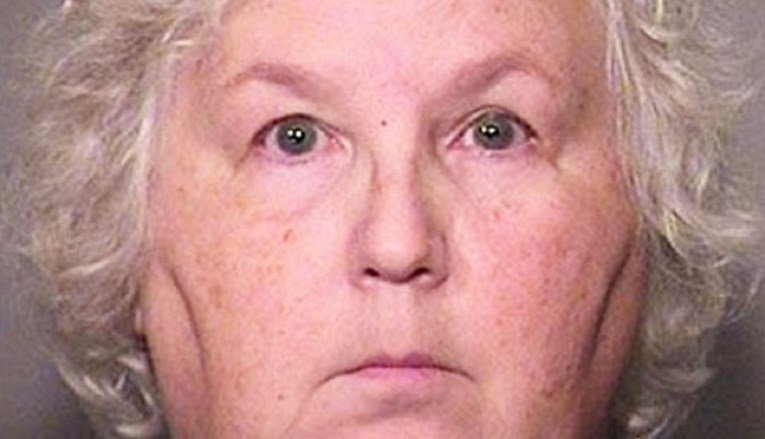 Жената беше уапсена минатата недела за убиство на својот сопруг, само неколку години по објавувањето на есејот со наслов "Како да го убиете сопругот".
Нанси Крамптон Брофи, 68-годишната писателка од Орегон, беше уапсена во јуни бидејќи, имено, пукала во 63-годишниот Даниел Брофи, сопругот со кој беше во брак 27 години.
Иако жената се појави на суд, полицијата и обвинителите не претставија можен мотив за убиството.
Според соседите, Ненси не се однесувала на поинаков начин по смртта на својот сопруг, па дури и опуштено признала дека ѝ е сомнителна на полицијата. Освен тоа, веста за смртта на нејзиниот сопруг ја објавила на "Фејсбук".
For my facebook friends and family, I have sad news to relate. My husband and best friend, Chef Dan Brophy was killed…

Gepostet von Nancy Brophy am Sonntag, 3. Juni 2018
Ненси повторно треба да се појави на суд овој месец.
©Makfax.com.mk Доколку преземете содржина од оваа страница, во целост сте се согласиле со нејзините Услови за користење.

Куче починало 15 минути по неговиот сопственик кој боледувал од рак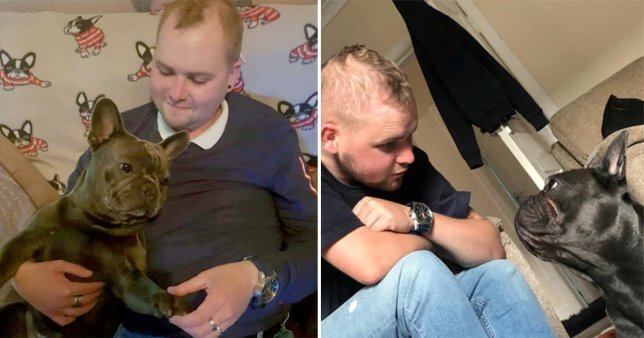 Уште кога во 2011 година Стјуарт Хачисон бил дијагностициран со тумор на мозокот, неговиот лојален француски булдог, по име Неро, постојано бил покрај него.
Кога младиот пациент болен од рак починал на возраст од само 25 години на 11 август 2019 година, животот на Неро згaснал само 15 минути подоцна, пишуваат британските медиуми.
Кај Стјуарт бил дијагностициран тумор на мозокот пред 8 години, по што тој бил подложен на операција и хемотерапија со цел да ја лекува тешката болест. Но, карциномот се раширил на неговите коски и се формирал уште еден агресивен тумор.
Стјуарт, кој се оженил со сопругата Даниела (22), во јануари, неговиот двегодишен француски булдог го именувал Неро.
Двојката имала уште две други кучиња, Нала, на возраст од четири години, и Амелија – кутре од Нала и Неро.
Мајката на Стјуарт, Фиона Конахан (52), скршена од болка изјавила:
"Стјуарт почина околу 13:15 часот тој ден, а Неро почина приближно 15 минути подоцна. Имаше три кучиња, но со Неро беа особено блиски".
"Неро беше кучето кое секогаш беше со него. Даниела е скршена што ги загуби двајцата, но се бори со болката", додала мајката.
Фиона објаснила дека четири недели пред да почине, Стјуарт од болница бил префрлен во неговиот дом.
"Тој сакаше да умре дома, таму каде што се родил. Се грижевме за него. Го очекувавме тоа. Го очекувавме, но сепак е тешко. Tрауматично e кога конечно ќе се случи", објаснила мајката, додавајќи дека во текот на последните 4 недели од животот на Стјуарт кај Неро ветеринарите детектирале проблеми со 'рбетот иако претходно кучето немало никакви здравствени компликации.