Eд Ширан троши пари за сè и сешто, купи 22 куќи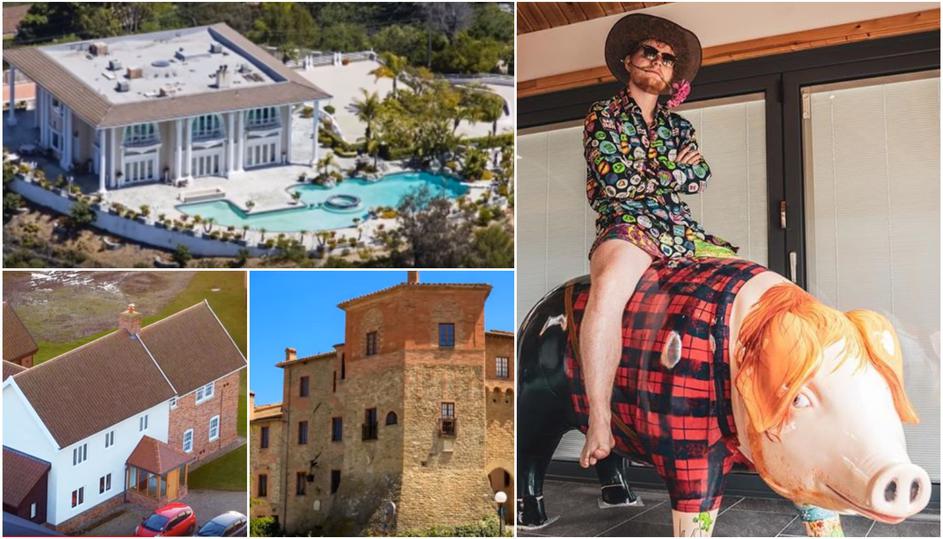 Британскиот музичар Ед Ширан (28) во август објави дека заминува во пензија, а парите што ги заработи сега ги троши за сè и сешто.
Според "Форбс", богатството на Ширан се проценува на 715 милиони фунти, а како што пишуваат британските медиуми, музичарот најчесто купува недвижности. Така, тој сега поседува 22 куќи, со вкупна вредност од 47 милиони фунти.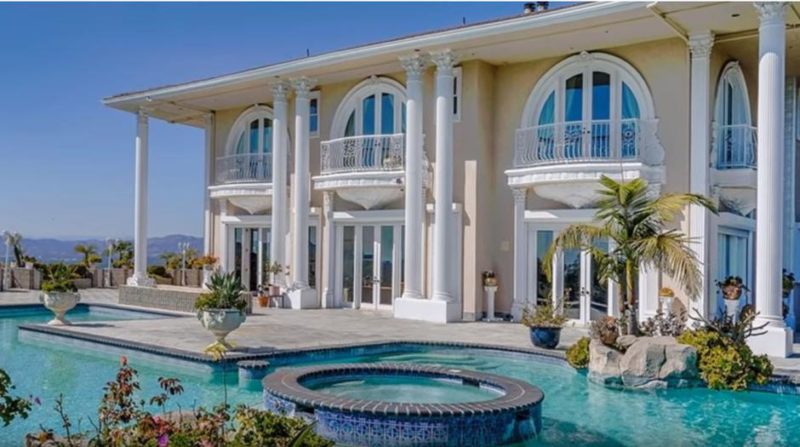 Фановите се прашуваат зошто Ед го троши своето богатство на објекти во кои поминува само неколку дена во годината, но очигледно пејачот најде нова страст по завршувањето на кариерата.
Ширан до своето богатство дојде благодарение на напорната работа и оригиналните песни, па, така, само од песната Shape of you, која има повеќе од 4,3 милијарди прегледи на "Јутјуб", заработи неверојатни 162 милиона фунти.
©Makfax.com.mk Доколку преземете содржина од оваа страница, во целост сте се согласиле со нејзините Услови за користење.

Де Армас ја повлече маската на Афлек за да го бакне кога дојде да ја посети додека снима филм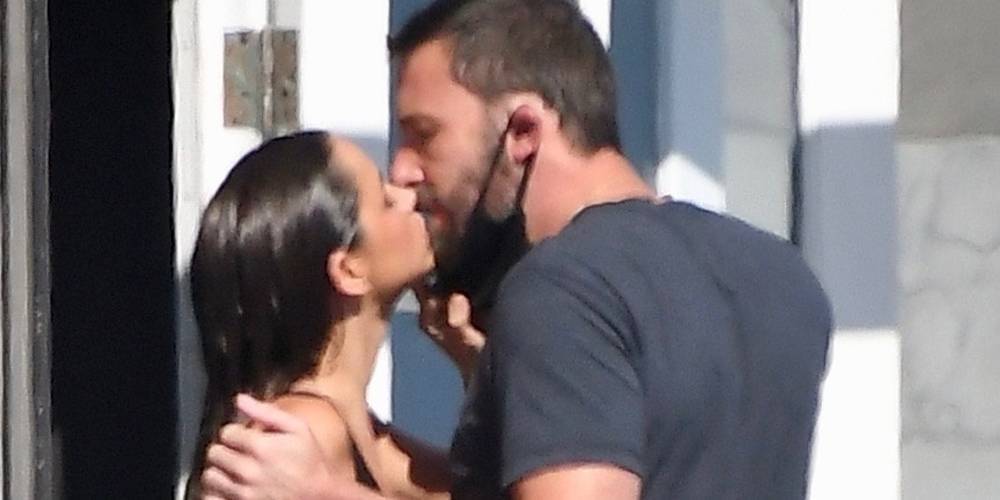 Таа се впушти во прилично јавна романса со холивудскиот актер Бен Афлек со кој се запозна на снимањето на еротки трилер, а нивната љубов трае уште од март.
Ана де Армас (32) тешко можеше да ги тргне рацете од 47-годишниот актер, кога тој дојде да ја посети на сетот на сè уште неоткриен проект во Малибу во понеделникот попладне.
На кратка пауза од снимањето на филмот, папараците ја уловија Ана како ја симнува маската за лице на Бен за бакнеж на усните. Очигледно е изнервирана од бариерата, коментира "Варајати".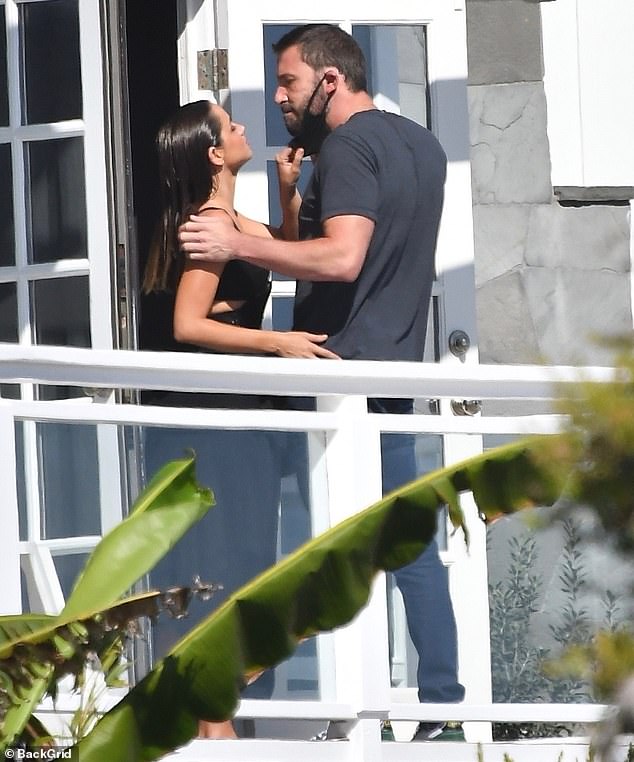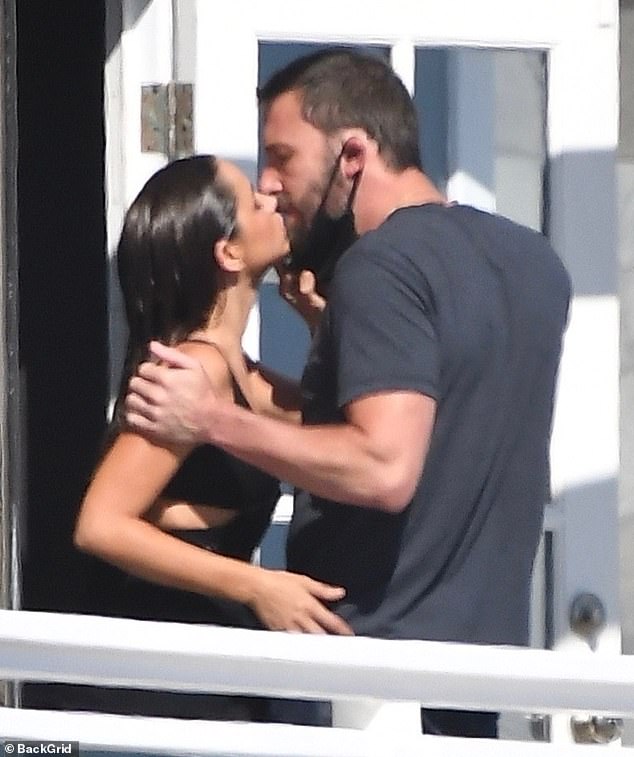 Ана и Бен за прв пат се сретнаа есента 2019 година на снимање на еротскиот трилер "Длабока вода" кој доаѓа во киносалите на 13 ноември. Гласините за нивната романса започнаа да кружат откако тие беа забележани на одмор во родната Куба на Ана во март.
Неколку месеци подоцна, во јуни, Ана се запозна со неговите деца Семјуел (осум), Серафина (11) и Вајолет (14) од бракот со Џенифер Гарнер. Афлек и Гарнер беа во брак од 2005 година до нивниот развод во 2018 година.
Настрана неговиот личен живот, таблоидите открија дека Бен ќе го режира The Big Goodbye ("Големото збогум") за "Парамаунт пикчрс". Филмот e сторија зад сцената на продукцијата на "Chinatown" ("Кинески кварт"), култниот филм од 1974 година со легендарните Џек Николсон и Феј Данавеј.
"Кинески кварт" во 2010 беше прогласен за најдобар филм на сите времиња. И самиот Николсон често изјавува дека улогата во филмот на детективот Џеј Џеј Гитс му ја отвори вратата на успехот во филмскиот свет.