НАСА ја подготвува првата женска мисија на Месечината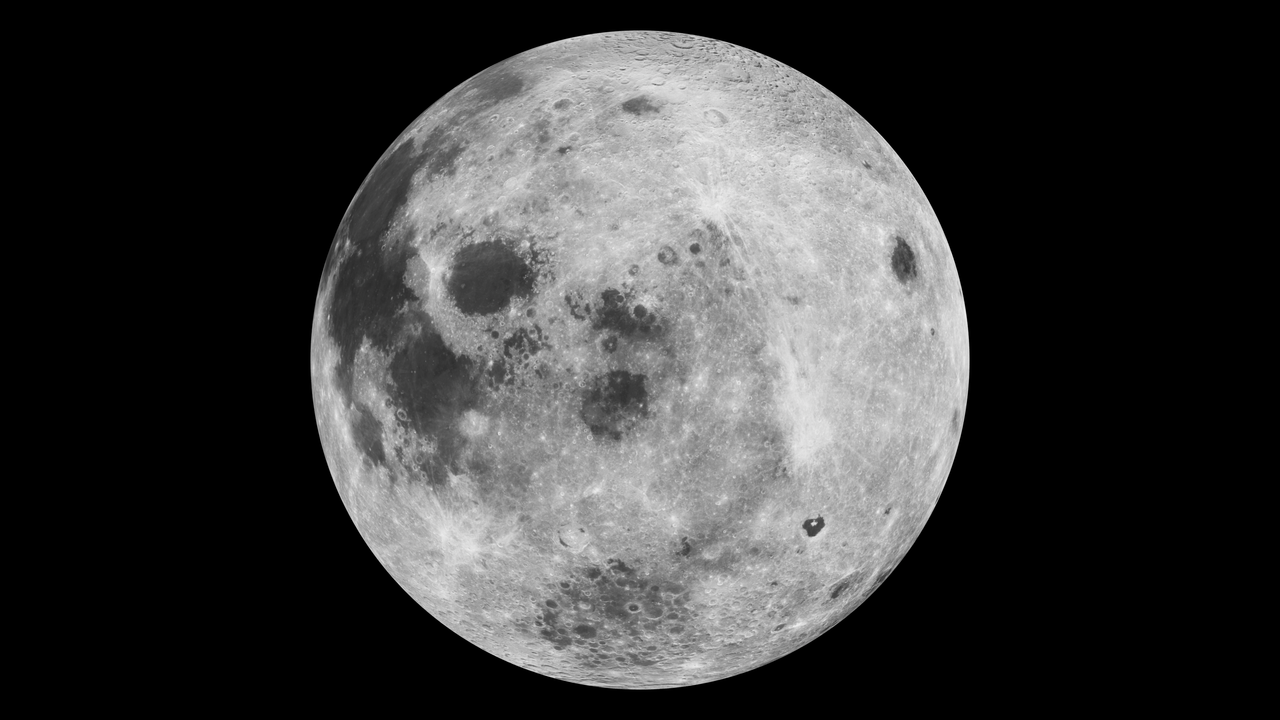 Точно 50 години по првата мисија на Месечината, чиешто име беше "Аполо", НАСА конечно ќе ја испрати и првата жена која ќе зачекори на Месечината во 2024 година.
Симболично, оваа мисија НАСА ја нарече "Артемида", според името на грчката божица на Месечината.
"Сметам дека е навистина прекрасно тоа што 50 години по 'Аполо', програмата 'Артемида' ќе ја испрати и првата жена на Месечината", изјави Џим Брајденстин, директор на НАСА.
"Јас имам 11-годишна ќерка и сакам таа да може да се види себеси во улогата на овие жени кои ќе стапнат на Месечината", додава Брајденстин.
НАСА го најави својот план откако доби одобрение за поголем буџет од оригиналниот, па така агенцијата за вселенски мисии ќе може да ја оствари оваа мисија во 2024 наместо во 2028 како што беше првичниот план.
Директорот на НАСА е мотивиран и уверен дека агенцијата ќе успее да заврши сè во предвидениот рок.
"Првата жена на Месечината ќе биде Американка, и тоа за 5 години од сега", изјави Брајндестин за време на Вселенскиот симпозиум во Колорадо Спрингс.
©Makfax.com.mk Доколку преземете содржина од оваа страница, во целост сте се согласиле со нејзините Услови за користење.

Водата на Аљаска е толку топла што веќе ни рибите не можат да издржат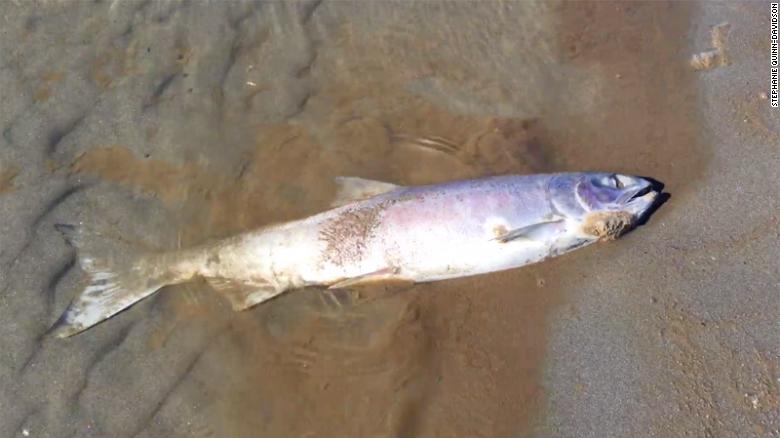 Аљаска ова лето беше на удар на незапаметени топлотни бранови. Научниците предупредуваат на влијанието на климатските промени на рибниот свет, бидејќи забележани се бројни угинати примероци на неколку видови лосос.
Стефани Квин-Дејвидсон, директорка на рибната компанија Јукон, рекла дека кон крајот на јули однела група научници на експедиција долж реката Којокук, каде мештаните ја предупредиле за угинати лососи.
Alaska has been in the throes of an unprecedented heat wave this summer, and the heat stress is killing salmon in large numbers https://t.co/vGn3x6cw1I

— CNN (@CNN) August 17, 2019
Тие избројале 850 мртви лососи, но процениле дека вкупниот број најверојатно е четири до десет пати поголем. Барале докази за можно труење или зараза, но ништо не нашле, а со оглед дека нивното угинување се поклопило со топлотниот бран, заклучиле дека топлотен стрес е причина за масовното угинување.
Топлотниот бран е посилен од што се очекувало.
"Температурата на водата достигна рекордна вредност истовремено со температурата на воздухот" велат експертите.
Научниците од 2002 година ја следат температурата околу заливот Кук, јужно од Енкориџа, и до сега таа не надмината 24,5 степени Целзиусови. Оваа година на 7 јули температурата достигна 27,5 степени.