"Свемирко" и диџеј Фиц на "Здраво млади"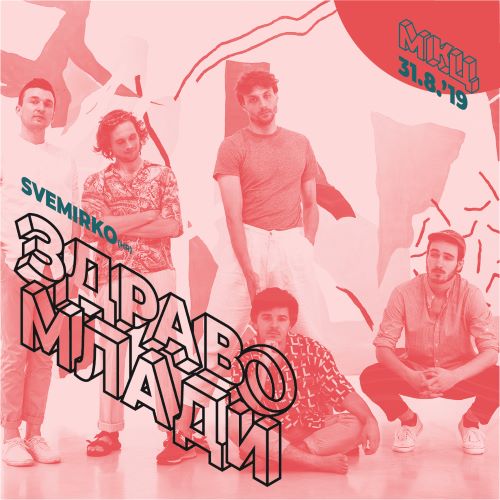 SVEMIRKO и DJ Fitz се новите изведувачи за овогодишното деветто издание на фестивалот на нова музика "Здраво млади", кој е закажан за 31 август во паркот на МКЦ.
Најинтересната современа појава на поп-музика на Балканот – бендот "Свемирко" и добро познатиот диџеј Фиц се приклучуваат на досега најавените артисти: канадското пост-панк трио "Операторс", аргентинците Mueran Humanos, хрватското мистериозно електропоп дуо – Nipplepeople, како и претставниците на европската (односно берлинската) електросцена CONFORCE, VIVIAN KOCH, ALEX ACID, програма курирана од нашиот репрезент и берлински резидент STOJCHE.
Билети за фестивалот можат да се набават на билетарница на МКЦ или оналјн преку bileti.mkc.mk по промотивна цена од 400 денари.
©Makfax.com.mk Доколку преземете содржина од оваа страница, во целост сте се согласиле со нејзините Услови за користење.

Водата на Аљаска е толку топла што веќе ни рибите не можат да издржат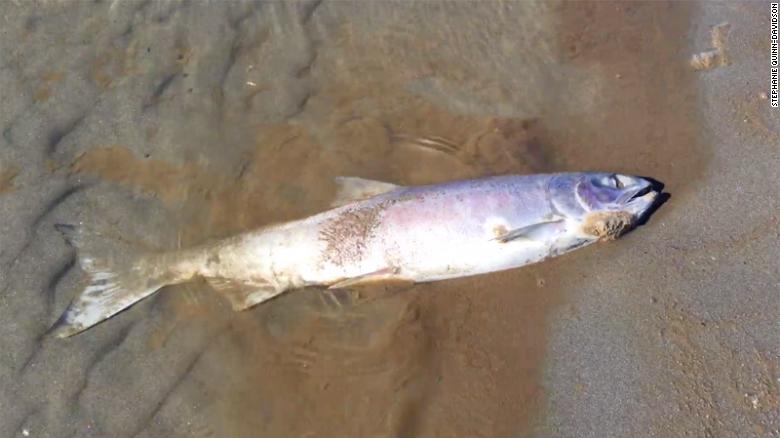 Аљаска ова лето беше на удар на незапаметени топлотни бранови. Научниците предупредуваат на влијанието на климатските промени на рибниот свет, бидејќи забележани се бројни угинати примероци на неколку видови лосос.
Стефани Квин-Дејвидсон, директорка на рибната компанија Јукон, рекла дека кон крајот на јули однела група научници на експедиција долж реката Којокук, каде мештаните ја предупредиле за угинати лососи.
Alaska has been in the throes of an unprecedented heat wave this summer, and the heat stress is killing salmon in large numbers https://t.co/vGn3x6cw1I

— CNN (@CNN) August 17, 2019
Тие избројале 850 мртви лососи, но процениле дека вкупниот број најверојатно е четири до десет пати поголем. Барале докази за можно труење или зараза, но ништо не нашле, а со оглед дека нивното угинување се поклопило со топлотниот бран, заклучиле дека топлотен стрес е причина за масовното угинување.
Топлотниот бран е посилен од што се очекувало.
"Температурата на водата достигна рекордна вредност истовремено со температурата на воздухот" велат експертите.
Научниците од 2002 година ја следат температурата околу заливот Кук, јужно од Енкориџа, и до сега таа не надмината 24,5 степени Целзиусови. Оваа година на 7 јули температурата достигна 27,5 степени.