Украина затвори дел од клучниот гасовод кон Европа, Русија веднаш реагира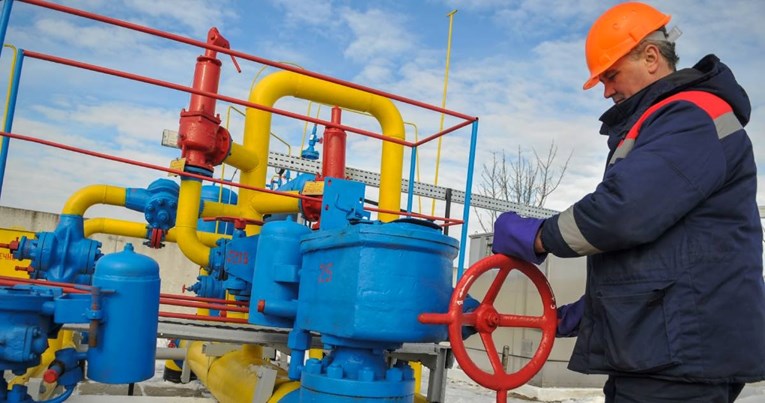 Украинскиот систем за пренос на гас GTSOU објави дека поради виша сила ќе го прекине преносот на руски гас преку влезната точка Сохранивка, една од двете клучни точки за снабдување на Европа со руски гас.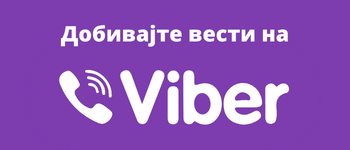 И покрај руската инвазија која започна на 24. февруари, Украина останува важна транзитна рута за пренос на руски гас во Европа.
GTSOU објави дека не може да продолжи со работа на компресорската станица Новопсков поради мешање на окупаторските сили во техничките процеси. Според податоците на украинската компанија, протокот низ тој гасовод паднал на нула, а оваа информација ја потврди и "Блумберг".
Russian gas stopped flowing through a key entry point in Ukraine, causing European natural gas prices to rise, as the war affects physical supplies to Europe for the first time

The latest news on Russia's invasion of Ukraine: https://t.co/m890Wc6VM4 pic.twitter.com/Noaa3ihamT

— Bloomberg (@business) May 11, 2022
Компресорската станица Новопсков во областа Луганск во источна Украина падна во рацете на Русија веднаш по почетокот на инвазијата. Тоа е првата компресорска станица во Луганск, транзитна рута за околу 32,6 милиони кубни метри гас дневно, една третина од рускиот гас што се транспортира во Европа преку Украина.
"Со цел целосно исполнување на транзитните обврски кон европските партнери и во согласност со договорот, можно е привремено да се префрли недостапниот капацитет од физичката интерконективна точка Сохранивка до физичката интерконекциска точка Суџа, која се наоѓа на територија контролирана од Украина", соопшти GTSOU.
Руски "Газпром" реагираше веднаш, велејќи дека Украинците ги информирале за исклучувањето, додавајќи дека е технички невозможно да се префрли целиот проток на гас на друга транзитна точка.
©Makfax.com.mk Доколку преземете содржина од оваа страница, во целост сте се согласиле со нејзините Услови за користење.

ВМРО-ДПМНЕ: Ребалансот на буџетот покажа дека Владата води катастрофална економска политика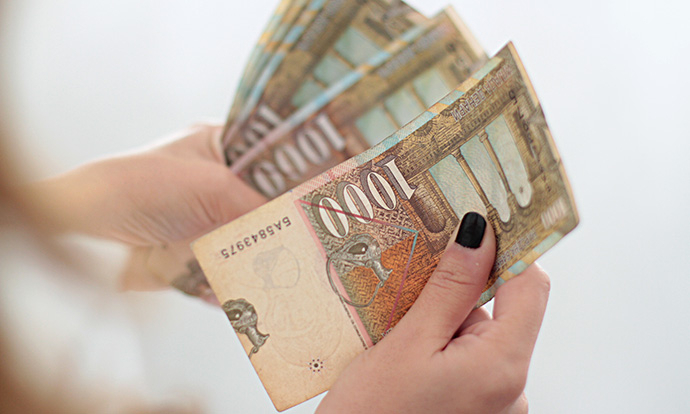 Ребалансот на буџетот покажа дека Владата на СДСМ и ДУИ води катастрофална економска политика. Кризата со ребалансот на буџетот нема да се надмине, туку уште повеќе ќе се разгорува, велат од ВМРО-ДПМНЕ преку соопштение.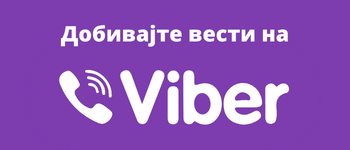 Од партијата потенцираат дека ребалансот на Буџетот предвидува кратење на капиталните инвестиции кои се основа на економските движења и се клучниот развоен дел од буџетот.
"Со ребалансот на буџетот власта на СДСМ и ДУИ покажува дека растот на економијата оваа година ќе биде најмалку 1,4% понизок од проектираното, што значи дека најмалку за толку ќе се зголеми долгот.
Патем и до сега долгот е исклучително висок и изнесува над 7 милијарди евра со тенденција до крајот на годината да изнесува над 8 милијарди евра или над 65% од БДП.
Проекциите за раст покажуваа дека и оваа година Македонија ќе има еден од најлошите економски резултати во регионот, што сето е резултат на погрешните и лоши економски политики на власта.
И на крајот кратењето на 200 милиони евра непродуктивни трошоци од буџетот, со кои СДСМ се обидува да се фали, се уште еден поразителен показател.
Ребаланс од кој секој би се срамел, СДСМ го слави. Ковачевски скроил буџет со стотици милиони евра непродуктивни трошоци во време на кризи, наместо истите уште од самиот старт да ги алоцира за потребите на стопанството и заштита на стандардот на граѓаните.
Доколку овие стотици милиони евра беа правилно искористени на почетокот на годината немаше да има 4000 компании кои се затворени и над 35% од граѓаните во ризик од сиромаштија", се наведува во соопштението на ВМРО-ДПМНЕ.