Како да се разликува вистината од лагата: новинарка на "Базфид њуз" вечерва ќе го отвори вториот Истражувачки филмски фестивал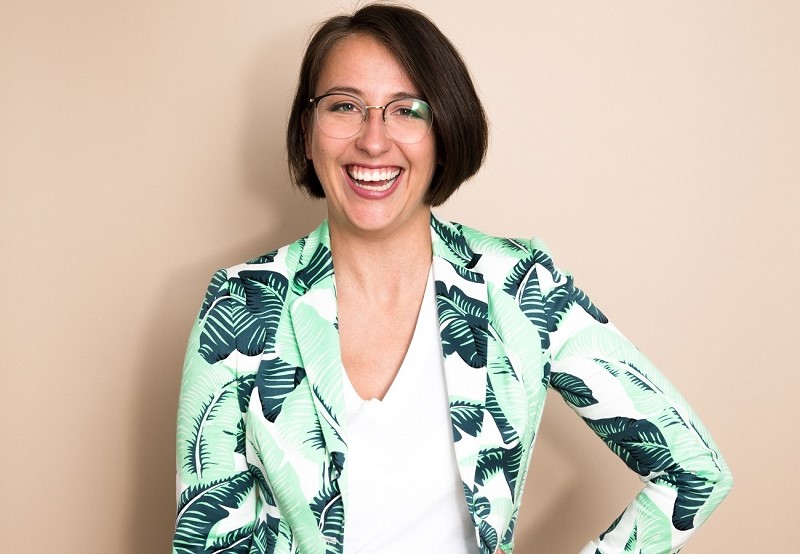 Дебати, работилници и филмови што се фокусираат на интересни и актуелни теми во медиумите за кои се дебатира во Европа и светот, ќе може да проследи публиката на второто издание на Истражувачкиот филмски фестивал Скопје, кој ќе почне вечерва во 19.30 часот во киното "Култура".
Во трите фестивалски дена, десетина гости, врвни истражувачки новинари од целиот свет, ќе ги споделат своите искуства, а ќе видиме и дел од нивните документарни истражувачки филмови.
"Почнуваме со разговор со Џејн Литвиненко од BuzzFeed News преку кој публиката ќе може да дознае повеќе како да прави разлика помеѓу вистината и лагата на интернет. Ќе разговараме за проверка на фактите, но и за ширењето дезинформации и измами на корисниците присутни во онлајн-светот. Потоа, следува филм за 'Фејсбук' на Channel 4, кој ќе понуди прозорец кон тајните на оваа социјална мрежа", вели Кристина Озимец, директор на фестивалот.
Литвиненко во својата работа се фокусира на теми поврзани со дезинформациите на интернет. Таа истражува и анализира ширење лажни вести, дигитални измами и сл.
Пишувала за онлајн-нелегална продажба на дрога, разоткрила мрежи од лажни сметки, кои користејќи ги социјалните медиуми, ги мамат корисниците и профитираат благодарение на онлајн-екосистемите.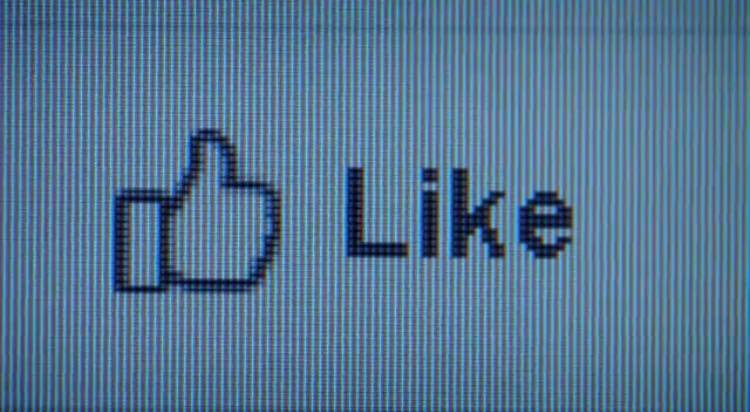 Главната тема на второто издание на Истражувачкиот филмски фестивал е "Вистина, лаги и лајкови".
"Интересот на публиката за дебатата на првото издание на фестивалот 'Македонија и феноменот на лажни вести' ни покажа дека иако секој има поинакво видување за тоа што е вистина, сепак многумина сме обединети во желбата да ја пронајдеме. Затоа, второто издание на Истражувачкиот филмски фестивал Скопје ја разгледува вечната борба за превласт меѓу вистината и лагата, која кулминира во дигиталниот 21 век", велат организаторите.
Фестивалот го организира Платформата за истражувачко новинарство и анализи и партнерите "Фридрих Еберт Штифтунг" – Скопје.
Првпат на фестивалот има гостин од Google News Lab. Станува збор за Даниел Жонса, кој ќе ги сподели можностите на современите дигитални алатки што им се на располагање на новинарите. Тројца истражувачи новинари од Германија, Анете Довидајт од "Велт", Фолкер Штајнхоф од најстариот истражувачки ТВ-магазин, "Панорама", Оливер Шрем, главен уредник на CORRECT!V, кои ќе ги споделат предизвиците со кои се соочува истражувачкото новинарство во Германија, како и опасноста од ширење лажни вести и дезинформации во Европа.
Гости на фестивалот ќе бидат и истражувачките новинари Карло Бонини од "Ла Република" и Мет Сарнецки, продуцент на The Organized Crime and Corruption Reporting Project (OCCRP), кои ќе се осврнат на сериозниот ризик што ги следи новинарите во секоја нова потрага по вистината. Тие ќе ги претстават документарните филмови "Дафне" за убиството на новинарката од Малта, Дафне Каруана Галиција, и "Убивајќи го Павел", посветен на проблематичната полициска истрага за убиството на белорускиот новинар Павел Шеремет.
Годинава, ИФФС ја носи и успешната приказна на хрватскиот портал "Лупига", а новинарите Ивор Цар и Ладислав Томичиќ ќе зборуваат за успехот на својата crowdfunding-кампања во која успеаја да соберат повеќе од 42.000 долари од своите читатели како финансиска поддршка за понатамошното независно функционирање на нивниот медиум.
Вториот фестивалски ден е македонски ден – посветен на медиумите и новинарството во Македонија и предизвиците на домашен терен. Ќе биде отворена темата "Владиниот пиар и социјалните медиуми: влијание, присуство или преголемо присуство". Учесници на дебатата ќе бидат: Бранко Героски, Божидар Божиновски, Марјан Забрчанец, Васко Маглешов и Бојан Кордалов.
Покрај документарците на СКУП и "Кадар", ќе биде прикажана и велешката бајка "Fake News Fairytale" на лондонската режисерка Кејт Стоунхил (Kate Stonehill). Од платформата за кратки видеа "Види Вака" ќе раскажат како во една минута да се освоите публиката на социјалните мрежи.
Влезот за сите настани на вториот Истражувачки филмски фестивал Скопје е бесплатен.
©Makfax.com.mk Доколку преземете содржина од оваа страница, во целост сте се согласиле со нејзините Услови за користење.

Пред 92 години прикажан првиот цртан филм со Мики Маус
Денес се навршуваат точно 92 години од првото прикажување на анимираниот цртан филм "Паробродот Вили", кој е првиот звучен цртан филм во историјата.
Покрај тоа што претставува пресвртна точка во анимираните филмови, "Паробродот Вили" е и првиот цртан филм на Мики Маус. "Паробродот Вили" е краток цртан филм во режија на Волт Дизни и Уб Иверкс.
Произведен е во црно-бела боја од студиото "Волт Дизни". Во ова остварување за првпат се појавува Мики Маус, како и неговата девојка Мини. Тоа е исто така прв филм на Дизни со синхронизиран звук, како и прво остварување со неговата оригинална музика.
Веднаш по својата премиера, "Паробродот Вили" станал најпопуларниот цртан филм на своето време. Во 1994 година "Паробродот Вили" е рангиран во 50-те најдобри цртани филмови на сите времиња, заземајќи го 13. место. Американскиот национален филмски регистар го карактеризираше како културолошко, историско и естетски значајно достигнување.