НАТО ќе го потпише протоколот со Македонија на 6 февруари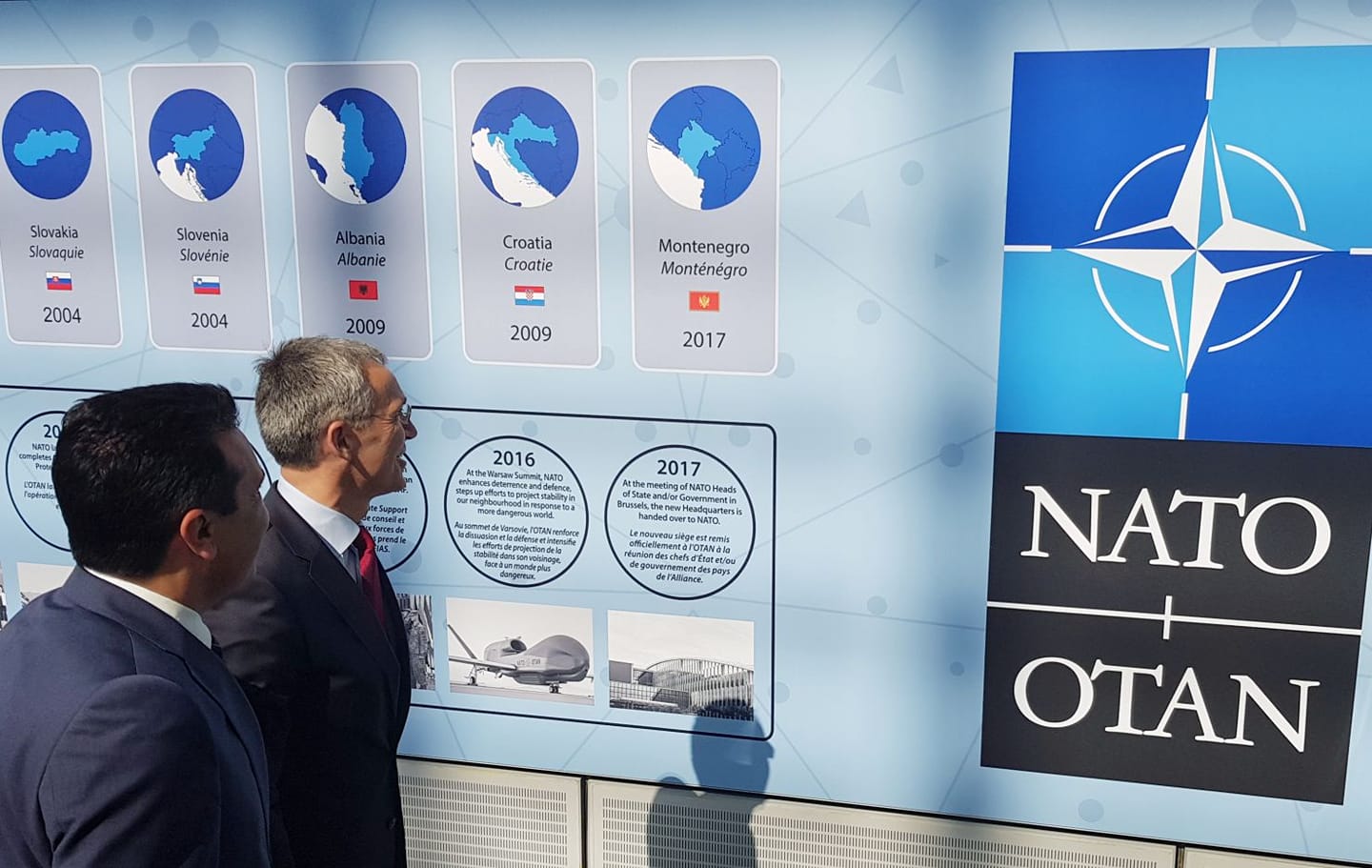 Генералниот секретар на НАТО, Јенс Столтенберг преку неговиот профил на "Твитер" соопшти дека на 6 февруари ќе биде потпишан пристапниот документ за членство на Македонија во Алијансата.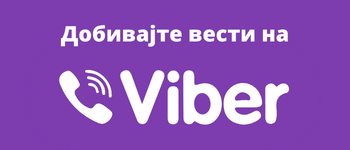 "На 6 февруари ќе испишеме историја. Сојузниците на НАТО ќе го потпишат пристапниот протокол со идната Северна Македонија, заедно со министерот за надворешни работи, Никола Димитров", напиша Столтенберг на социјалната мрежа.
On 6 February we will write history: #NATO Allies will sign the accession protocol with the future Republic of North Macedonia together with FM @Dimitrov_Nikola. pic.twitter.com/vyJVHJm9D5

— Jens Stoltenberg (@jensstoltenberg) February 2, 2019
Церемонијата на потпишувањето ќе се одржи во седиштето на НАТО во Брисел. По потпишувањето на пристапниот протокол, секоја од земјите членки на НАТО ќе треба да го ратификува членството на Македонија. Се очекува оваа процедура да заврши кон крајот на годинава или почетокот на следната година, со што Македонија официјално ќе стане членка на НАТО откако сите 29 членки ќе го ратификуваат протоколот.
©Makfax.com.mk Доколку преземете содржина од оваа страница, во целост сте се согласиле со нејзините Услови за користење.

Здруженијата на новинари на Македонија и Косово со заедничка иницијатива за соработка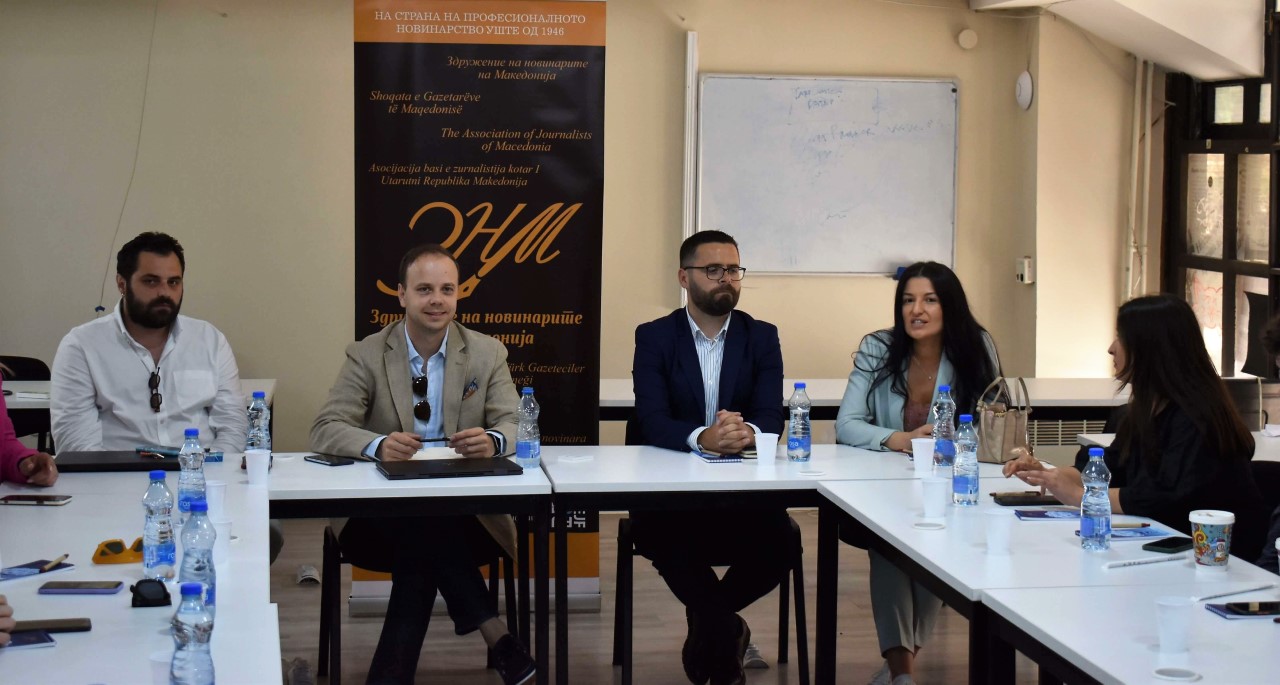 Претставници на Здружението на новинари на Македонија (ЗНМ) и Здружението на новинари на Косово (АГК) одржаа работен состанок на кој се разговараше за состојбата на новинарите како и медиумите во двете земји.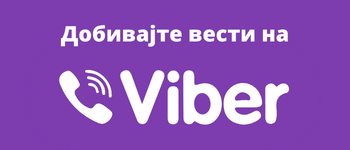 Драган Секуловски, извршниот директор на ЗНМ пред дваесетина колешки и колеги од разни медиуми од Косово ги претстави тековните проекти и залагања на ЗНМ во насока на подобрување на солидарноста на фелата но и заштита на правата на новинарите во Македонија кога тие се под закана. Една од формите на подобрување на соработката помеѓу новинарите но и унапредување на нивните знаења е преку активностите на тематските секции на ЗНМ во Скопје но и во другите градови, истакна Секуловски.
Џемаил Реџа, претседател на одборот на Здружението на новинари на Косово, говореше за состојбата со правата на новинарите но и предизвиците кои ги имаат медиумите во нивниот локален контекст. Тој истакна дека ваквите колаборативни посети во соседните земји и размена на искуства и знаења позитивно влијаат на комуникацијата и идната соработка помеѓу новинарите во целиот регион.
На оваа работна средба беше разговарано за можноста да се организираат слични студиски посети на новинарите во земјите од Западен Балкан на теми кои ќе бидат од интерес на новинарите но посебно во насока на заедничко унапредување на професионалните стандарди споделување на информации за успешни примери од работата на новинарите и медиумите. Присутните дебатираа за предизвиците со дезинформациите во регионот, безбедноста на новинарите и за модели за финансирање на медиуми.
Оваа посета на колегите од Косово е дел од активностите на АГК во соработка со Академијата за информативен интегритет на новинарите и предвидува посета на група на млади новинари на неколку медиумски организации, но и медиуми во Скопје.