Трамп ја номинира Кејт Мери Бирнс за нов амбасадор на САД во Македонија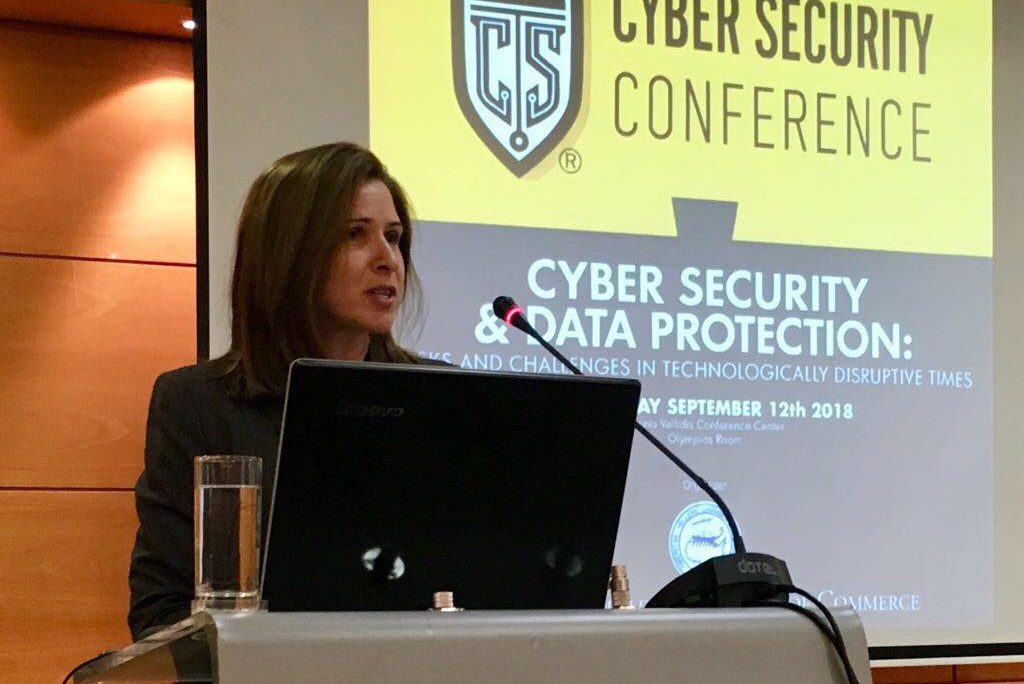 Американскиот претседател, Доналд Трамп, ја номинира Кејт Мери Бирнс за иден амбасадор на САД во Република Македонија. Веста за нејзиното номинирање на социјалната мрежа "Твитер" ја сподели и актуелниот американски амбасадор во земјата, Џес Бејли.
Congratulations to Kate Byrnes on the President's intent to nominate her as the next U.S. Ambassador to the Republic of Macedonia. https://t.co/ZzHm6SlB3c

— Amb. Jess Baily (@AmbBaily) November 8, 2018
Бирнс во моментот е заменик-шеф на мисијата во Амбасадата на САД во Грција. Претходно, таа била заменик-шеф на мисијата и заменик-постојан претставник во мисијата на САД во седиштето на ОБСЕ во Виена, работела и во американската амбасада во Мадрид, а подоцна била и на дипломатски задачи во Авганистан и во седиштето на НАТО во Брисел.
©Makfax.com.mk Доколку преземете содржина од оваа страница, во целост сте се согласиле со нејзините Услови за користење.

УБК прислушувала од аероклубот во Центар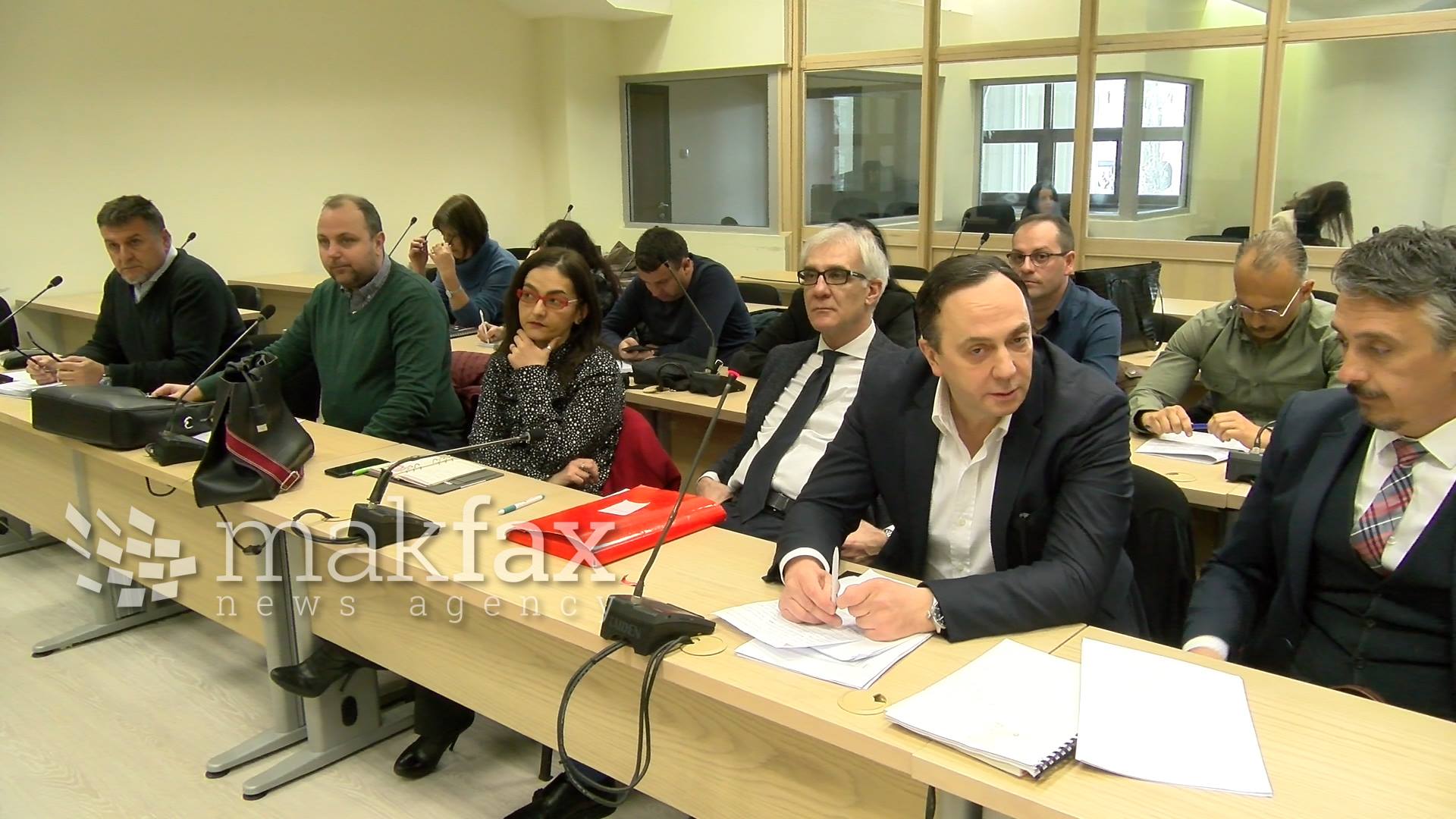 Сведокот Сашо Трајковски, во продолжението на сведочењето за предметот за масовното прислушување на СЈО, ,,Таргет Тврдина", рече дека освен во Управата за безбедност и контраразузнавање, имало работни станици на други места во градот поврзани со оптички кабел со системот за следење на комуникациите.
,,По налог на началникот Горан Грујевски беше формирана работна станица во просториите на аероклубот спроти гимназијата 'Јосип Броз Тито'. Се пристапуваше надвор од кругот на МВР. Секој компјутер беше врзан на 'Најс'", рече инженерот во УБК, Трајковски.
Освен таму, работна станица на УБК имало и кај базенот во Аеродром, каде биле инсталирани компјутери кои служеле за маркирање броеви, се присети Трајковски. Тој во сведочењето рече дека имало идеја ваква работна станица да се отвори во објект на полициската станица во Пештани, а чул дека во зградата кај железничката станица има исто таква станица, за што реагирале станарите оти немале каде да ги паркираат возилата.
Опремата за прислушување на системите ,,Вернит" и ,,Најс" и друга опрема за посебни намени, од петтата управа била уништена во ,,РЖ услуги", рече сведокот и сведочеше дека имало за тоа изготвен записник.
Првото рочиште за предметот се одржа на 17 јануари 2018 година, а постапката беше закочена неколку месеци поради сослушување на првите двајца сведоци на СЈО, Ѓорѓи Лазаревски и Звонко Костовски. Обвинението за овој предмет СЈО го подигна на 30 јуни 2017 година. Според обвинителниот акт, преку три системи за следење на комуникациите во УБК, во периодот од 2008 до 2015 година незаконски биле следени 4.286 телефонски броеви за кои воопшто не биле издадени судски наредби.
Комуникацијата била следена пред да бидат издадени и по завршување на траењето на важноста на судските наредби на 1.541 број или вкупно 5.827 телефонски броеви. Прислушувани биле над 20 илјади граѓани.