Ципрас: Понекогаш европските вредности се посилни на Балканот, отколку во Европа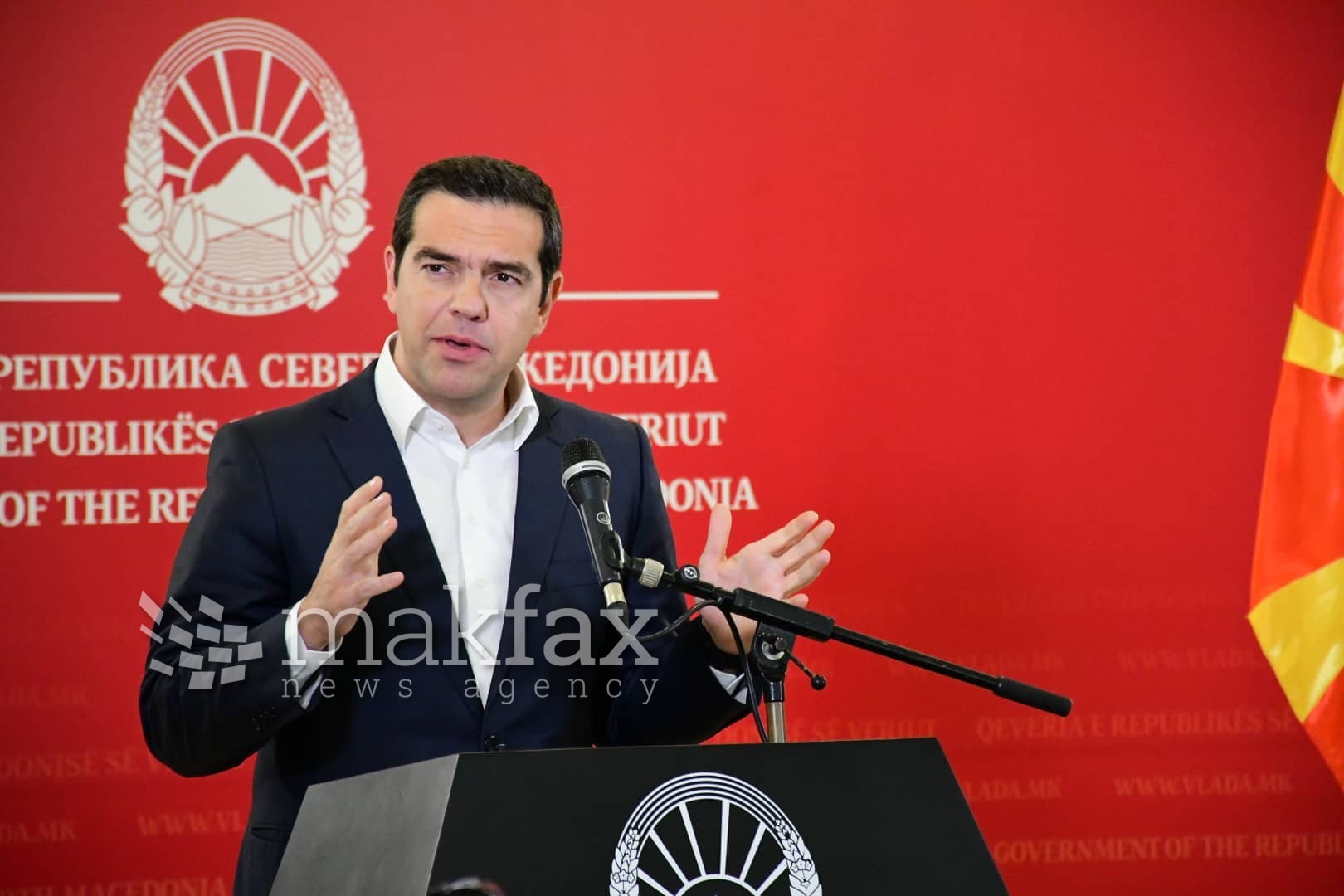 Поранешниот грчки премиер Алексис Ципрас го осуди фактот дека лидерите на земјите-членки на ЕУ не успеаја да се постигнат согласност за предлогот за започнува пристапни преговори со Северна Македонија и со Албанија.
Sometimes European values are stronger in the Balkans than in Brussels. It is to our peoples that we owe, to continue fighting for the future and unity of Europe.

— Alexis Tsipras (@tsipras_eu) October 18, 2019
Ципрас на социјалните мрежи порача дека одлуката за отфрлање на почетокот на преговорите со Северна Македонија е порака за слабост и пораз на европскиот проект.
"Некогаш европските вредности се посилни на Балканот, отколку во Брисел", напиша поранешниот грчки премиер на Твитер, додавајќи: "На нашите народи им должиме да продолжиме да се бориме за иднината и единството на Европа".
Минатата година Ципрас и Заев потпишаа историски договор за решавање на повеќе деценискиот меѓудржавен спор за името на Македонија.
©Makfax.com.mk Доколку преземете содржина од оваа страница, во целост сте се согласиле со нејзините Услови за користење.

(Видео) Шахпаска: Преку инвестиции во инфраструктурата,инвестираме во иднината на граѓаните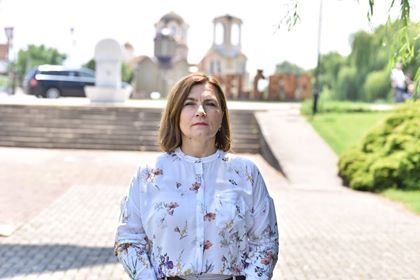 "Во изминативе три години покажавме како се работи домаќински, одговорно и отчетно и како се гради плански на територијата на цела држава.Инфраструктурата претставува крвотокот на економијата и оттука, секоја инвестиција во неа е инвестиција во економијата, во државата, за сегашните и идни генерации.Ниту кризата со коронавирусот не ја запре градежната офанзива низ секој дел од државата. Градиме за сите и во услови на пандемија, во вонредни околности, градиме инфраструктура во новата нормалност", изјави Јагода Шахпаска носителка во ИЕ 3.
"Градиме 260 километри автопат, 300 километри експресни патишта и 900 километри локални патишта. Рехабилитираме повеќе од 1.500 километри постоечки патни правци.
Источниот регион го доби првиот автопат Миладиновци – Штип, а во моментот се градат и експресните патишта, Штип-Радовиш, Штип-Кочани и Ранковце – Крива Паланка. Истовремено, се рехабилитираа и постоечките патишта: Штип-Радовиш, Крупиште-Пробиштип, Кочани, Македонска Каменица и Делчево- Граничен премин со Бугарија.
Нашата држава ланската година и оваа 2020 година, во услови на корона криза, заврши 80% од примарната и секундарната гасификација, проект кој се одолговлекуваше речиси 20 години.И во услови на корона криза интензивно се работи и на локалната инфраструктура во фаза во која е отпочната изградба на дополнителни 500 километри водоводи и канализации за што обезбедуваме 100 милиони евра за сите општини во земјата.Токму, кризата со коронавирусот ни даде можност да видиме од колкаво значење е инфраструктурата и јавниот сервис и дека човечки судбини зависат од практичната примена на инфраструктурата", вели таа.
Според Шахпаска, за време на владеењето на ВМРО-ДПМНЕ, Делчево беше заборавено, без ниту еден проект, а беше оставен долг во општинската каса од над 240 милиони денари.
"Денес, Делчево повеќе не е изолирана општина,се инвестира, се гради ,се подобруваат условите за живот на делчевци.По изградбата на регионалните патишта Делчево – Кочани, Транзитниот булевар низ Делчево, правците Делчево-Ѕвегор, Делчево-Пехчево, Делчево-Виница, Делчево добива патната инфраструктура за пример.Остануваме фокусирани на изградба на модерна, брза, ефикасна инфраструктура за побрз и поефикасен транспорт низ целата држава.Затоа што 'Можеме' уште подобро и уште повеќе", вели таа.