Автобус се заби во куќа во Мексико, најмалку 19 загинати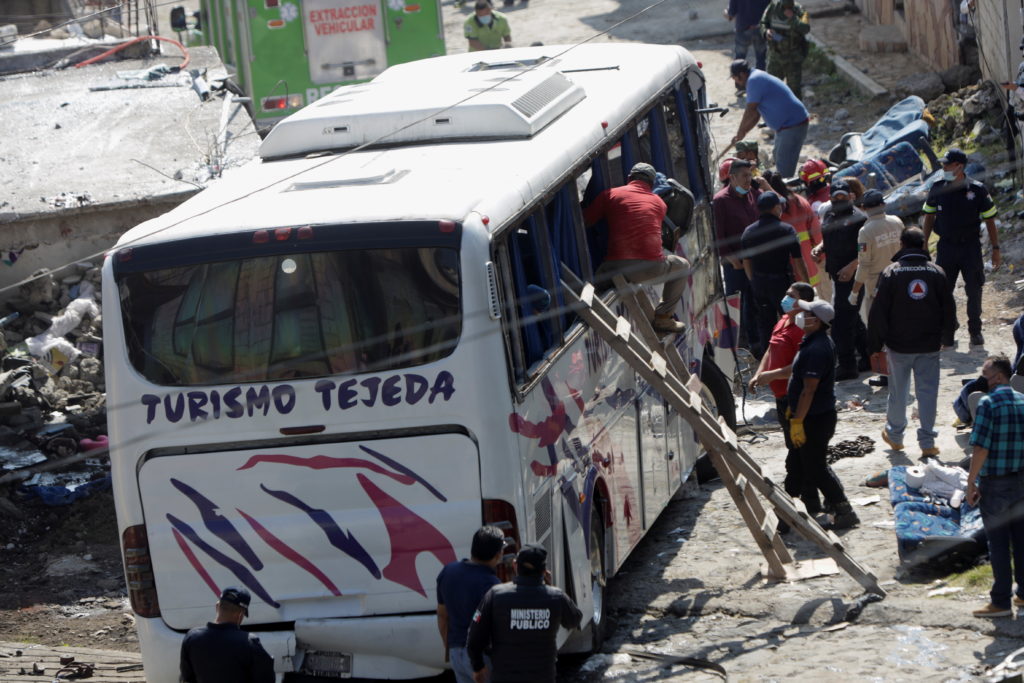 Најмалку 19 лица загинаа, а 32 се повредени во автобуска несреќа што вчера се случи во Мексико, кога автобус се заби во куќа.
Несреќата се случила во малиот град Сан Хозе Ел Гард, на околу 50 километри југозападно од Мексико Сити, откако му откажале сопирачките, соопштија властите.
Автобусот патувал од западната држава Мичоакано, до местото за аџилак Чалмо,  а сите патници биле аџии.
Мексиканскиот помошник секретар за безбедност Рикардо де ла Круз изјави дека ќе оди на местото на несреќата за да ги координира напорите за помош на повредените и поддршка на семејствата на жртвите.
©Makfax.com.mk Доколку преземете содржина од оваа страница, во целост сте се согласиле со нејзините Услови за користење.

(Видео) Русија префрла авиони ловци Су-35С во Белорусија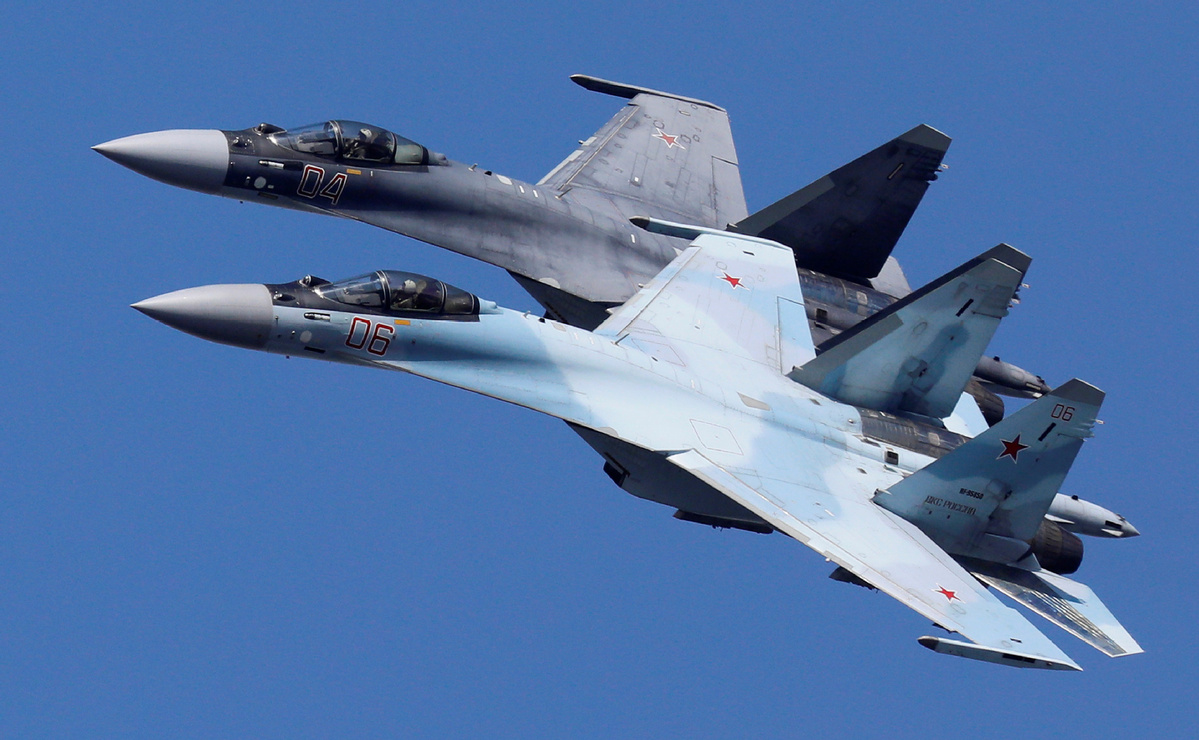 Русија префрла современи ловци Су-35С на аеродромите во Белорусија, каде што ќе учествува на воени вежби, соопшти руското Министерство за одбрана.
"Екипите на повеќенаменските ловци Су-35С од Источниот воен округ, вклучени во тестот на Федералните државни сили за одговор, продолжуваат да се префрлаат на аеродромите во Белорусија", се вели во соопштението на Министерството.
The crews of the Su-35s of the EMD, involved in the inspection of the reaction forces of the Union State, continue to relocate to Belarusian airfields https://t.co/Hb5iJUPFUl pic.twitter.com/SM3a2WfsIm

— Минобороны России (@mod_russia) January 26, 2022
По пристигнувањето во републиката, ловџиите ќе заминат на борбено дежурство како дел од проверката на функционирањето на унифицираниот систем за противвоздушна одбрана на Сојузната држава. Рутите на летовите на Су-35С се составени со минимум средно слетувања и земајќи ги предвид временските услови долж целата рута.
Верификацијата на силите за одговор на Сојузната држава ќе се одвива во две фази.
Првата фаза ќе трае до 9 февруари, а предвидено е за краток временски период да се реализираат задачите за едукација на воени групи, организирање одбрана на значајни државни и воени објекти, државните граници во воздушниот простор во рамките на единствениот регионален систем за ПВО на Белорусија и Русија. Ќе се проверува подготвеноста на силите за противвоздушна одбрана за задачите за заштита на важни објекти на територијата на Белорусија.
Во текот на втората фаза од 10-20 февруари ќе се одржи заедничка вежба "Сојузничка определба 2022".