Велика Британија  го подигна алармот за терористичка закана на "сериозен"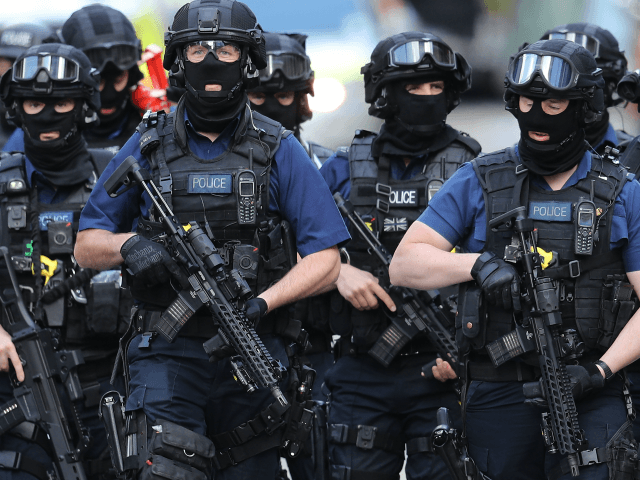 Британската влада потврди дека терористичката закана за нацијата е зголемена од "значителна" на "сериозна" по низата насилни исламистички инциденти во Франција и исламистичкиот терористички напад во Виена во понеделникот.
Министерката за внатрешни работи, Прити Пател, потврди дека Заедничкиот центар за анализа на тероризам (Jtac), независно тело кое е дел од МИ5, во вторникот го смени нивото на закана за тероризам во Велика Британија. Ова значи дека терористичкиот напад се смета за "многу веројатен" од претходната фаза на "веројатен".
Пател рече: "Ова е мерка на претпазливост и не се заснова на никаква специфична закана. Јавноста треба да биде претпазлива и да пријави во полиција каква било сомнителна активност".
The Joint Terrorism Analysis Centre has changed the UK terror threat level from substantial to severe.

This is a precautionary measure and is not based on any specific threat.

The public should continue to remain vigilant and report any suspicious activity to the police. pic.twitter.com/XJa0gXetee

— Priti Patel (@pritipatel) November 3, 2020
"Гардијан" објави дека разузнавачките агенции рекле дека Британците треба да бидат "особено внимателни" по нападот во Виена бидејќи Велика Британија воведува строги мерки на ограничено движење во четврток.
Извори за весникот изјавија дека сè уште е нејасно дали исламистичкиот напад во Виена бил планиран да се совпадне со последната вечер пред воведувањето слични мерки во Австрија. Улиците во Виена беа особено фреквентни во понеделникот бидејќи луѓето ја искористија нивната последна ноќ за дружење.
©Makfax.com.mk Доколку преземете содржина од оваа страница, во целост сте се согласиле со нејзините Услови за користење.

Администрацијата на Трамп одобри Бајден да започне со преземање на власта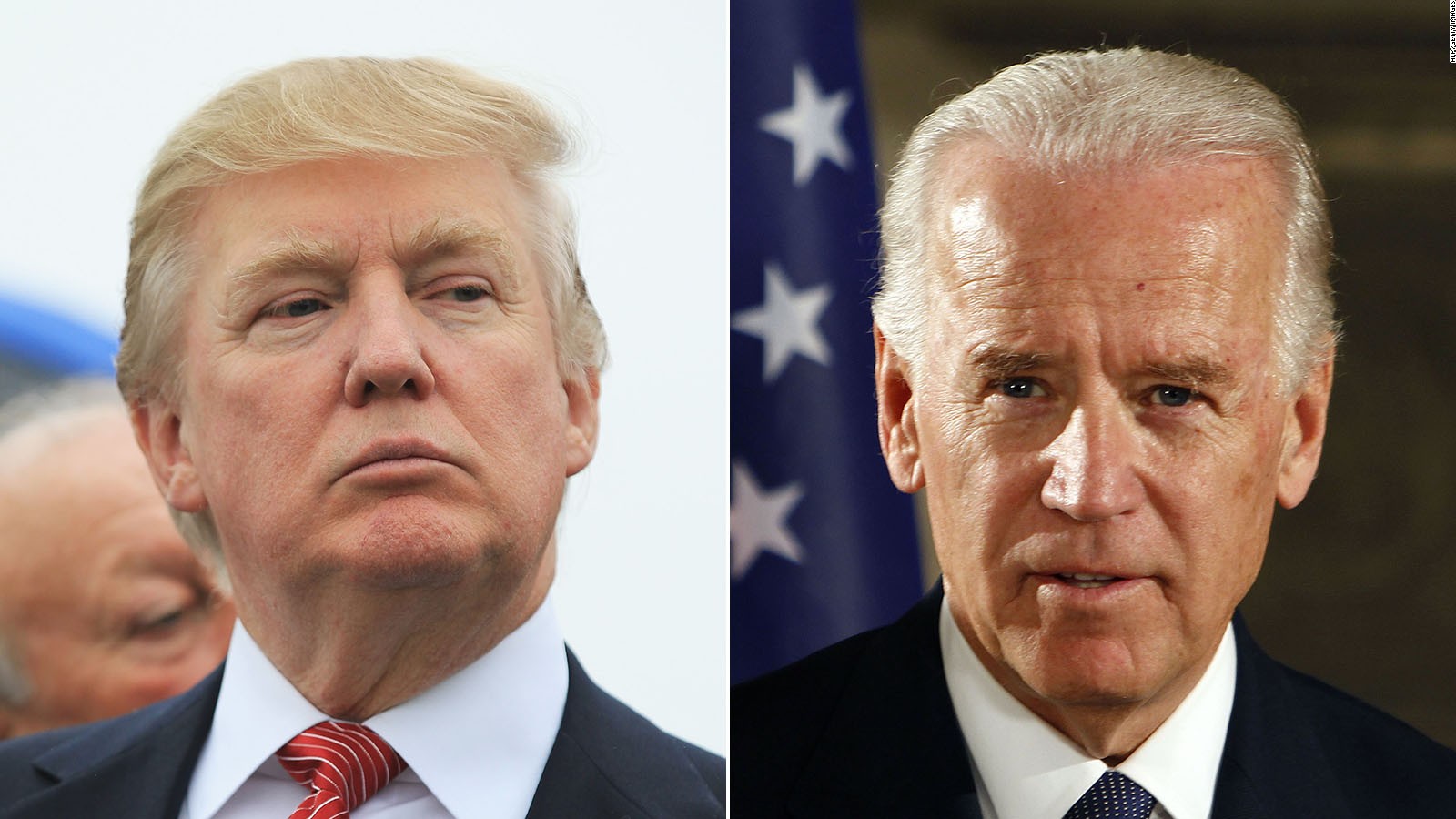 Aдминистрацијата на претседателот на САД, Доналд Трамп, даде формално одобрување новоизбраниот претседател Џо Бајден да започне со преземањето на власта.
Трамп синоќа на Твитер потврди дека препорачал да започнат првичните протоколи за предавање на власта.
"Препорачувам Емили Марфи и нејзиниот тим да направат што треба во однос на првичните протоколи и му кажав на мојот тим да го направи истото", напиша Трамп.
Марфи е администратор во Службата за општа администрација (ГСА), и синоќа таа испрати писмо до новоизбраниот претседател Бајден дека нејзината канцеларија е подготвена да започне со формално предавање.
"Оваа улога ја сфаќам сериозно и поради најновите случувања кои вклучуваат правни предизвици и потврда на резултатите од изборите, денес го испраќам ова писмо за да ви ставам на располагање средства и услуги", напиша Марфи во писмото до Бајден.
Одлуката на претседателот доаѓа по речиси три неделна неизвесност со непризнавање на резултатите, повикувајќи се на нерегуларности како гласање на починaти или отселени лица, двојно гласање или гласање под принуда.