(Видео) Израел изврши ракетен напад на најголемото пристаниште во Сирија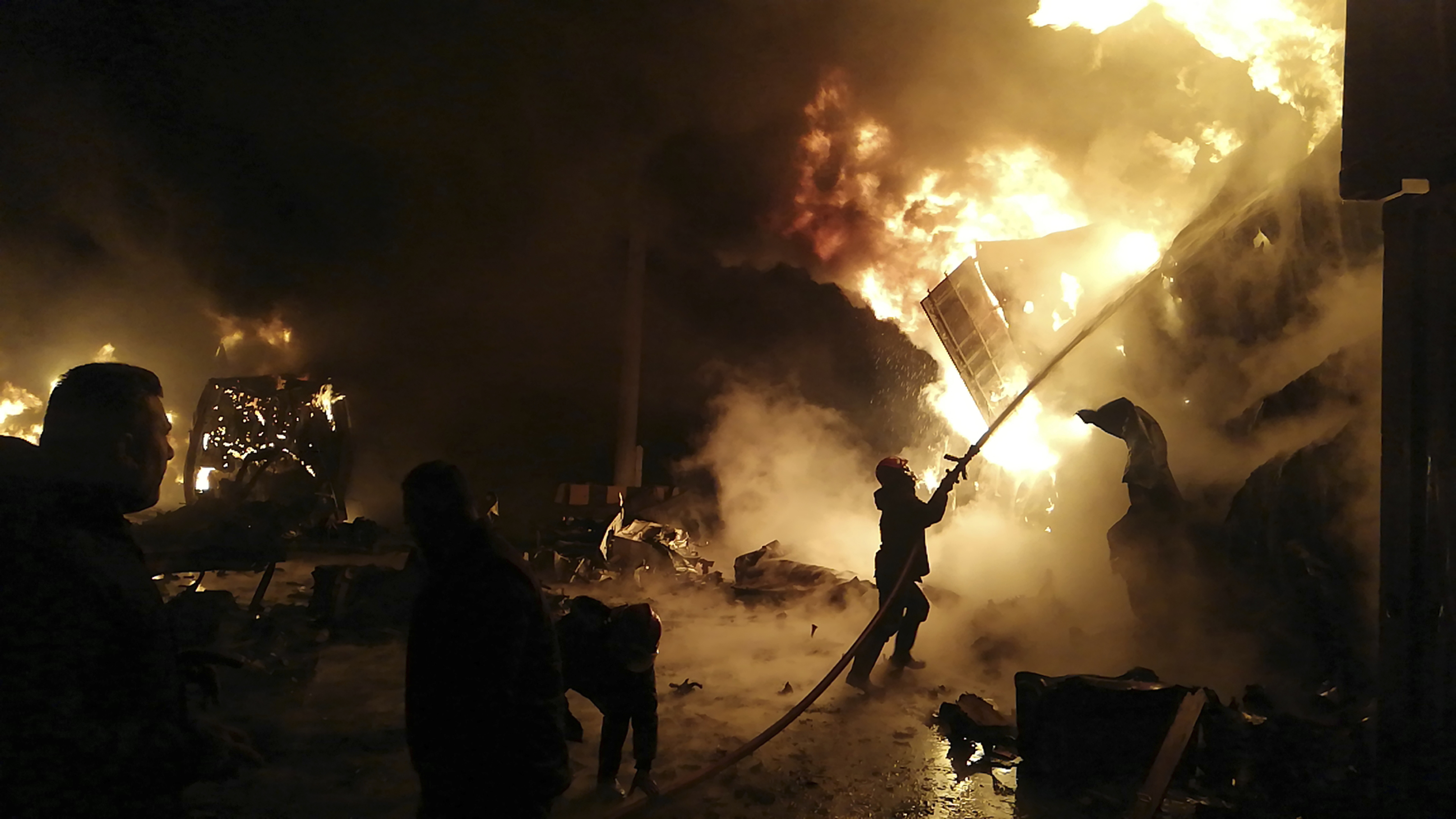 Израелски борбени авиони утрово истрелаа ракети врз најголемиот пристанишен град во Сирија, предизвикувајќи нови експлозии и пожари.
Ова е втор напад за еден месец врз клучни постројки, објавија сириските државни медиуми, пренесува "Ројтерс".
Се сомнева дека проектилите паднале врз магацините за оружје и муниција.
"Причинета е значителна материјална штета во пристаништето Латакија, а проектилите пристигнале од правец на Медитеранот", изјавил неименуван воен извор за сириската државна агенција Сана.
Iranian terror regime targets have been hit in Latakia port, Syria 🇸🇾 for the second time this month. Judging by the massive explosions, these are obviously not food containers. pic.twitter.com/doP3qX4lbW

— Avi Kaner ابراهيم אבי (@AviKaner) December 28, 2021
Засега нема информации за жртви, а на социјалните мрежи е објавено видео од пожарот во пристаништето.
Сириската државна телевизија објави снимка на која се гледа пламен и чад во областа каде што се наоѓаат контејнерите.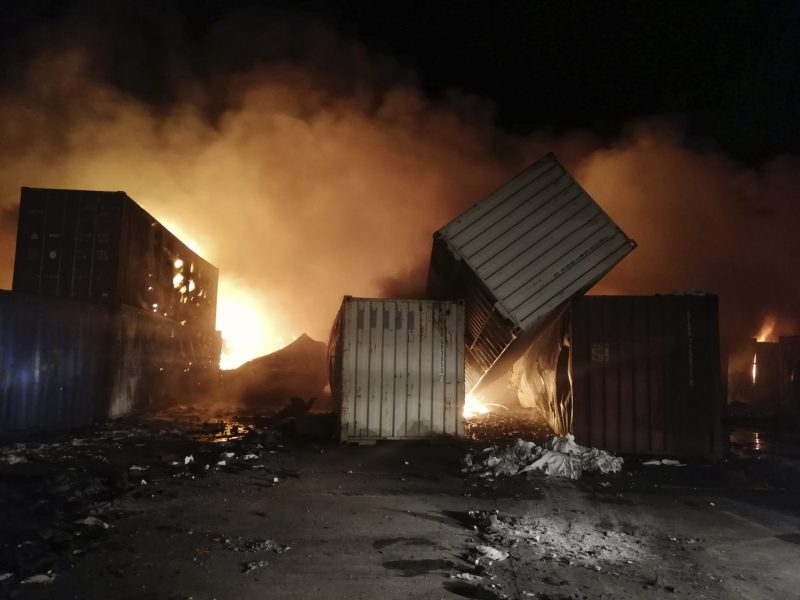 Локалните медиуми јавуваат дека е оштетен предниот дел на болница, некои станбени згради и барови.
Министерот за одбрана го обвини Израел за агресија, а "Ројтерс" пренесува дека нападите врз, како што велат Израелците, "ирански цели" во Сирија, врз групи како Хезболах, кој го поддржува Техеран, неодамна се интензивирани.
©Makfax.com.mk Доколку преземете содржина од оваа страница, во целост сте се согласиле со нејзините Услови за користење.

Нов црн рекорд во Турција, повеќе од 93.000 случаи на коронавирус за 24 часа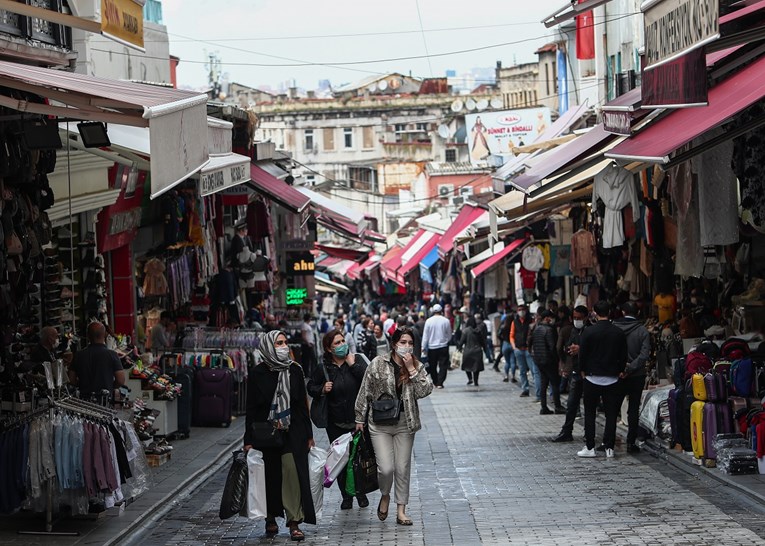 Турција забележа 93.586 нови случаи на Ковид-19 во последните 24 часа, што е најголем дневен број за време на пандемијата, покажуваат денешните податоци на Министерството за здравство.
Во истиот период имало 210 смртни случаи поврзани со Ковид-19, покажуваат податоците на турските здравствени власти, што е највисоко од почетокот на декември и повеќе од 174 регистрирани претходниот ден.
Дневните случаи во последните недели се искачија на рекордно ниво со ширењето на сојот омикрон, но министерот за здравство Фахретин Коча верува дека новата варијанта на коронавирусот ќе ја намали сериозноста на пандемијата поради пониските стапки на хоспитализација.
"Вирусот не е толку силен како порано. Нема потреба да се грижите за зголемениот број на зарази", напиша Коча на Твитер, повикувајќи го населението уште еднаш да се вакцинира.
На крајот на декември, дневниот број на случаи во Турција беше околу 20.000 лица, пред да се зголеми бројот на инфекции поради омикронот, пишуваат агенциите.