(Видео) Убиен маж за време на прославата на победата на Бајден во Сиетл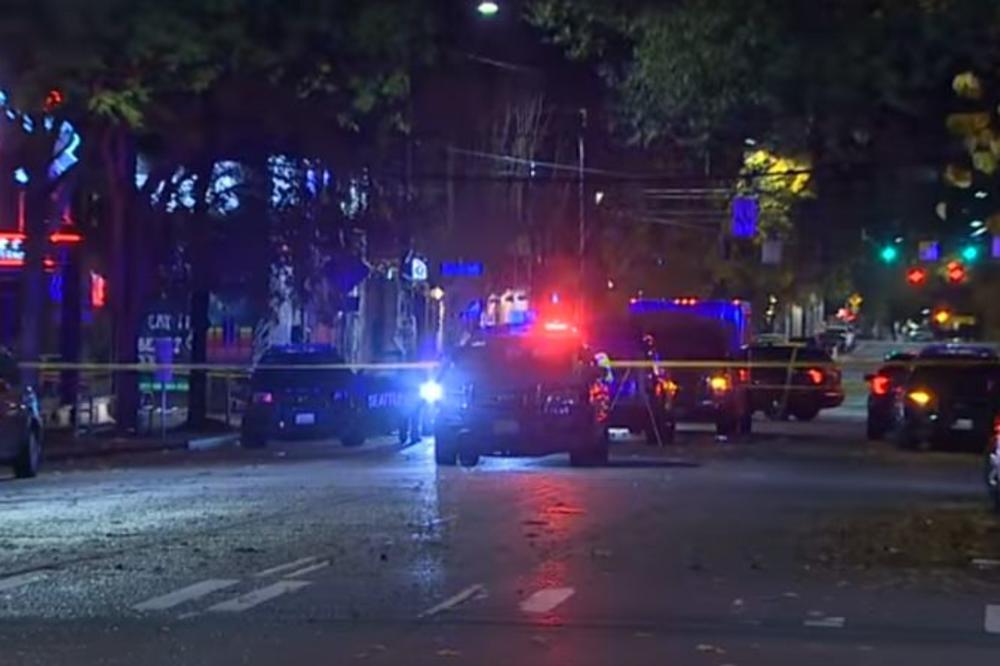 Триесет и едногодишен маж бил застрелан за време на прославата на победата на Џо Бајден на претседателските избори во Сиетл.
Маркез Демон Патерсон е убиен додека заминувал од прославата во паркот "Кал Андерсон", соопшти неговото семејство. Прославата била организирана како дел од победата на Џо Бајден на изборите.
Пукањето се случило во 1 часот по полноќ, а полицијата веднаш излегла на местото на настанот, пишува "Сиетл тајмс".
Seattle police attend scene of fatal shooting near Biden celebration rally https://t.co/fLdU1lJHgS pic.twitter.com/ZDmJ6i2ty6

— ESN (@evnsocial) November 9, 2020
Човекот кој бил застрелан успеал да стигне до болница, но набргу им подлегнал на повредите.
Пукањето се случило во јужниот дел на контроверзната автономна зона Капитол Хил.
Someone got shot during the Biden celebration street party in Seattle. pic.twitter.com/wHy4Xe4fHo

— Andy Ngô (@MrAndyNgo) November 8, 2020
Мајката на Патерсон, Ке Васер, изјави дека тој отишол на прославата со пријателите.
"Тој сакаше да излезе и да покаже почит кон новиот претседател и потпретседателката. Ни рекоа дека е среќен и дека налетал на своите школски другари", рече таа.
Патерсон бил татко на две деца на возраст од 9 и 10 години.
©Makfax.com.mk Доколку преземете содржина од оваа страница, во целост сте се согласиле со нејзините Услови за користење.

(Видео) Пијан маж држи шест деца како заложници во Русија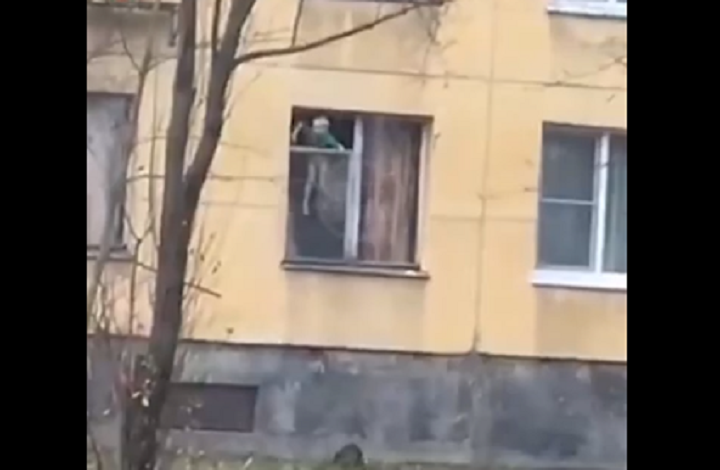 Маж вооружен со секира држи во заложништво шест деца во стан во предградие на Санкт Петербург, пренесуваат руските агенции.
Извор од безбедносните сили за агенцијата "РИА Новости" изјавил дека човекот бил пијан, а со полицијата контактирала неговата сопруга, која не можела да влезе во станот.
Агенцијата "Тасс" известува дека човекот се забарикадирал во станот со децата, а дека причина за земање на децата во заложништво можеби е неговиот конфликт со сопругата. Тој наводно ја избркал сопругата од станот, а потоа се затворил.
Житель Петербурга захватил в заложники шестерых детей. С ним ведут переговорыhttps://t.co/UjiAiZgmve pic.twitter.com/ealaO3WOJv

— SmolNarod.ru (@SmolNarod_ru) November 24, 2020
"Тој не ја отвора вратата, не одговара на телефон", ги пренел извор зборовите на сопругата на пијаниот маж и додал дека зад вратата се слуша плачот на деца.
Полицијата преговара со човекот, а тој наводно се заканува дека ќе ги убие децата.
Появилось видео из Колпино. Захвативший детей в заложники держит нож у горла ребёнка и орет на полицейских. Он требует не подходить к нему, а привести жену pic.twitter.com/uMU437IzaH

— NEWS.ru (@nws_ru) November 24, 2020
Според извор на "Спутник", најмалото дете има само три години, додека најстарото има 15 години. Полицијата го потврди инцидентот.