(Видео) Ураганот Доријан ги опустоши Бахамите, најмалку пет загинати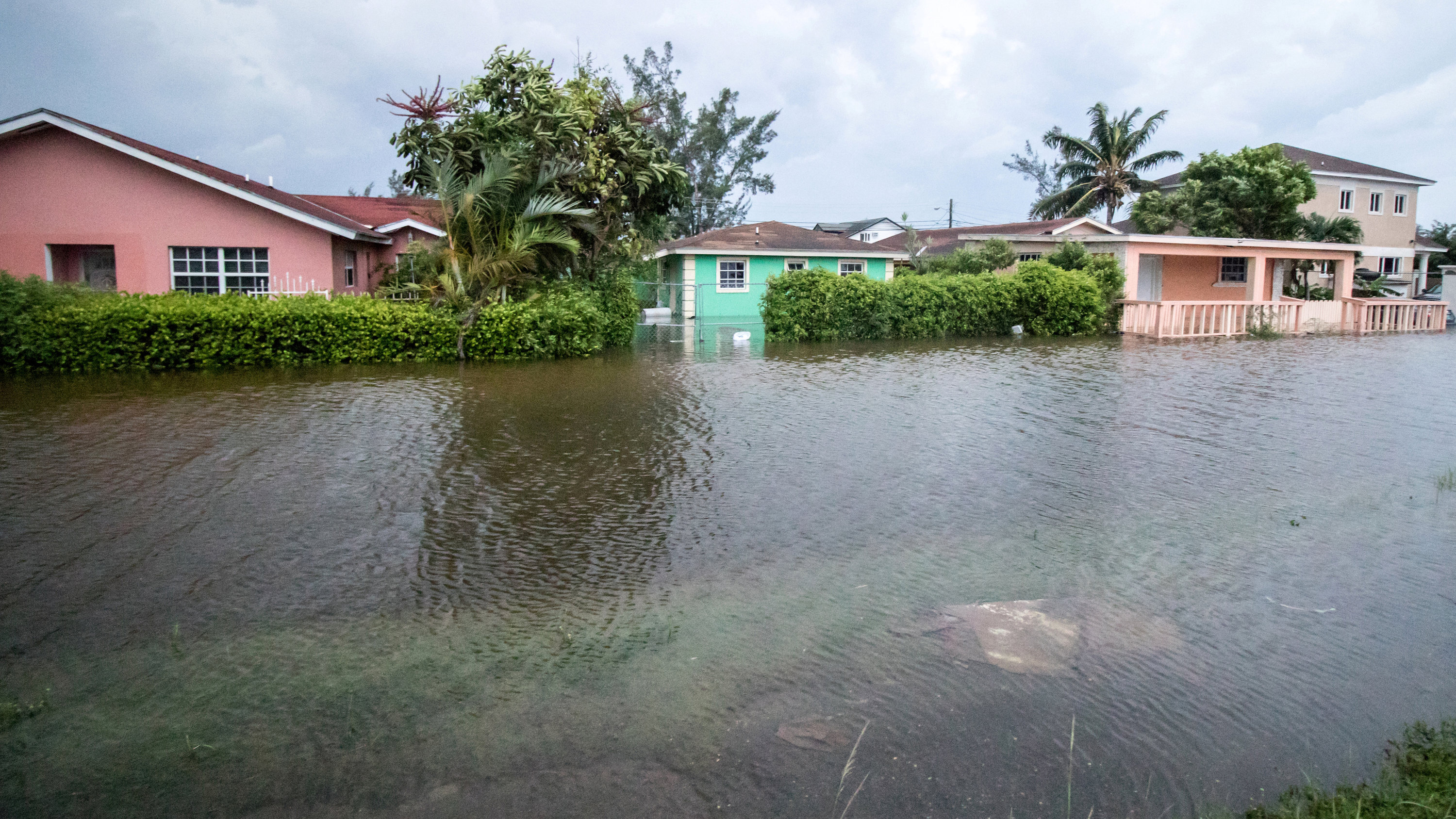 Најмалку пет лица загинале на островите Абако во ударот на ураганот Доријан, соопшти премиерот на Бахамите, Хуберт Минис. Разорниот ураган, карактеризиран како најсилниот досега што ги погодил Бахамите, донел ветер со брзина од 205 километри на час, а останал на Бахамите 40 часа.
Así quedó la isla Abaco en las Bahamas, luego del paso del huracán Dorian.

Vídeo: Suministrado pic.twitter.com/thHTYAq7Mx

— El Foro de Puerto Rico (@elforopr) September 3, 2019
Доријан во меѓувреме ослабна до четврта категорија, но во следните денови и натаму ќе биде многу силен, a се движи кон Флорида, САД.
"Се наоѓаме среде историска трагедија", рекол Минис.
Според податоците на Американскиот центар за урагани,  Доријан е најсилниот ураган што некогаш ги погодил Бахамите.
Жителите сè уште се наоѓаат во засолништата, без електрична енергија. Ураганот предизвикал огромна штета во некои делови на Бахамите, каде што се уништени куќи и поплавени цели населби.
Folks, Miami is outside the cone of danger. This is our current situation. There are parts of Florida and other states that will feel the effects of #Dorian much more. Take this very seriously. This shit is for real. For the love of God, heed the evacuation warnings. Stay safe. pic.twitter.com/NJiCRFzrRn

— Ana Navarro-Cárdenas (@ananavarro) September 2, 2019
Доријан сега се движи кон брегот на САД. Националниот центар за урагани со седиште на Мајами ги предупреди жителите на Флорида да не ги напуштаат засолништата додека не помине ураганот.
Во девет окрузи на Флорида е наредена задолжителна евакуација. Откажани се летовите, а бензинските станици и продавниците се затворени.
Научниците предупредуваат дека климатските промени влијаат на интензитетот на ураганот затоа што со затоплување на океанот и на површината на водата, бурите добиваат поголема енергија, што може да доведе до пообилни врнежи од дожд и посилен ветер.
©Makfax.com.mk Доколку преземете содржина од оваа страница, во целост сте се согласиле со нејзините Услови за користење.

Макрон: Брегзит е историски аларм за ЕУ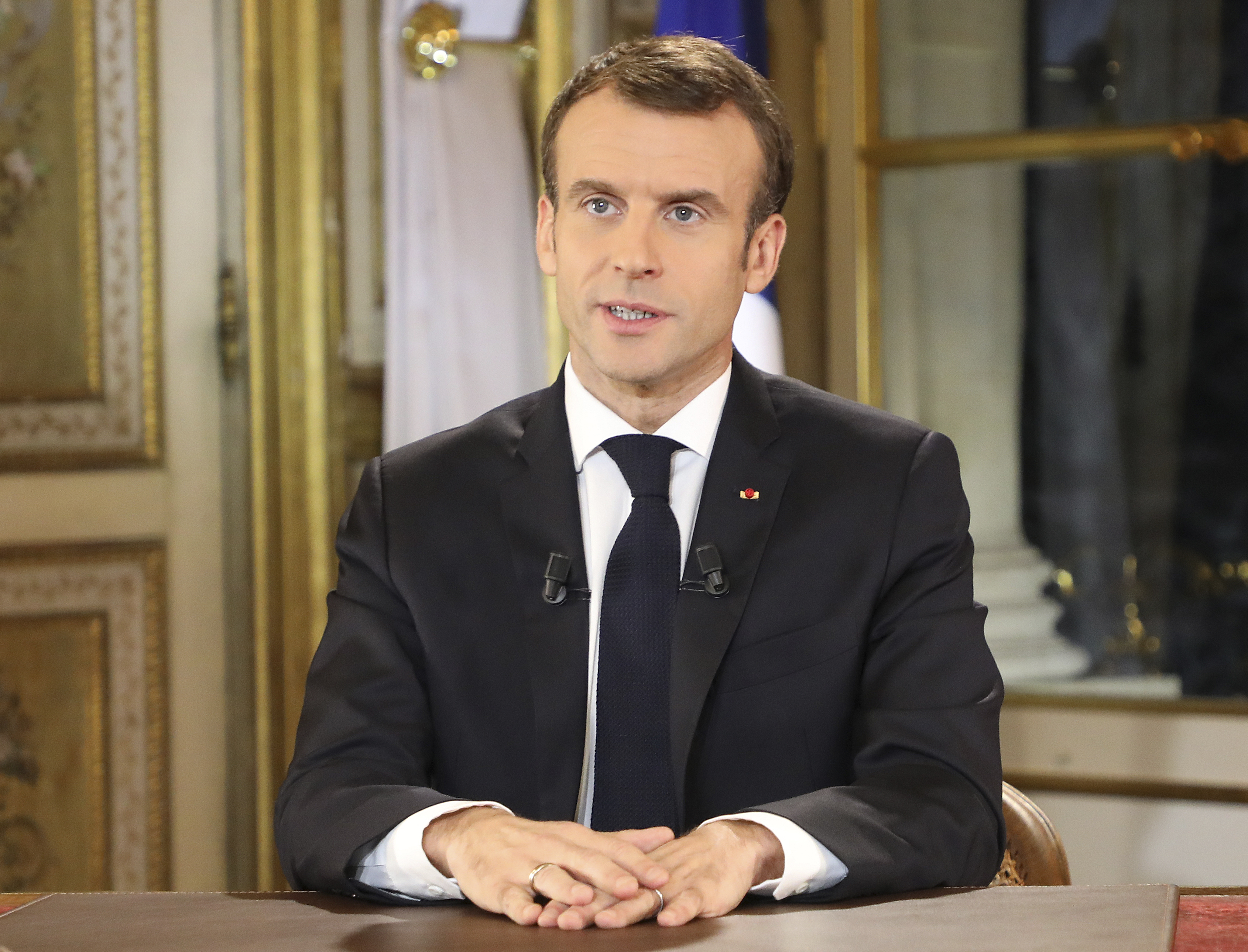 Францускиот претседател, Емануел Макрон, изјави денеска дека излегувањето на Велика Британија од ЕУ е историски аларм што треба да ја принуди Унијата да се подобри.
Макрон рече дека на европските граѓани повеќе од кога и да било им е потребна обединета Европа за да ги бранат своите интереси што ги загрозуваат САД и Кина и да се справат со предизвиците како што се климатските промени, миграцијата и технолошкиот напредок.
"Овој излез е шок. Тоа е историски аларм што мора да се чуе во секоја од нашите земји, низ цела Европа и да нè натера да размислиме", рече Макрон.
Тој ги критикуваше, како што рече, лагите, претерувањата и поедноставувањата што ја одбележаа кампањата за брегзит во 2016 година.
"Денес е тажен ден, да не го криеме тоа. Но, исто така, и ден што мора да нè натера да ги правиме работите поинаку", рече францускиот претседател.
Тој додаде дека наскоро ќе ја посети Велика Британија со надеж дека двете земји ќе изградат нов, што е можно поблизок однос.
Велика Британија ја напушти Унијата на полноќ минатата ноќ. Од денеска почна транзиционен период во кој Лондон ќе преговара за условите за нов однос со ЕУ и нејзините членки.