Во Пакистан организирана трибина за феминизмот на која ниту една жена не била поканета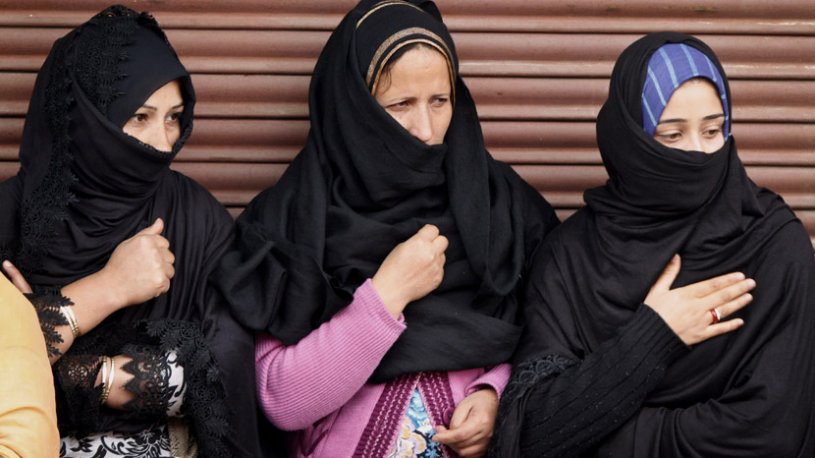 Пакистанскиот совет бил принуден да го преименува и да го реорганизира панелот за феминизмот бидејќи не била поканета ниту една жена.
Кога се дознало дека на панелот во Карачи, со наслов "Феминизам: Друга перспектива", ќе зборуваат исклучиво мажи, пакистанските власти наишле на жестоки критики на социјалните мрежи. Советот потоа поканил две жени на панелот и го преименувал во "Разбирање на феминизмот".
These men wanna give the 'other perspective' on feminism. Maybe the intention here was to use their privilege for the cause – but this isn't how allyship works. This is, however, what taking up space looks like.

It is also what men exploiting feminism to build capital looks like pic.twitter.com/lN40rVGfA2

— Aiman Rizvi (@Aimanfrizvi) November 19, 2019
Единствената жена чие име било спомнато во оригиналната форма на панелот била водителката на дискусијата, Узма ал-Карим, чие име било ставено на дното на промотивната литература, пишува Би-би-си.
AHAHAHA they think this is better 😂😂😂 pic.twitter.com/oYdjbSuXoc

— Jawziya F. Zaman (@reracinated) November 20, 2019
По острата критика на социјалните мрежи упатени до организаторите на панелот, на настанот се додадени две говорнички: феминистката Мехтаб Акбар Рашди и новинарката Катрина Хосеин.
©Makfax.com.mk Доколку преземете содржина од оваа страница, во целост сте се согласиле со нејзините Услови за користење.

Се очекува Макрон да објави мерка за нов карантин во Франција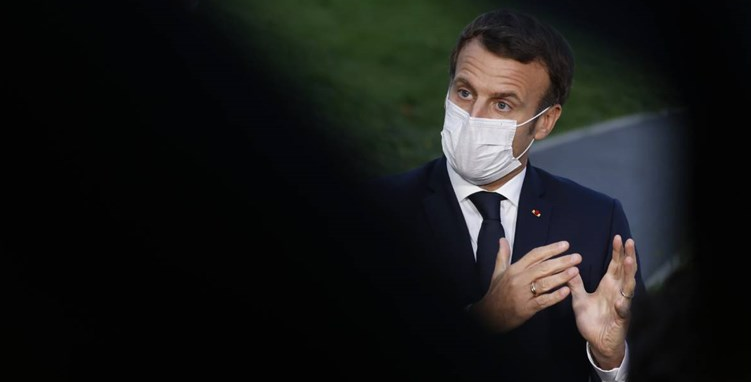 Францускиот претседател Емануел Макрон денес треба да воведе карантин на национално ниво (локдаун) за да се спречи ширењето на коронавирусот, објавија француските медиуми.
Тие исто така додаваат дека затворањето најверојатно ќе трае четири недели.
Објавата се очекува по рекордниот број на заразени во земјата што доведе до притисок врз болниците, а бројот на смртни случаи исто така е зголемен.
Макрон треба сè да објави вечерва во телевизиско обраќање до нацијата, а во текот на денот треба да одржи состанок со министрите во владата.
Премиерот Жан Кастекс денес се среќава со лидерите на синдикатите и опозициските партии за да ги оправда построгите мерки.
Во големи делови на Франција, вклучително и Париз, е воведен полициски час, но властите велат дека тој не е доволен за да се запре вирусот.
Бројни француски лекари повикаа на целосно заклучување и рекоа дека 58 проценти од креветите за интензивна нега се зафатени.
"Владата не зеде предвид каков беше првиот бран и тие не научија доволно од него", рече Фредерик Валету, претседател на Француската болничка федерација. Тој повика на заклучување во траење од еден месец, додавајќи дека вториот бран во болничките системи ќе биде уште попоразителен од првиот и дека болниците нема да преживеат без драстични мерки.