Израел и Обединетите Арапски Емирати постигнаа историски договор со посредство на Трамп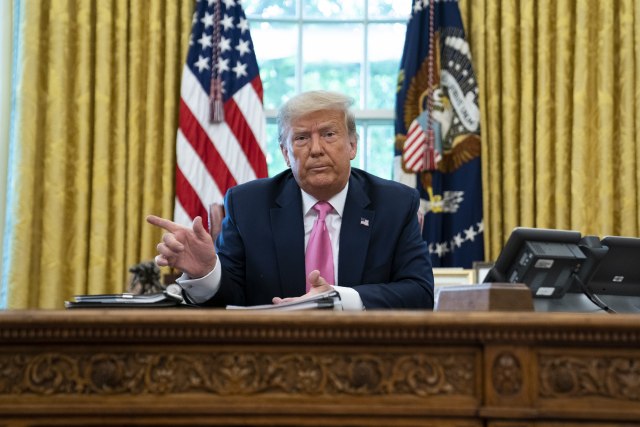 Претседателот на САД, Доналд Трамп соопшти дека телефонски разговарал со лидерите на Израел и Обединетите Арапски Емирати и дека е постигнат договор за обновување на дипломатските билатерални односи.
"ОГРОМЕН чекор напред денеска! Историски мировен договор меѓу нашите две земји пријатели, Израел и Обединетите Арапски Емирати!", напиша американскиот претседател.
HUGE breakthrough today! Historic Peace Agreement between our two GREAT friends, Israel and the United Arab Emirates!

— Donald J. Trump (@realDonaldTrump) August 13, 2020
Мировниот договор, како што пишува Трамп, е прифатен од страна на израелскиот премиер Нетанјаху и Мохамед бин Зајед, престолонаследник на Абу Даби.
Израел, на барање на Трамп, се согласил да ги прекине плановите за зафаќање на повеќе области на палестинските територии. Наместо тоа, државата во иднина ќе треба да се фокусира на "проширување на односите со другите држави од арапскиот и муслиманскиот свет", се вели во заедничката изјава објавена од тројцата претставници.
This peace deal unites two of America's closest and most capable partners in the region. pic.twitter.com/7NlkyBjzix

— The White House (@WhiteHouse) August 13, 2020
Со договорот се овозможува муслиманите да имаат поголем пристап до џамијата Ал Акса во Стариот град Ерусалим, како и можност за отварање на летови од Абу Даби кон Тел Авив, но исто така, двете држави ќе треба ја прошират и забрзаат соработката во лекувањето и развојот на вакцината против Ковид-19.
©Makfax.com.mk Доколку преземете содржина од оваа страница, во целост сте се согласиле со нејзините Услови за користење.

СЗО: Во Европа се зголемува заразата со коронавирусот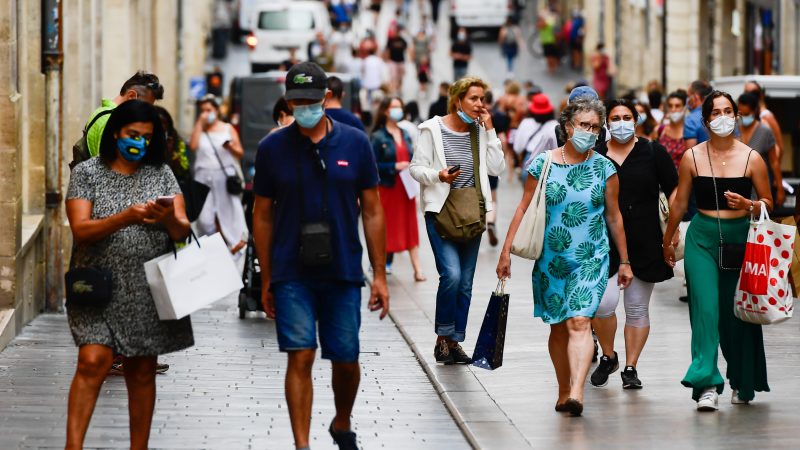 Брзината на пренесување на Ковид-19 и хоспитализацијата растат во Европа, предупреди директорот на Светската здравствена организација за вонредни ситуации, Мајкл Рајан.
Тој рече дека властите во Европа мора да го запрат ширењето на епидемијата на коронавирусот пред сезоната на грипот.
"Европа треба многу да стори за да ја стабилизира ситуацијата и да го стави под контрола пренесувањето на вирусот", рече Рајан, кој по професија е лекар.
Предупреди дека на голем дел од континентот е регистрирано загрижувачко зголемување на бројот на заразени лица.
Епидемиологот на СЗО, Марија ван Керкова, потсети дека се наоѓаме на крајот на септември и сезоната на грип сè уште не е почната. Оттука, предупреди таа, организацијата е загрижена за можноста трендот да продолжи во погрешна насока.
Керкова истакна дека раната хоспитализација и употребата на "дексаметазонот" спасиле животи.
"Ние сакаме да избегнеме затворање на државно ниво, како што беше случај на почетокот", додаде Ван Керкова.