Иран уапси 17 шпиони на ЦИА, некои се осудени на смрт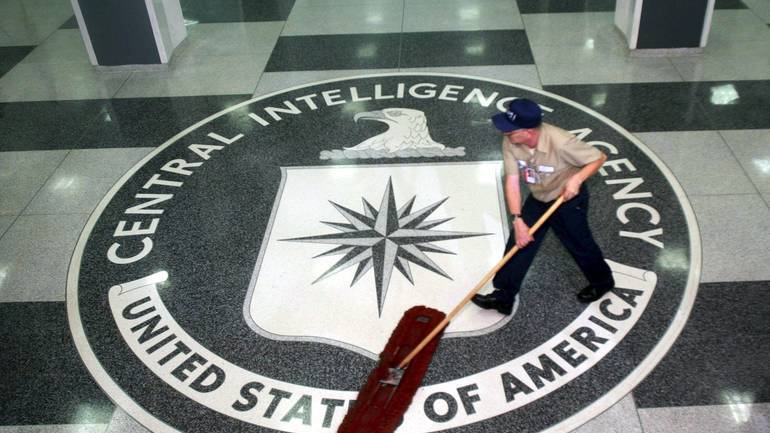 Иран уапси 17 шпиони кои работеле за Централната разузнавачка служба на САД (ЦИА), а некои од нив се осудени на смртна казна, објави денеска иранската државна телевизија.
#BREAKING Iran says dismantles CIA ring and arrests 17, some sentenced to death pic.twitter.com/ddQsp6oyIB

— AFP news agency (@AFP) July 22, 2019
Министерството за разузнавање објави дека ја уништиле шпионската мрежа на ЦИА и дека 17 шпиони биле уапсени, објави агенцијата.
"Ројтерс" ги пренесува наводите на полуофицијалната иранска агенција Фарс дека некои од уапсените се осудени на смртна казна.
©Makfax.com.mk Доколку преземете содржина од оваа страница, во целост сте се согласиле со нејзините Услови за користење.

(Видео) Момче доживеало мозочен удар по еден месец непрестајно играње видеоигри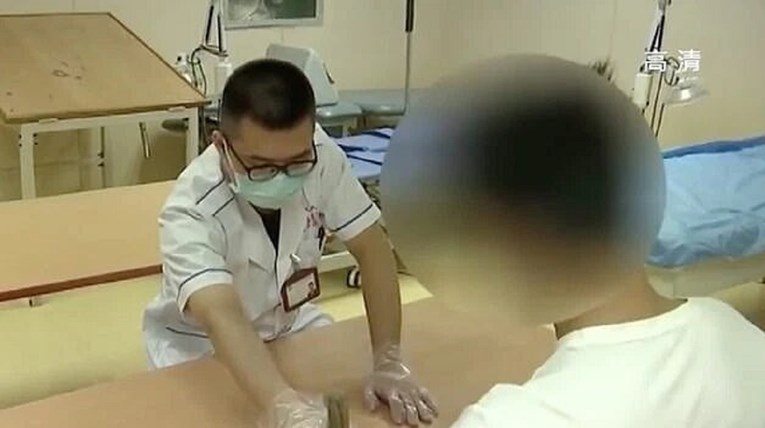 Момче на 15-годишна возраст од Кина е пренесено во болница кога се онесвестило во својот дом во градот Нанинг. Тој наводно доживеал мозочен удар по играњето видеоигри цел месец, поради што му е парализирана левата, и спиел само два часа во ноќта.
Како и голем број негови врсници во Кина, Ксиобин бил затворен во куќата уште од февруари поради коронавирусот. Неговите родители им рекле на лекарите дека поголемиот дел од времето го поминувал во својата соба под изговор дека присуствува на онлајн-настава, но подоцна откриле дека тој, всушност, ги минувал деновите и повеќето ноќи играјќи видеоигри.
Според медицинските експерти од болницата "Џијангбин", тоа било главната причина за невообичаениот мозочен удар на момчето, што му ја парализирало раката.
"Ги затвори прозорците и ја заклучи вратата. Немавме поим што прави таму", рече мајката на Ксиобин.
Кога се онесвестил во својот дом, тој бил пренесен во болница, каде што СТ-скенирањето покажало дека доживеал мозочен удар. Специјалист за неврологија им рекол на новинарите дека состојбата на момчето, која е невообичаена за толку рана возраст, веројатно е предизвикана од нездравиот животен стил што го водел во изминатите месеци.
"Главната причина е што тој имаше нередовен распоред на спиење и јадење затоа што не беше на училиште. Неговите родители беа премногу толерантни кон неговото однесување", вели доктор Ли. "Недостигот на исхрана и одмор довел до намалена количина крв и кислород во неговиот мозок и предизвикал мозочен удар".
Момчето е во болница од март, но лекарите велат дека е тешко да се каже дали воопшто некогаш целосно ќе закрепне и дали ќе го врати чувството во левата рака.