Кина се спротивстави на употребата на сила во Сирија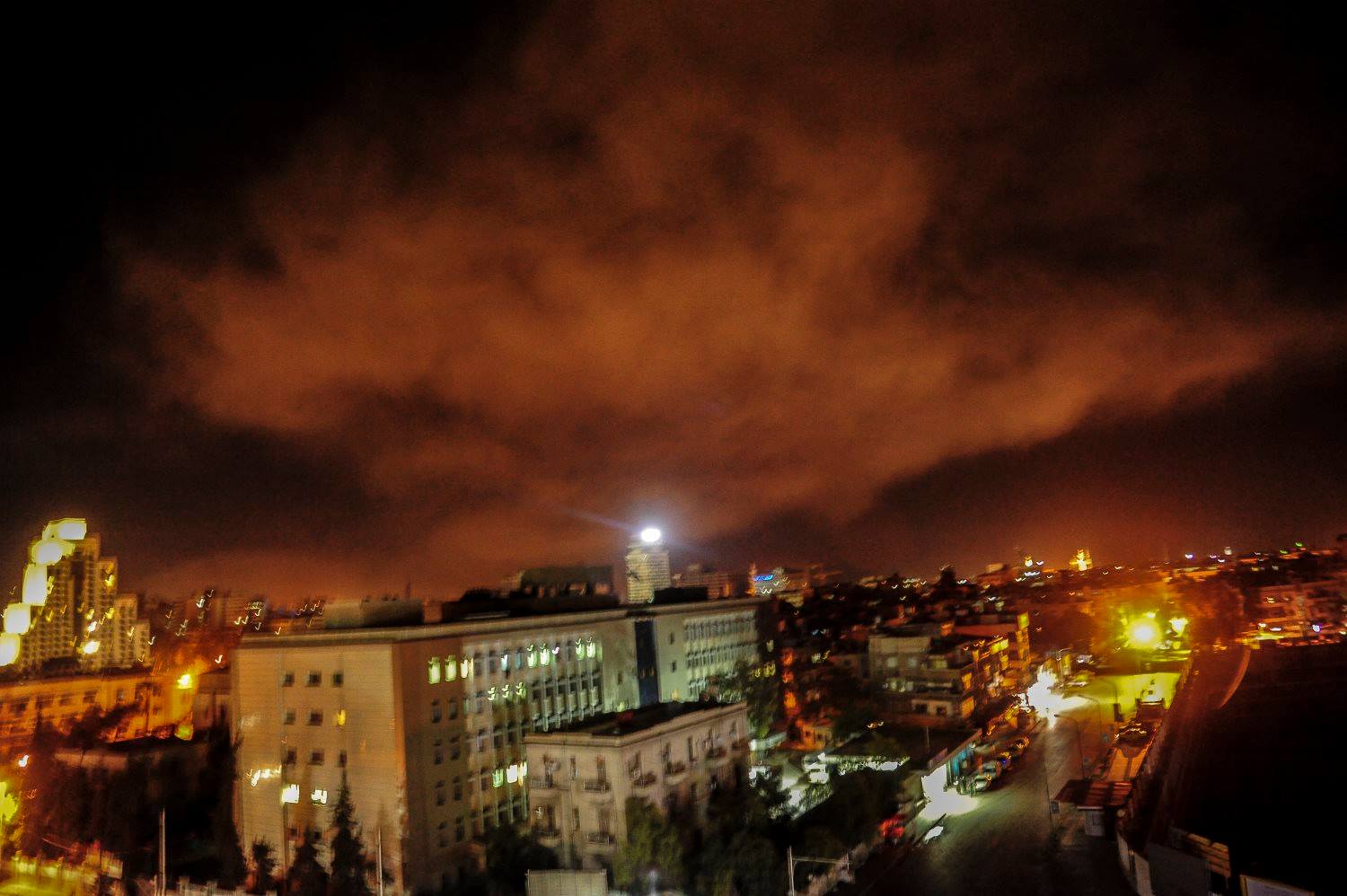 Кинеската влада соопшти дека е против употреба на сила, откако САД, Велика Британија и Франција ја погодија Сирија и повикаа на враќање на меѓународното право.
"Ние постојано се спротивставуваме на употребата на оружје во меѓународните односи и повикуваме на почит, суверенитет, независност и територијален интегритет за секоја земја", изјави кинескиот министер за надворешни работи Хуа Чунинг.
©Makfax.com.mk Доколку преземете содржина од оваа страница, во целост сте се согласиле со нејзините Услови за користење.

Пред точно сто години болшевиците го стрелале последниот руски цар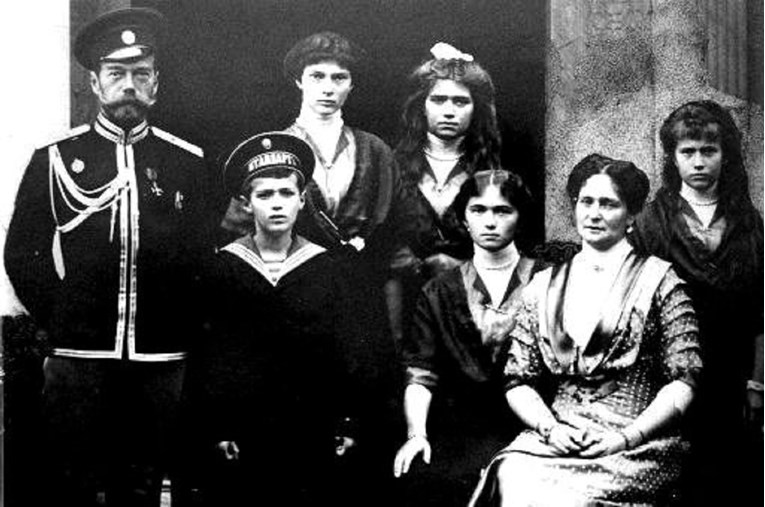 Со поворка кон манастирот во Ганина Јама во близина на Екатеринбург, сочинета од 100.000 луѓе, вчера беше одбележана стотата годишнина од екгзекуцијата на последниот руски цар Николај Втори Романов и членовите на неговото семејство.
Поворката ја предводеше духовниот поглавар на Руската православна црква, патријархот Кирил. Со крстови, икони и слики од царот и членовите на царското семејство аџиите пристигнаа до манастирот во Ганина Јама, оддалечен од Екатеринбург 21 километар.
On #ThisDayinHistory* 1918, the Romanov family is executed ending an imperial dynasty that had ruled Russia for over 300 years. #Romanov100

*The historical debate places the dates as late night on the 16th through early on the 17th* pic.twitter.com/GyfHTtQxSo

— HISTORY (@HISTORY) July 16, 2018
На комеморацијата во манастирот, кој го изгради РПЦ во знак на сеќавање на последниот руски цар, на поворката ѝ се придружија уште 20.000 лица.
Privilege to be in Yekaterinburg on 100th anniversary of the murder of the last Russian Tsar Nicholas II and his family. Pilgrims everywhere. Extraordinary church on the murder site. pic.twitter.com/Nmm6VJOPAF

— Chris Skudder (@chris_skudder) July 17, 2018
"Се молиме за царот Николај Втори, маченикот. Се молиме и за оние што страдаа заедно со него", рече патријархот Кирил пред насобраните и додаде дека Русија треба да извлече поука од грдото искуство во минатото.
Државата не организира официјална комеморација по повод годишнината.
Во 1998 година тогашниот руски претседател Борис Јелцин го предводеше погребот на посмртните останки на царот Николај, неговата жена и нивните три ќерки, најдени во 1979. РПЦ и дваесет години подоцна одбива да ги прифати резултатите на ДНК-тестовите со кои беше потврдена автентичноста на коските.
Егзекуцијата на царското семејство Романови заедно со нивната придружба се случило на 17 јули 1918 година во Екатеринбург по налог на комунистичкиот лидер Владимир Ленин. Во 2000 година Руската православна црква ги канонизирала како светци членовите на фамилијата Романови.