Малезиската влада ги советува жените да работат од дома нашминкани и да не им пречат на сопрузите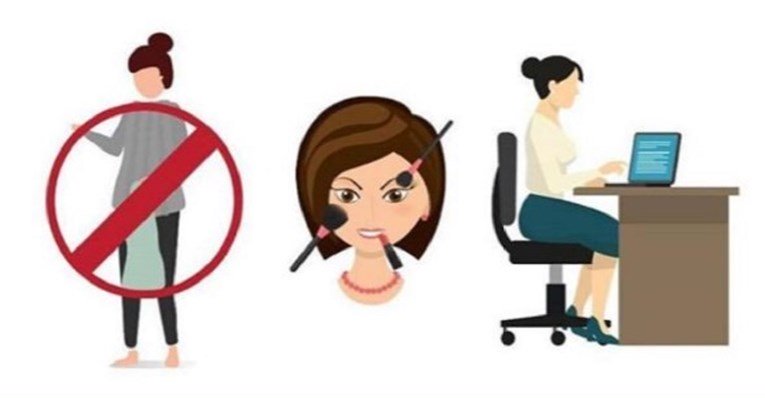 Малезиското Министерство за семејство на "Фејсбук" постави сет упатства за жените што работат од дома за време на карантинот поради коронавирусот.
Владата ги советува жените да бидат убаво облечени, нашминкани и да се однесуваат како што тоа би го правеле кога одат на работа. Тоа вклучува пристоен разговор со сопрузите и исклучува саркастични коментари или задевање што не се препорачува во оваа објава.
The women, family and community development ministry comes up with online posters on how to avoid domestic conflicts during the MCO. #FMTNews #WanitaCegahCOVID19 #Malaysia https://t.co/EoB8Ycd763

— Free Malaysia Today (@fmtoday) March 31, 2020
Жените исто така не треба да влегуваат во дискусии и расправии со сопрузите кои не сакаат да ги вршат домашните работи. Ако мажите решат да им помогнат, жените треба убаво да им објаснат што да прават, без иронични коментари. Покрај тоа, се препорачува жените кога разговараат со своите сопрузи, да се обидат да го имитираат гласот на Доремон, лик од јапонски манга-филмови.
Соопштението предизвика револт кај организациите за права на жените во Малезија, кои го осудија ваквиот потег на владата нарекувајќи го дискриминаторски и поразувачки за општеството. Во моментот Малезија е рангирана на 104. место на светската ранг-листа за еднаквост на половите.
©Makfax.com.mk Доколку преземете содржина од оваа страница, во целост сте се согласиле со нејзините Услови за користење.

Возачот на косовскиот автобус во кој загинаа 10 лица се бранеше со молчење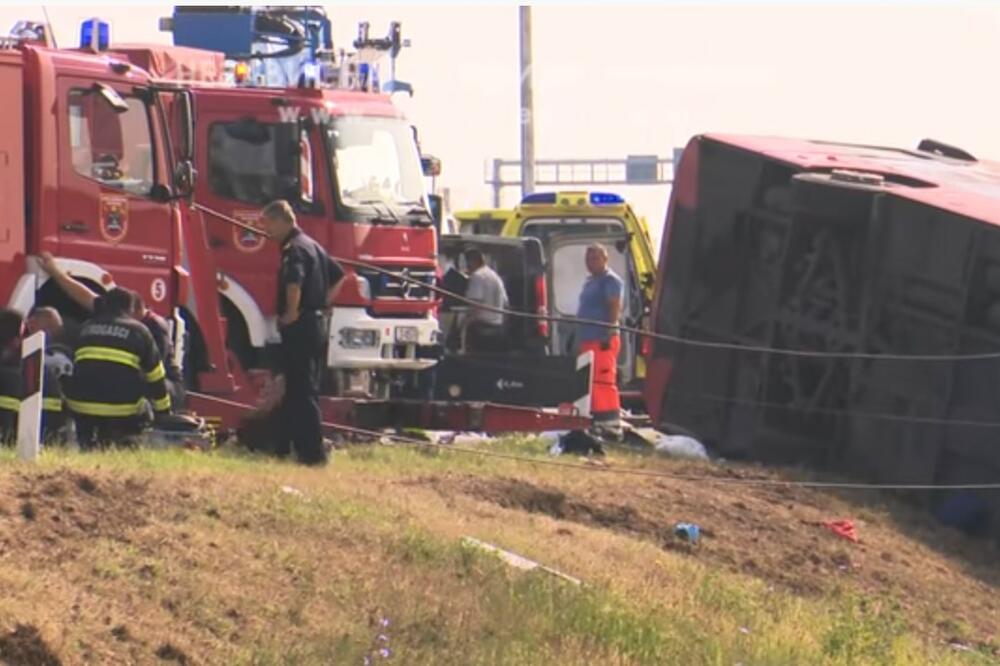 Возачот на косовскиот автобус, во кој во неделата загинаа 10 патници, а повеќе од 40 беа повредени, се бранеше денеска со молчење за време на испрашувањето во окружното државно обвинителство во Славонски Брод.
"Го испрашував пријавениот кој се бранеше со молчење. По ова, ќе се донесе одлука за спроведување истрага поради основано сомнение за сторено кривично дело. Ќе биде предложен и истражен затвор, за кој ќе се одлучува на утрешното рочиште закажано за  9 часот ", изјави Фрањо Копунич, претставник од обвинителството.
Тој потврди дека на возачот му е доделен адвокат по службена должност.
По сослушувањето, возачот е вратен во притвор. Според поднесената кривична пријава, возачот на автобусот се соочува со затворска казна од шест месеци до 15 години.