Меланија Трамп: Се чувствуваме добро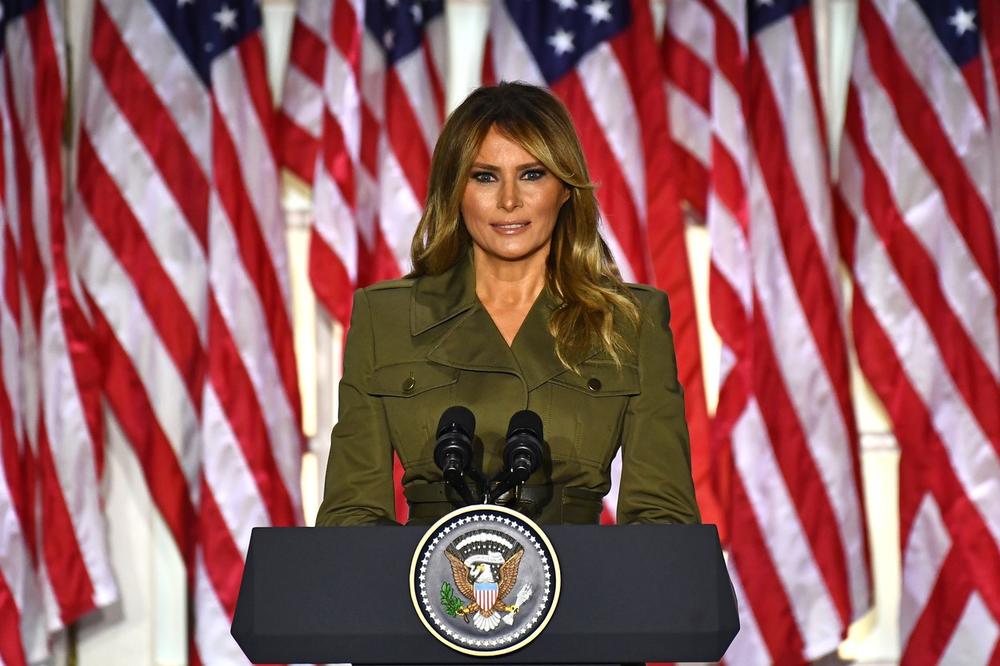 Првата дама на САД, Меланија Трамп, се огласи на "Твитер" кога утринава беше објавена вест дека таа и нејзиниот сопруг, американскиот претседател, Доналд Трамп, се позитивни на коронавирусот.
"Исто како и многумина Американци оваа година, претседателот на САД и јас сме во домашен карантин по позитивниот тест на Ковид-19. Се чувствуваме добро и ги одложивме сите закажани обврски. Останете безбедни, заедно ќе го поминеме ова", напиша Меланија Трамп.
As too many Americans have done this year, @potus & I are quarantining at home after testing positive for COVID-19. We are feeling good & I have postponed all upcoming engagements. Please be sure you are staying safe & we will all get through this together.

— Melania Trump (@FLOTUS) October 2, 2020
Претходно, Трамп потврди дека неговата советничка Хоуп Хикс, е позитивна на коронавирусот. Хикс оваа недела патуваше заедно со Трамп со претседателскиот авион на дебата во Охајо.
Сè уште не е познато како фактот што Трамп е позитивен на Ковид-19 ќе влијае на кампањата за претседателските избори во САД, што ќе се одржат на 3 ноември. Втората дебата со демократскиот кандидат Џо Бајден е закажана за 15 октомври.
©Makfax.com.mk Доколку преземете содржина од оваа страница, во целост сте се согласиле со нејзините Услови за користење.

Германски виролог: Ефектите од вакцинацијата за првпат ќе се видат во јуни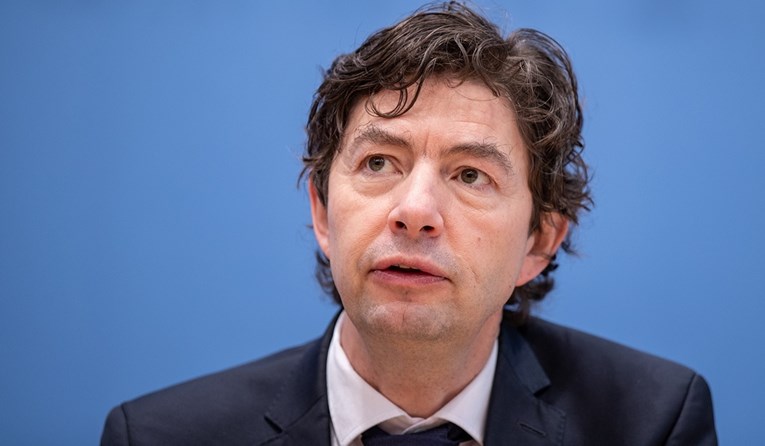 Берлинскиот есперт за вируси Кристијан Дростен рече дека летото во Германија може да излезе многу добро со продолжување на вакцинацијата и олеснување на рестриктивните мерки.
"Мислам дека ефектите што може да се припишат на вакцинацијата за прв пат ќе ги видиме во јуни", изјави за телевизијата ЗДФ во неделата вечерта Кристијан Дростен, директор за вирологија на универзитетската болница Шарите во Берлин.
На прашањето за годишни одмори, отворање тераси на ресторани и скара со пријатели, тој објасни дека многу работи сега можат да се дозволат на отворено.
Но, Дростен предупреди дека не треба прерано да се потпадне под чувството на целосна еуфорија.
Тој истакна дека колективниот имунитет ќе ја подобри ситуацијата, но предупреди дека болеста нема да исчезне на есен.
Невакцинираните лица ќе продолжат да се заразуваат и да се разболуваат, но нема да има повеќе неконтролирано ширење на вирусот, додаде тој.
Новиот бран на зараза со коронавирус, кој ги мачи германските власти од ноември, се чини дека се намалува, со оглед на седумдневната стапка на инциденција, која се намалува веќе две недели.
Според Институтот за контрола на болести "Роберт Кох" (РКИ), бројот на новозаразени на 100.000 жители за седум дена бил 118,6 во неделата навечер на национално ниво, што е помалку од 146,5 претходната недела