Оперативец на ЦИА убиен во Сомалија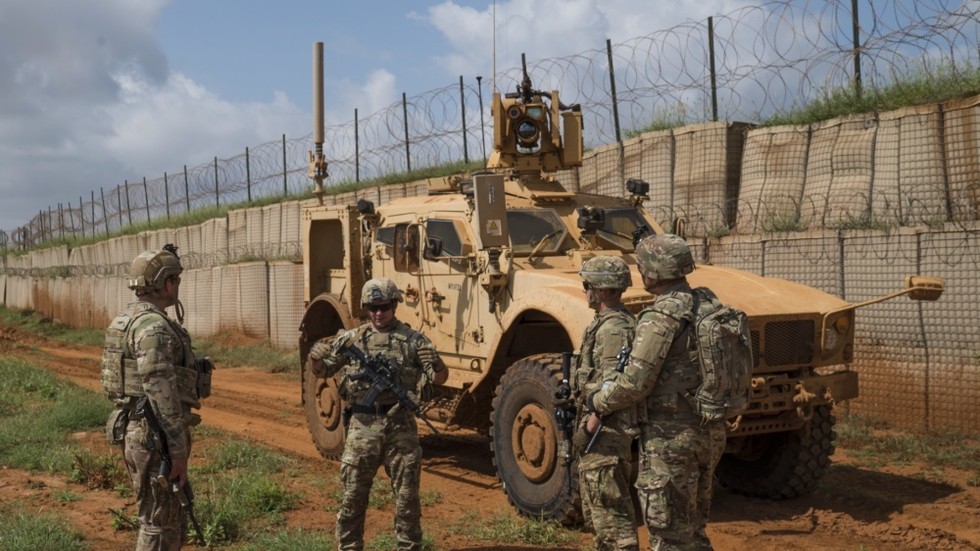 Оперативец на ЦИА и поранешна морнаричка "фока", наводно бил убиен во борба во Сомалија само неколку дена откако критичарите предупредија дека наводниот план за повлекување на Трамп ја поткопува националната безбедност на САД и ги загрозува Американците, пренесува РТ.
Оперативецот ѝ припаѓал на паравоената дивизија на ЦИА и бил убиен неодамна за време на борбите во источноафриканската држава, објави во средата "Њујорк тајмс" повикувајќи се на анонимни американски официјални лица. Неговиот идентитет, мисијата и точните околности на неговата смрт сепак остануваат нејасни, а ЦИА сè уште нема коментар за наводната жртва.
As we stated in our latest Empire Update, the possible "troops withdrawal" from Somalia not only repositions troops in neighboring countries to do the same exact operations, but leaves CIA. Many don't realize the CIA has its own troops that do combat missions, just like the Army https://t.co/GJhVJcScux

— The Empire Files (@EmpireFiles) November 26, 2020
Извештаите за смртта на оперативецот доаѓаат во време на дискусија на високо ниво за можно повлекување на американските трупи од Сомалија за кое пишуваа Ројтерс, "Блумберг", "Тајмс" и други медиуми. Според тековните процени, во Сомалија има околу 700 американски војници што работат заедно со локалните безбедносни сили во борбата против Ал-Шабаб, исламистичка милитантна група поврзана со Ал клаеда. Не е познато колку разузнавачи се стационирани во земјата.
И покрај тоа што повлекувањето од Сомалија би било во согласност со повлекувањето на трупите што Трамп ги нареди на други места, како што се Ирак и Авганистан, предлогот наиде на отпор и од критичарите на претседателот, како и од неговиот персонал.
Неколку часа по извештајот од октомври во "Блумберг", во кој се истакнува дека Трамп побарал план за повлекување, портпаролот на АФРИКОМ – кој го надгледува американското воено присуство во Африка – предупреди дека Ал-Шабаб претставува идна закана за Америка тврдејќи дека на сомалиските сили сепак им е потребна меѓународна помош.
Well I guess it's official. FYI "pulling our troops out of Somalia" would not include the CIA and the paramilitaries.

— Robert Young Pelton (@RYP__) November 26, 2020
Смртта на оперативецот на ЦИА, веројатно, ќе го зацврсти тој колеблив став, што го повторија голем број експерти за борба против тероризмот, а многумина тврдат дека повлекувањето ќе ги зајакне локалните терористички групи. Сепак, критичарите на постојаното присуство на САД во Сомалија возвратија дека повлекувањето веројатно само ќе ги репозиционира американските сили во блиските земји наместо да ги испраќа дома, исто така сугерирајќи дека ЦИА и другите разузнавачки оперативци нема да заминат со војниците.
©Makfax.com.mk Доколку преземете содржина од оваа страница, во целост сте се согласиле со нејзините Услови за користење.

Министерката за здравство која промовираше "магична напивка" против коронавирусот е позитивна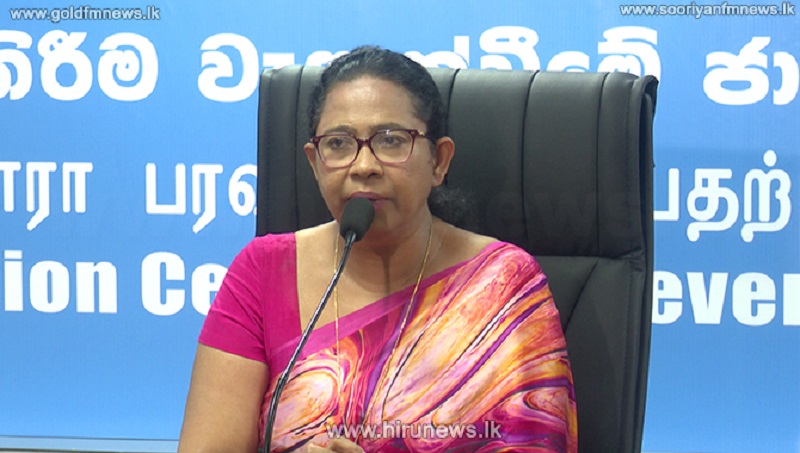 Министерката за здравство на Шри Ланка, Павитра Ванијарачи, која јавно ja поддржа и промовира употребата на "магична напивка" во борбата против коронавирусот, е позитивна на Ковид-19.
Ванијарачи јавно ја консумираше "магичната напивка", за која тој што ја направил тврдеше дека обезбедува доживотен имунитет на вирусот.
Како што подоцна беше откриено, сирупот односно напивката содржела мед и морско оревче.
Министерката во ноември лани истури бокал "благословена" напивка во река, откако самопрогласениот Божји човек рече дека со тоа ќе се запре пандемијата.
Здравствен службеник потврди дека министерката Павитра е највисокиот функционер во таа земја заразен со вирусот.
Шри Ланка, која има 21 милион жители, вчера ја одобри употребата на вакцината на "АстраЗенека", само неколку часа откако Ванијарачи објави дека е позитивна.