САД најавија притисок врз Северна Кореја поради загриженоста за можна нова нуклеарна проба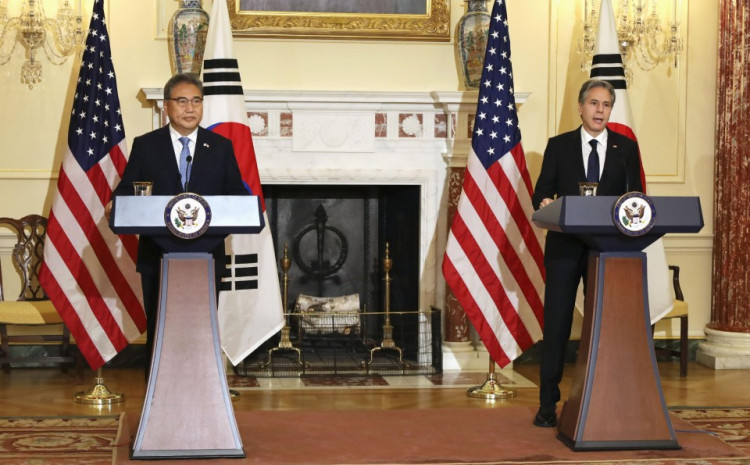 Американските власти соопштија дека ќе го задржат дипломатскиот притисок врз Северна Кореја сè додека режимот во Пјонгјанг не го промени својот курс, а таквата порака од Вашингтон беше испратена во услови на зголемени тестирања на севернокорејски балистички ракети и стравувања од потенцијален нуклеарен тест, јавува "Анадолија".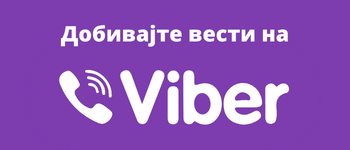 – Доколку и додека Северна Кореја не се ангажира со нас, со партнери и сојузници во дипломатијата и дијалогот, тој притисок ќе продолжи. Ќе се одржи и, доколку е потребно, ќе се зајакне – изјави американскиот државен секретар Ентони Блинкен за време на заедничката прес-конференција со неговата јужнокорејска колешка Парк Џин.
Шефот на американската дипломатија Блинкен ја предупреди Северна Кореја да не ја врши седмата нуклеарна проба во нејзината историја, велејќи дека САД сè уште се во состојба на готовност и дека својот одговор го подготвиле во координација со своите сојузници и партнери, пред сè оние во Јужна Кореја и Јапонија.
– За денеска можам едноставно да кажам дека се подготвуваме за сите можни ситуации, повторно во многу тесна координација со другите. Нуклеарна проба би била опасна. Тоа би било длабоко дестабилизирачко за регионот. Тој очигледно би го прекршил меѓународното право наведено во неколку резолуции на Советот за безбедност на Обединетите нации – додаде Блинкен.
.@SecBlinken met with @FMParkjin today to reaffirm the importance of the U.S.-ROK alliance in maintaining the security and stability of the Indo-Pacific. https://t.co/Lm98tH03fE

— Ned Price (@StateDeptSpox) June 14, 2022
Парк ги повтори предупредувањата на Блинкен, велејќи дека секоја севернокорејска провокација, вклучително и нуклеарна проба, ќе наиде на обединет и цврст одговор од меѓународната заедница.
"Изразивме особена загриженост поради сè поагресивната реторика на Северна Кореја во однос на употребата на тактичко нуклеарно оружје", рече Парк.
Соединетите Држави, Јужна Кореја и Јапонија на 8 јуни објавија планови за зајакнување на безбедносните врски и се согласија заеднички да се спротивстават на заканите од Северна Кореја доколку Пјонгјанг изврши уште една нуклеарна проба.
Кина и Русија на 27 мај ставија вето на новите санкции на Советот за безбедност на ОН што ќе ѝ бидат наметнати на Северна Кореја поради нејзините тековни тестови на балистички ракети, кои таа ги спроведува со кршење на претходните резолуции на Советот, пренесуваат медиумите.
©Makfax.com.mk Доколку преземете содржина од оваа страница, во целост сте се согласиле со нејзините Услови за користење.

Путин го нарече Западот циничен: Ако нема леб, јадете колачиња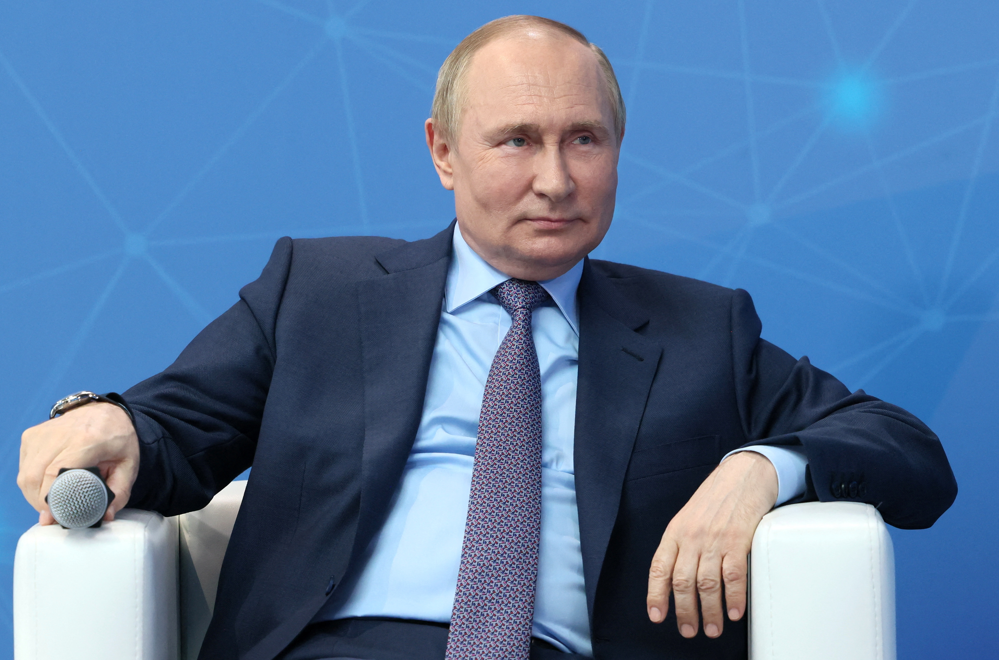 Рускиот претседател Владимир Путин изјави дека светот нема да има проблем да добие жито од Источна Европа, особено од Русија. Иако се соочува со криза и санкции, Путин рече дека Русија е подготвена да извезува жито на светскиот пазар.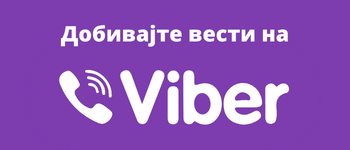 " Планираме добра жетва. Господ ќе ни дозволи да бидеме во ред. Ќе можеме да испорачаме педесет милиони тони жито на светскиот пазар", рече Путин денеска за време на самитот на групата БРИКС плус.
Тој исто така нагласи дека Русија е подготвена да ги исполни сите свои обврски за житариците, како и за извозот на вештачки ѓубрива, земјоделски производи и енергија и покрај се потешките услови за извоз. Коментирајќи го извозот на жито од украинските пристаништа, Путин оцени дека Западот вештачки создава криза.
" Многу пати сум го кажал тоа во јавноста, но овде уште еднаш нагласувам. Русија не го спречува извозот на украинско жито надвор од територијата на оваа земја и е подготвена да обезбеди слободен премин на бродовите со жито во меѓународните води. Се разбира, украинската армија мора да ги исчисти пристаништата од мини", рече тој.
На крајот од своето обраќање тој објасни дека поскапувањето на храната најмногу ги погодило земјите во развој, каде лебот и брашното се неопходни за опстанок.
" Меѓутоа, Западот е циничен за ситуацијата таму и постапува по принципот на зборовите на Марија Антоанета – ако нема леб, јадете колачи", заклучи Путин.