Трамп: Ако ја задржиме бројката на починати под 100.000, тоа значи дека сме завршиле добра работа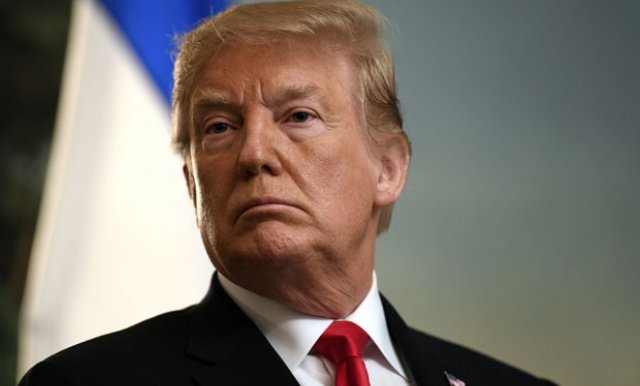 Американскиот претседател, Доналд Трамп, одлучи да ја продолжи препораката за социјално дистанцирање во земјата за 30 дена, до крајот на април.
Трамп ја донесе оваа мерка кога експертите предупредија на опасноста од ширење на коронавирусот, како и на тоа дека врвот на бројот на жртви на дневно ниво би можел да биде дури за две недели.
Епидемиолот Ентони Фаучи претходно изјави дека милиони Американци ќе се заразат со коронавирус, а дека би можеле да умрат меѓу 100 и 200 илјади луѓе.
Трамп на прес-конференција рече дека доколку бројот на жртви биде помал од 100 илјади, во споредба со 2,2 милиона, колку што се предвидува во една студија, тоа би значело дека  работата е добро направена, пренесе Си-ен-ен.
Trump claims he didn't realize until today that 2.2 million Americans might have died if people didn't start social distancing (the study that number is based on was widely publicized and published nearly 2 weeks ago) pic.twitter.com/judbBtxdaq

— Aaron Rupar (@atrupar) March 29, 2020
Препораките за социјално дистанцирање ќе важат и за Велигден, кој во САД се празнува на 12 април, а Трамп се надеваше дека до тогаш неговата земја и економијата повторно ќе почнат да функционираат со полна сила.
Некои држави во САД воведоа строги контроли на движењето. Препораките на сојузно ниво се однесуваат на собирање поголеми групи, а на постарите лица со здравствени проблеми им се советува да останат дома. Луѓето се повикани да работат од дома и ако е можно да избегнуваат ресторани, барови и патувања и купувања што не се од витално значење.
Во САД се потврдени повеќе од 137.000 случаи на коронавирус, а починаа повеќе од 2.400 луѓе.
©Makfax.com.mk Доколку преземете содржина од оваа страница, во целост сте се согласиле со нејзините Услови за користење.

Секретарот на Светата столица: Трамп сака да го искористи папата Франциско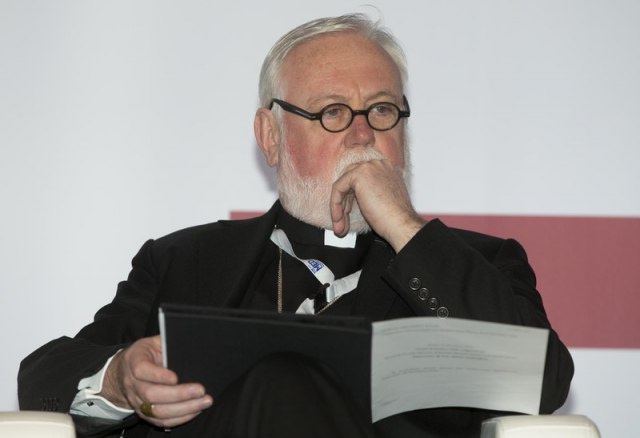 Државниот секретар за односи со Светата столица и надбискуп Пол Ричард Галагер ја обвини администрацијата на американскиот лидер Доналд Трамп дека сака да го искористи папата Франциско.
Според Галагер, администрацијата на Трамп тоа го прави со организирање симпозиум за верска слобода за време на посетата на американскиот државен секретар Мајк Помпео на Рим.
Галагер потврдно одговори на прашањето на "Анса" дали организирањето симпозиум за верски слободи во американската амбасада во Ватикан претставува експлоатација на папата во последната фаза од американската претседателска кампања.
"Да, токму затоа папата нема да се сретне со американскиот државен секретар Мајк Помпео", рече Галагер.
За време на посетата Помпео разговараше со италијанскиот премиер Џузепе Конте, а ќе се сретне и со министерот за надворешни работи Луиџи ди Мајо и со државниот секретар на Ватикан Пјетро Паролин, но не и со папата Франциско.
Неименувани извори од Ватикан изјавија дека состанокот со толку висок функционер од администрацијата на Трамп ќе биде несоодветен поради ближењето на изборите.