Трамп ќе поднесе тужба за изборите во Висконсин: "Имаме јасни докази за незаконитости"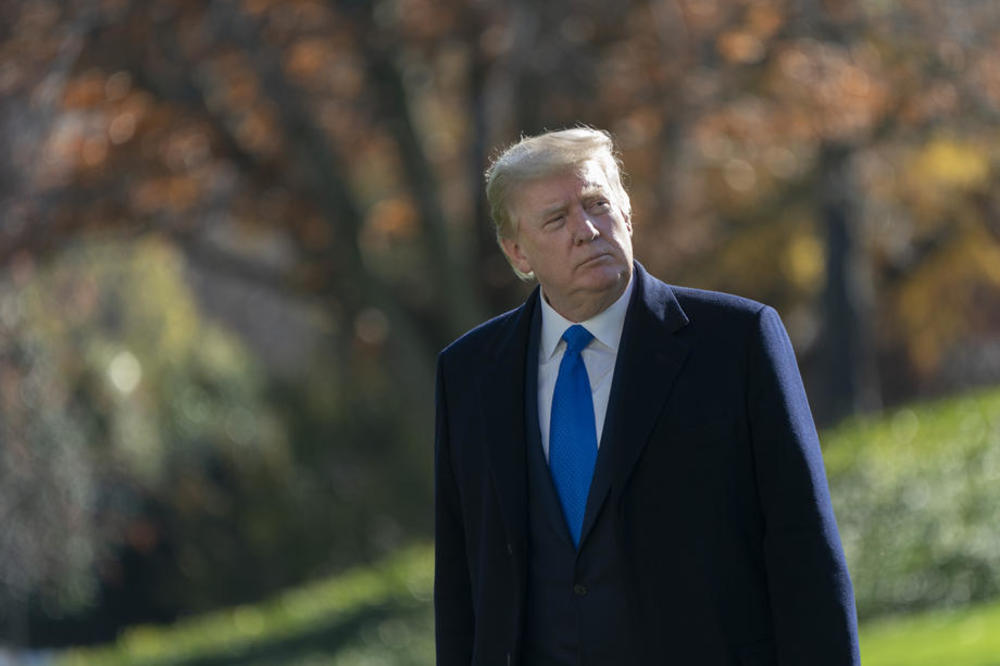 Изборниот штаб на актуелниот претседател на САД, Доналд Трамп, денеска ги оспори резултатите од гласањето на претседателските избори во сојузната држава Висконсин и најави тужба пред Врховниот суд кога гувернерот на Висконсин, Тони Еверс, вчера ја потврди победата на Џо Бјаден во таа држава.
"Во денешната тужба вклучивме четири случаи со јасни докази за незаконитост, како што е нелегално коригирање на гласачките коверти на лицата што не се појавиле на гласачките места, присвојување нерегуларни ливчиња и одржување илегални избирачки собири наречени Демократија во парк'", се наведува во соопштението од тимот на Трамп.
Висконсин е една од клучните држави во која сегашниот претседател Доналд Трамп ја оспори победата на Бајден и побара пребројување на гласовите.
Trump campaign to sue Wisconsin over mishandling of absentee votes, allegedly affecting 220K ballotshttps://t.co/mBzZGlq0Xp

— Fox News (@FoxNews) December 1, 2020
©Makfax.com.mk Доколку преземете содржина од оваа страница, во целост сте се согласиле со нејзините Услови за користење.

(Видео) Медицински сестри во ковид-болница во Хрватска играат оро и се веселат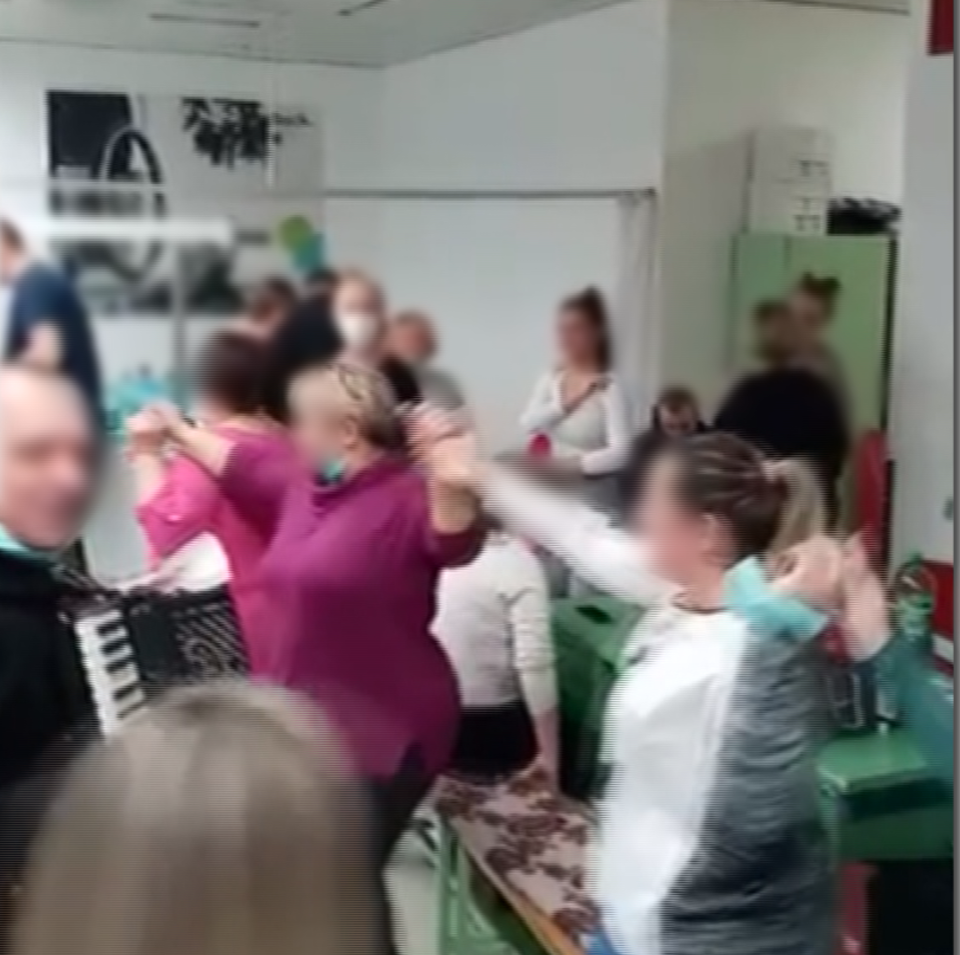 На интернет се појави скандалозна снимка на која се гледа како медицински сестри играат и се веселат со жива музика во најголемата ковид-болница во Хрватска.
Снимката ја објави РТЛ. Како што наведуваат хрватските медиуми, веселбата се случила на почетокот на овој месец, а била доставена до РТЛ од вработена во болницата.
На прославата се присутни медицински сестри и помошен персонал, кои пејат и играат со жива музика, без да се придржуваат до епидемиолошките мерки, без физичка дистанца и без маски.
На снимката се гледа и хармоника наредена со пари.
Тоа ги налути дел од нивните колеги во болницата во Дубрава. Една од нив вели дека во преку 20 години работен стаж не доживеала вакво нешто.
"Во вакви ситуации се срамам што сум медицинска сестра. Во 20 години стаж ова не сум го доживеала. Непочитувањето на епидемиолошките мерки, алкохол, тамбури, песни и игри. И сето тоа во просторот на болницата во режија на вработените. Не знам кој дозволил бенд во болницата и дали знаел за тоа, но очекувам санкции за актерите на овој настан. Мислам дека со ова се фрли грда слика на останатите вработени, кои си ја работат својата работа како што треба. Време е да се одговара за тоа и да се спречат вакви настани во иднина. Се бориме против вирусот а сами го шириме. Лута сум и разочарана", напиша една сестра.
Директорот на болницата, Ивица Лукшиќ, рече дека не е запознаен со случајот.
"За првпат го гледам видеото и изненаден сум. Изненаден сум, но мора да знаете дека луѓето работат напорно во болницата и дека морам да ги видам сите околности што доведоа до тоа", рече тој.
Засега е непознато колку вработени дежурале да се грижат за пациентите во времето на оваа забава, а колку останале по завршувањето на нивната работа. Не е познато која е причината за прославата.