"Фајзер": Вакцината е ефикасна 95 проценти, нема несакани ефекти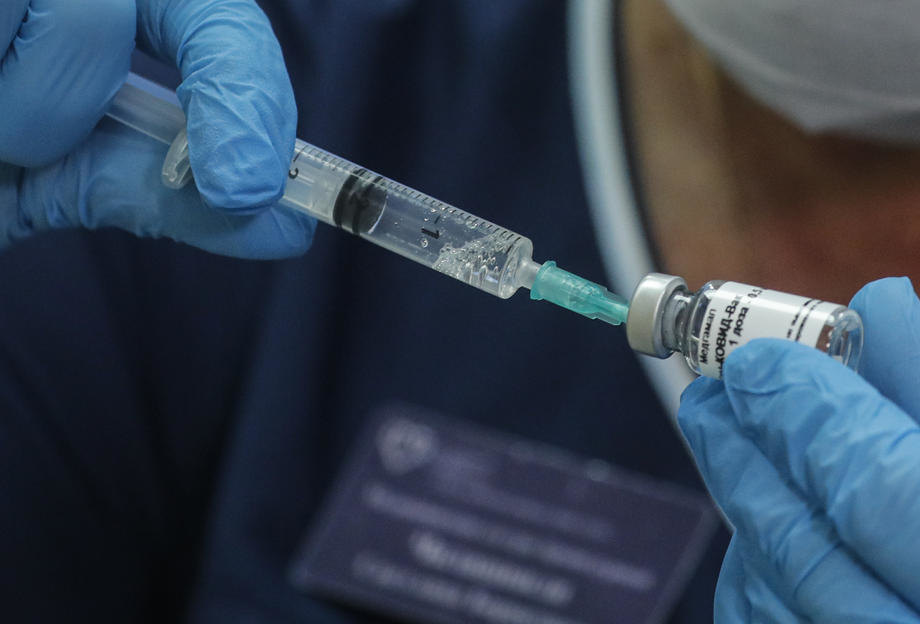 Производителот на лекови "Фајзер" објави дека нивната вакцина против коронавирус покажува ефикасност од дури 95 проценти и дека нема сериозни несакани ефекти, врз основа на првиот сет на комплетни резултати од испитувањата на вакцината во доцна фаза.
Резултатите покажаа ефикасност од над 94 проценти кај постарата популација во подоцнежните фази на истражувањето, наведува "Телетрајдер". Постарата популација е изложена на поголем ризик од тешки болести предизвикани од Ковид-19.
"Фајзер", кој ја разви вакцината со неговиот партнер "Бајонтек", рече дека компаниите планираат да поднесат барање до Управата за храна и лекови на САД (ФДА) за итно одобрување за неколку дена, зголемувајќи ги надежите дека ефикасна вакцина наскоро ќе стане реалност, пишуваат американските медиуми.
Breaking News: Pfizer completed its coronavirus vaccine trial. It says the shots are 95 percent effective, have no serious side effects and work for older people. https://t.co/PX1rCS8mxr

— The New York Times (@nytimes) November 18, 2020
Претходно, врз основа на првиите резултати, беше речено дека вакцината на "Фајзер" покажува ефикасност од најмалку 90 проценти.
Компанијата од Америка, заедно со својот германски партнер, планира да произведе 50 милиони дози вакцина оваа година, а потоа и над милијарда дози во 2021 година.
©Makfax.com.mk Доколку преземете содржина од оваа страница, во целост сте се согласиле со нејзините Услови за користење.

До крајот на следната недела масовна вакцинација против коронавирус во Русија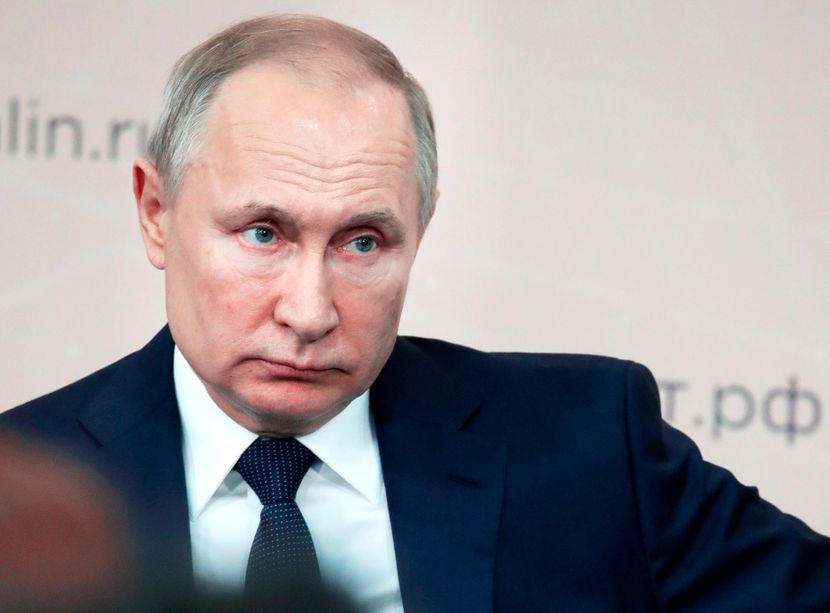 Рускиот претседател Владимир Путин нареди почеток на масовна вакцинација против коронавирус во Русија до крајот на следната недела, пренесува РТ.
Лекарите и наставниците први ќе ја примат вакцината.
Руската фармацевтска индустрија е подготвена за обемна вакцинација, бидејќи количината на дози на веќе произведената пионерска антиковид вакцина "Спутник 5" ќе достигне два милиони во наредните денови, рече Путин.
Русија прави неколку вакцини против Ковид-19, а за првата која е регистрирана, "Спутник V", нејзините креатори тврдат дека е ефикасна околу 95%.
Регистрирани се 2,3 милиони случаи на коронавирус во Русија, повеќе од 25.000 случаи за еден ден од последниот пресек.