(Видео) Босански Брод: Еден загинат и деветмина повредени во експлозија во рафинерија за нафта
Едно лице загина, а деветмина се повредени во експлозија која се случи синоќа во рафинерија во Босански Брод. Шестмина се задржани на лекување во болницата Свети Апостол во Добој, а степенот на нивните повреди сѐ уште не е познат. Тројца се пуштени на домашно лекување.
Увидот на местото на експлозијата ќе се изврши денеска, а со него ќе раководи обвинител од Добој.
Експлозијата се случи синоќа околу 21.30 часот во делот за преработка на нафта.
"Силна експлозија, мислевме дека возот излета од шините. Се чувствуваше потрес во зградата", велат жителите кои се наоѓаат во близина на рафинеријата.
Еден час по силната експлозија, се слушнале уште две послаби експлозии. Жителите стравуваат од ширење на токсични гасови по експлозијата.
©Makfax.com.mk Доколку преземете содржина од оваа страница, во целост сте се согласиле со нејзините Услови за користење.

Трамп му пиша на Тачи: Ве очекувам со Вучиќ во Белата куќа кога ќе постигнете договор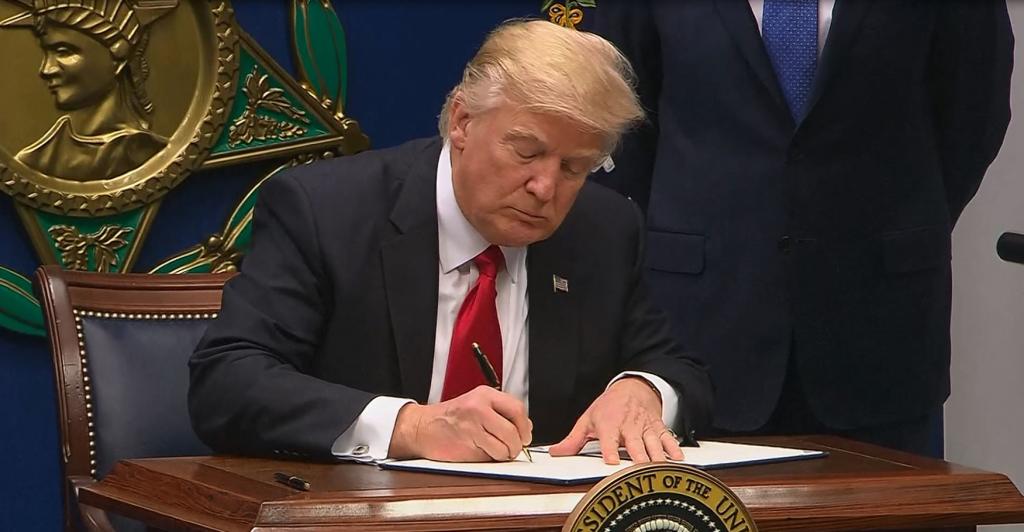 Постигнување договор меѓу Белград и Приштина е достижно, истакнал американскиот претседател, Доналд Трамп, во писмо до косовскиот претседател, Хашим Тачи.
"Очекувам Вас и претседателот Александар Вучиќ да Ве пречекам во Белата куќа за да го прославиме историскиот договор", навел Трамп во писмото.
Американскиот претседател побарал во писмото од политичките лидери на Косово да бидат единствени во постигнувањето сеопфатен договор со Србија. Писмото го објавил косовскиот претседател, Хашим Тачи, на својот фејсбук-профил.
Thank you President @realDonaldTrump for your powerful support of #Kosovo's independence & our joint drive to reach comprehensive deal btwn #Kosovo & #Serbia. I too, look forward to celebrate finality of peace in @WhiteHouse, opening Kosovo's path to @NATO, EU & UN memberships. pic.twitter.com/oevIfdMjYX

— Hashim Thaçi (@HashimThaciRKS) 18 December 2018
Во него се наведува дека тој договор е можност за Косово и дека неговото пропуштање би можело да значи назадување на подолго време. Потребно е воздржување од акции кои би го отежнале постигнувањето на договорот, оценува Трамп во писмото.
"Подготвени сме да ви помогнеме во настојувањата за постигнување договор, кој балансирано би се одразил на интересите на Косово и Србија. Таков договор е достижен", нагласува Трамп.
Како што вели, САД вложиле многу во Косово како независна и суверена држава.
"Сакаме вашата земја да продолжи да се развива", пишува американскиот претседател.
Наведува дека му било задоволство да разговара со Тачи во Париз и дека Косово го смета за партнер во настојувањата да гарантира мир и стабилност во Европа.