Американски политичар: Бијонсе лаже, таа е белка од Италија и се вика Ен Мари Ластраси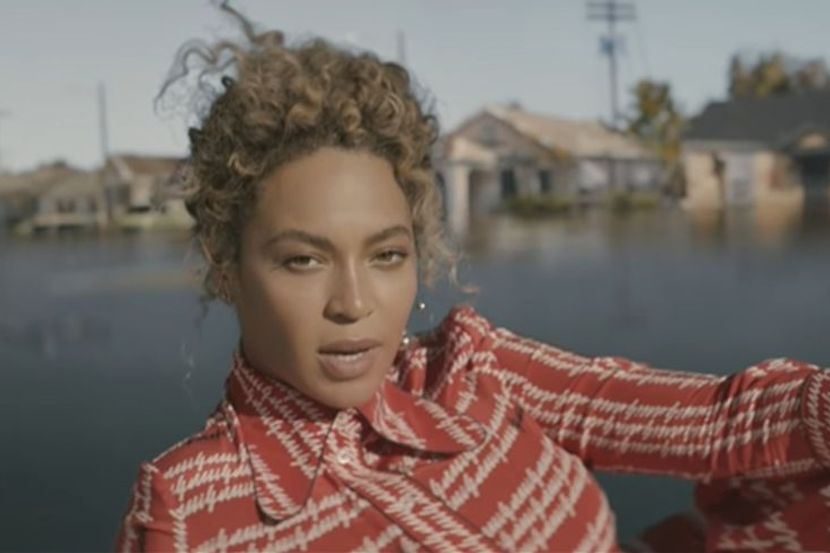 Бијонсе (38) е една од најпопуларните и најуспешни поп-пејачки во светот, која го привлекува вниманието на јавноста, па за неа кружат разни приказни на интернет.
Не била бремена, ангажирала сурогат-мајка за да ѝ ја роди ќерката, а таа носела лажен труднички стомак, ја избелувала кожата за да биде попривлечна за публиката, но најдалеку во сето тоа отиде американскиот политичар К. В. Милер, кој се кандидира за гувернер на Флорида.
Во серијата објавувања на "Твитер", К. В. Милер открива дека во екот на повеќенеделните протести за убиството на Џорџ Флојд, Бијонсе тврдела дека има африканско потекло.
Beyoncé is not even African American. She is faking this for exposure. Her real name is Ann Marie Lastrassi. She is Italian. This is all part of the Soros Deep State agenda for the Black Lives Matter movement. BEYONCÉ YOU ARE ON NOTICE!#GreatAwakening #QAnon #WWG1GWA #Trump2020

— KW Miller For Congress (FL-18) (@KwCongressional) July 4, 2020
"Лаже со години, таа не е црнкинка, таа е белка од Италија и се вика Ен Мари Ластраси".
Милер исто така напиша дека Бијонсе го обожава Сатаната и дека тоа го открива во песната Formation.
Наводно, кога ги спомнува Алабама и Луизијана, таа всушност спомнувала две сатански цркви во овие држави, а стихот "имам лут сос во чантата", всушност значел дека "таа во чантата чува сатански симбол".
©Makfax.com.mk Доколку преземете содржина од оваа страница, во целост сте се согласиле со нејзините Услови за користење.

(Видео) Снимањето на "Бетмен" продолжува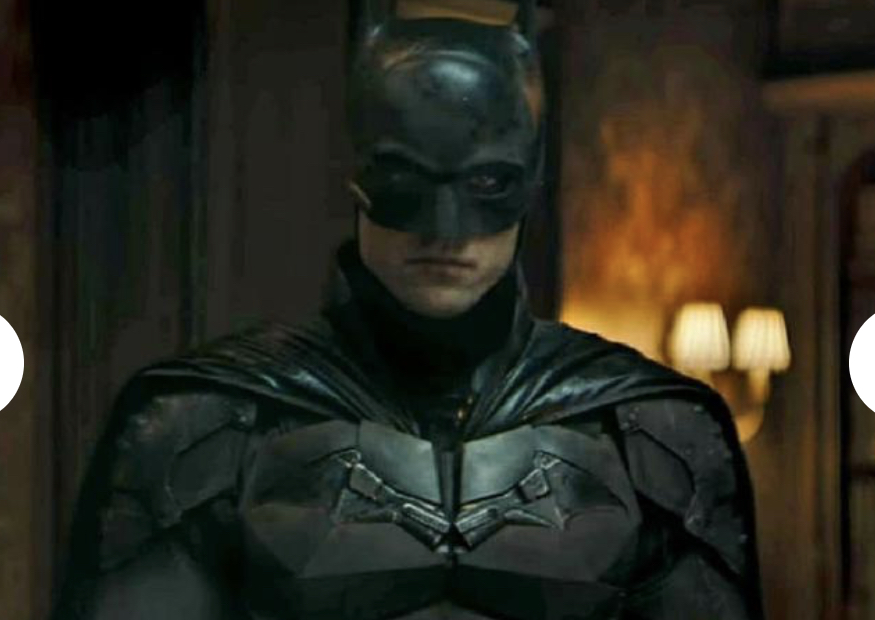 На почетокот на септември, од продуцентската куќа "Ворнер брос" потврдија дека снимањето на нивниот најголем проект најавен в година, "Бетмен", засега е запрено затоа што еден член на актерската екипа бил заразен од коронавирус.
Иако не беше потврдено, се зборуваше дека станува збор за актерот Роберт Патинсон (34). Снимањето во Хертфордшир, Англија, беше паузирано, а сега сè се враќа во нормала и сцените повторно почнаа да се снимаат, потврдија од "Ворнер брос", пишуваат странските медиуми.
Тоа не е прв пат снимањето да мора да се прекине. Тие го сторија тоа и поради пандемијата на коронавирусот во март. Сега сите се вратиле на работа, а извори блиски до актерската екипа тврдат дека остануваат само неколку сцени кои сè уште не се снимени.
"Бетмен" треба да се појави во киносалите во октомври 2021 година, во 3Д, 2Д и IMAX-формати, но не е познато дали прекинот на снимањето поради коронавирусот на крајот ќе ги уништи нивните планови.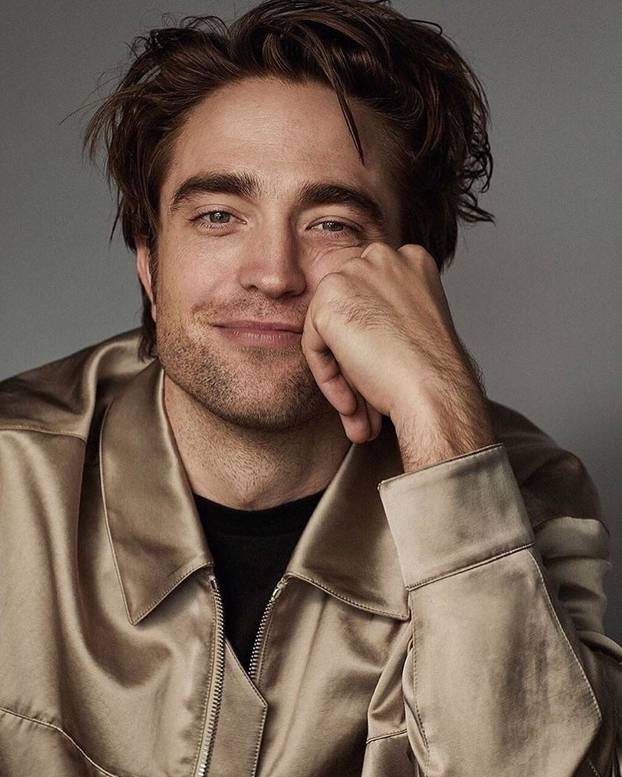 "Сите се надевавме дека ќе се вратиме на работата што е можно побргу и беше ужасно што моравме да престанеме да снимаме повторно само три дена по почнувањето", рече член на актерската екипа.
Во август сценаристот Метсон Томлин (30) тврдеше дека сигурно нема да има одложувања, но во тоа време тој не знаеше дека тимот од сетот ќе мора да одмори две недели бидејќи некој беше позитивен на коронавирусот.
Фановите на "Бетмен" не беа одушевени што актерот Патинсон, sвездата на "Сага на самракот", ќе го отелотвори стрип-јунакот, но трејлерот што излезе кон крајот на август, како што пишуваат, е мистичен и фантастичен. Овој "Бетмен" ќе биде најмрачниот досега, што се гледа во најавата преку музиката и снимките. Во моментот е најочекуваниот филм на годината.